Alonso expects difficult German GP weekend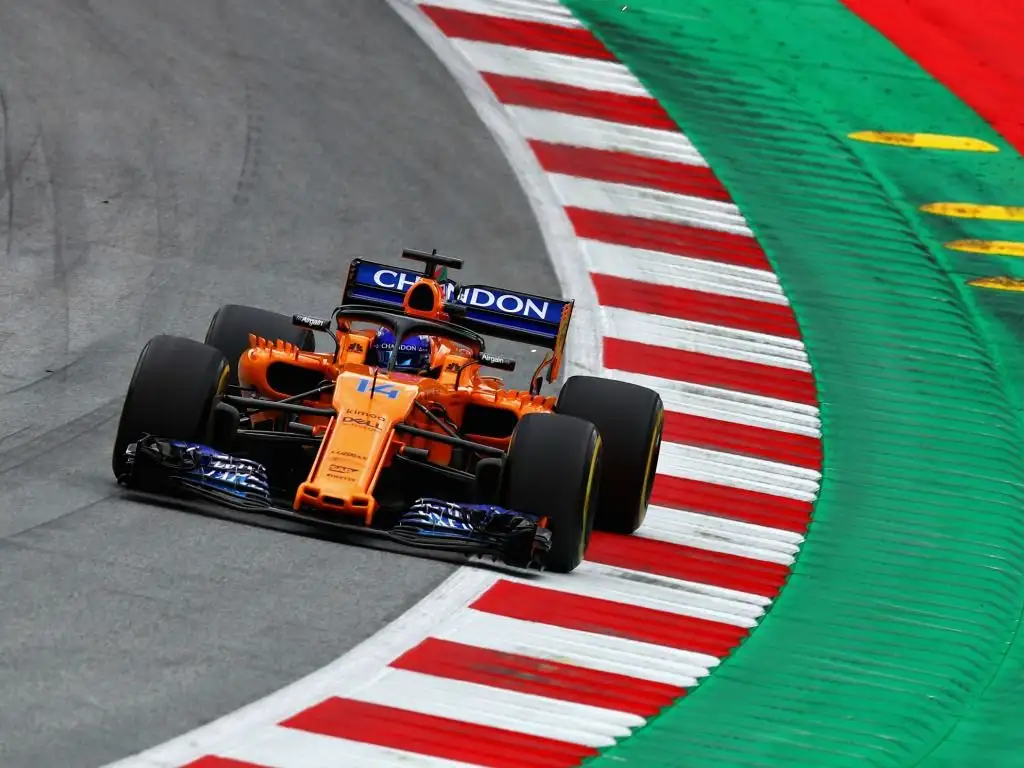 McLaren can expect a trying weekend at the Hockenheimring with Fernando Alonso saying it won't be "an easy track" for their MCL33.
Although the Spaniard was back inside the points at the British GP, he was left to ponder what could have been had McLaren managed a better showing in qualifying.
Alonso raced from 13th on the grid to eighth at the chequered flag.
He has reiterated McLaren's need to improve their Saturday pace.
"We know we need to work on our qualifying performances to give ourselves the best chance on Sunday, but we've also seen that during the race we can push forward and secure points, so the aim is to achieve the same in Germany next weekend," Alonso said.
"I enjoy racing at Hockenheim and have won there three times so it's great to be back after a break last year.
"The track is viewed as one of the classics, it's fun to drive and there are a couple of overtaking opportunities – and an extra DRS zone this year – so hopefully we can fight with the cars around us."
Germany marks the first of two races in a double-header with Alonso acknowledging that the two extremely different tracks, the Hockenheimring and the Hungaroring, mean extra work as they involve very different set-ups.
And while he is hopeful for Germany, he says it could be a difficult weekend for McLaren.
"The next couple of races before the summer break are on very different tracks. We need to work hard, and do as much as possible to adapt our set-up for each of them to maximise our chances.
"We know this weekend won't be an easy track for us but we'll give it our best as always."