Alonso fitness at Ferrari-era levels, says physio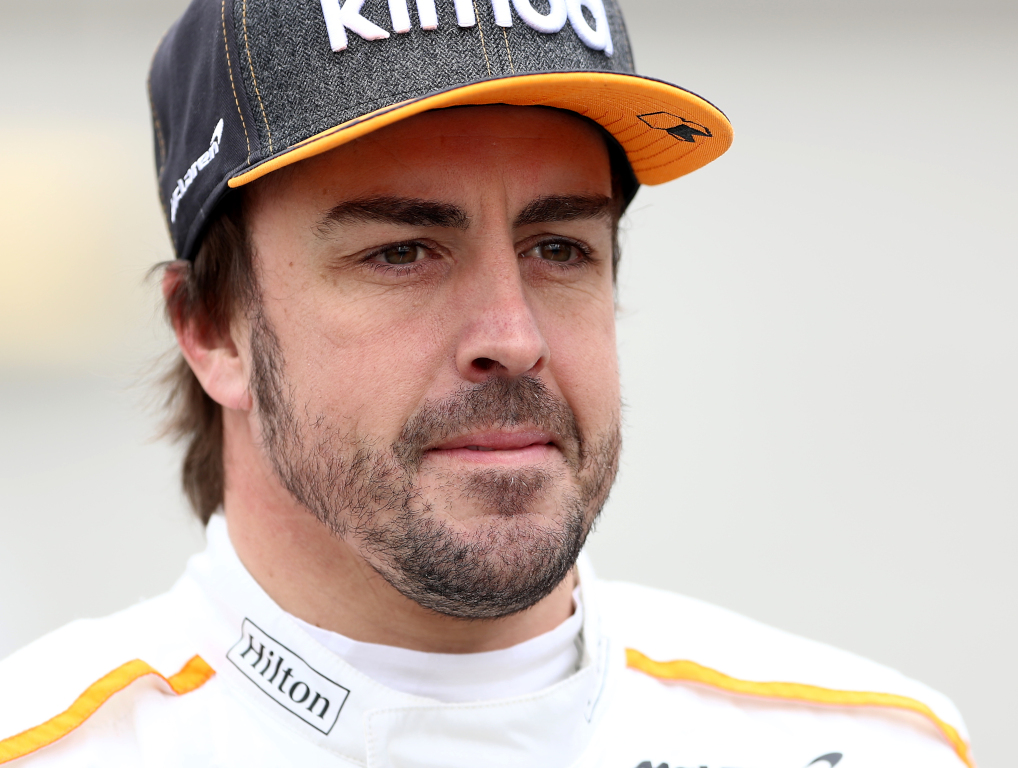 Fernando Alonso's physio, Edoardo Bendinelli, has dashed any doubt about the Spaniard's fitness levels as he prepares to return to Formula 1.
The two-time World Champion, who recently turned 39, is back on the grid with Renault for a third time in his career and will turn 40 during his first campaign back.
His age has left many pondering whether Alonso is still capable of performing at the highest level but his physio reckons he is more like 29 rather than 39.
"In terms of weight and physical shape, he is back at the level of 2009 to 2011," Bendinelli told Marca newspaper.
"We made a training schedule so that he would be as he was at his peak, as he was in 2010 when he went to Ferrari.
"We compared all the parameters of the past with those of today and have started with the goal of getting back to the level of ten years ago. He wants to have the body and the head to do what he wants with a car."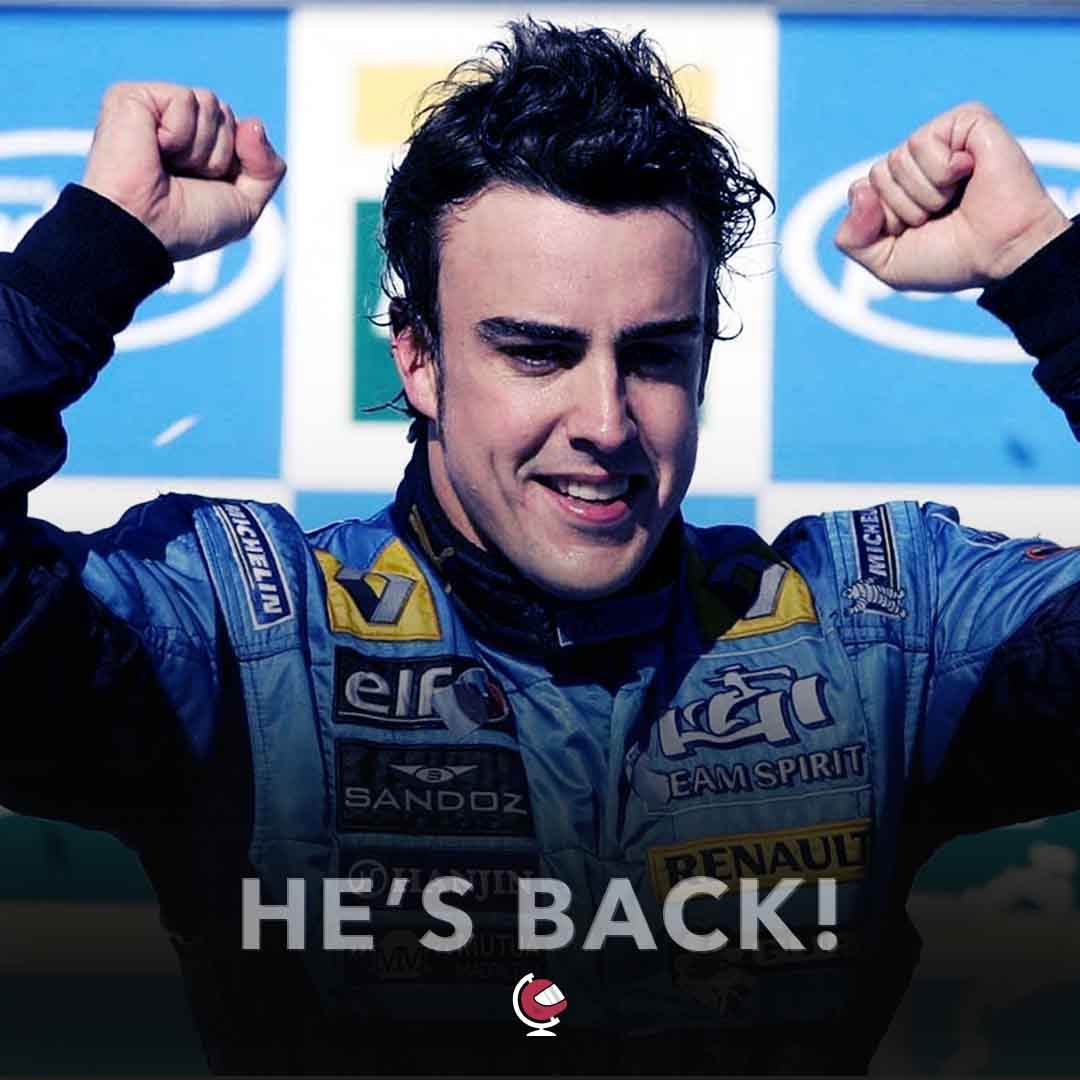 Upon the announcement of Alonso's return and subsequent interviews, some had made comments about Alonso's weight loss.
He said it was down to an illness but it was not coronavirus after his test came back negative.
"I got tested for corona but did not have the virus," Alonso said. "I lost some strength and appetite but in the meantime I am back at the [fitness] figures from years ago.
"I used to play football in the morning, then tennis, then cycling and in the evening I went karting.
"That is no longer possible which is why I train differently now. I refine the details and work on my weaknesses. I am better than ever.
"If you take two steps back and look at everything calmly, you appreciate things in a different way. I'm a much better driver now than when I left Formula 1.
"And my age? Nonsense. Speed is determined by the watch, not your age."
Follow us on Twitter @Planet_F1, like our Facebook page and join us on Instagram!