Alonso: I'm not in charge, I just drive the car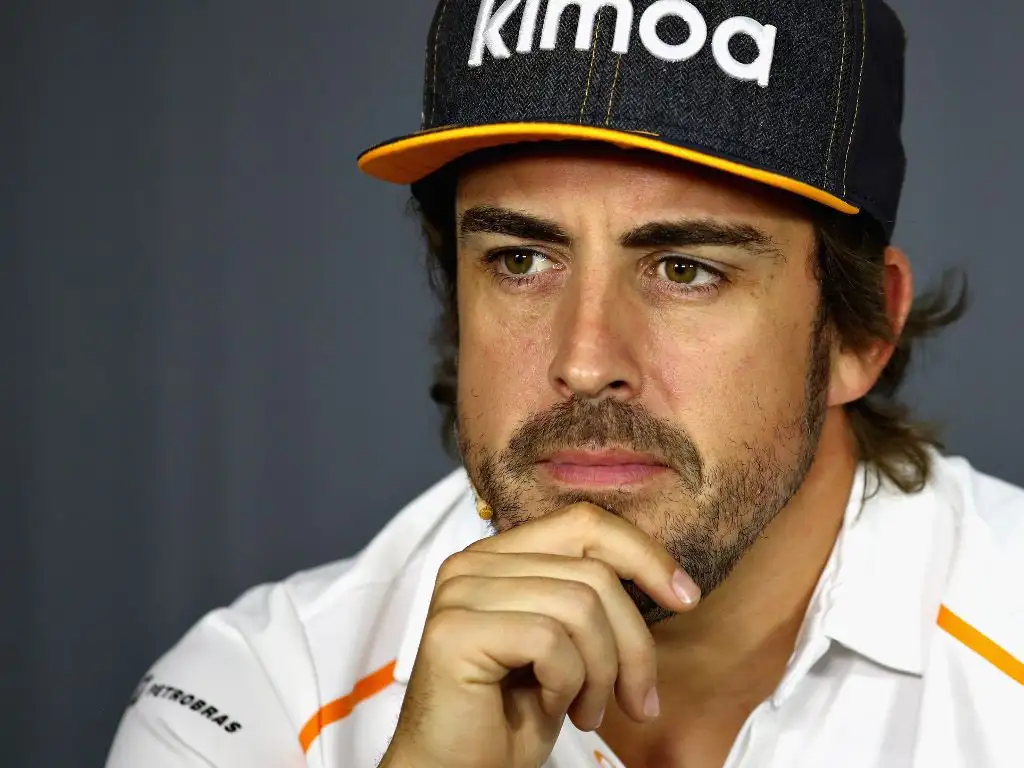 Fernando Alonso has rubbished suggestions that he had any say in Eric Boullier's exit, adamant he "just drives" the cars.
Earlier this week McLaren announced that racing director Boullier has re-signed with immediate effect as part of a manage restructuring.
In his place steps new sporting director and Indianapolis 500 winner Gil de Ferran, performance director Andrea Stella and team COO Simon Roberts.
Asked about the moves, Alonso told reporters at Silverstone: "I don't know. I just drive cars.
"If Zak thinks there are other people now doing other jobs in the team it's because he thinks it's the best thing to do.
"I trust 100 percent Zak, I trusted 100 percent Eric; I trust always the bosses because they are always the one that have all the information. We just drive cars."
Put to him that he was the 'man leading the team', Alonso rubbished that suggestion.
"No, I don't think so. But definitely I have more experience than probably all the engineers at the track. You know? My race engineer's in their sixth year in Formula One, the performance engineer's in the fourth year, the tire engineer is in the ninth year, it's my 18th year.
"So some things maybe I try to give my feedback what I've experienced in previous teams or what are my experiences from different tires or different weather conditions or qualifying conditions or stressful moments, whatever. It's no different to any other driver."
The double World Champion continued, giving Brown, McLaren's chief, his full backing.
"With Zak obviously we have a very close relationship even if it's a short time that we met. As I said before, he's a racer, he understands racing commitment and spirit and I think he's going to be a good leader for the future at McLaren.
"I trust him, even if he's not designing the car, it wasn't Flavio designing the car but he was a leader and I think Zak is a leader so it's going to be a good time."