Alonso not giving up on Triple Crown dream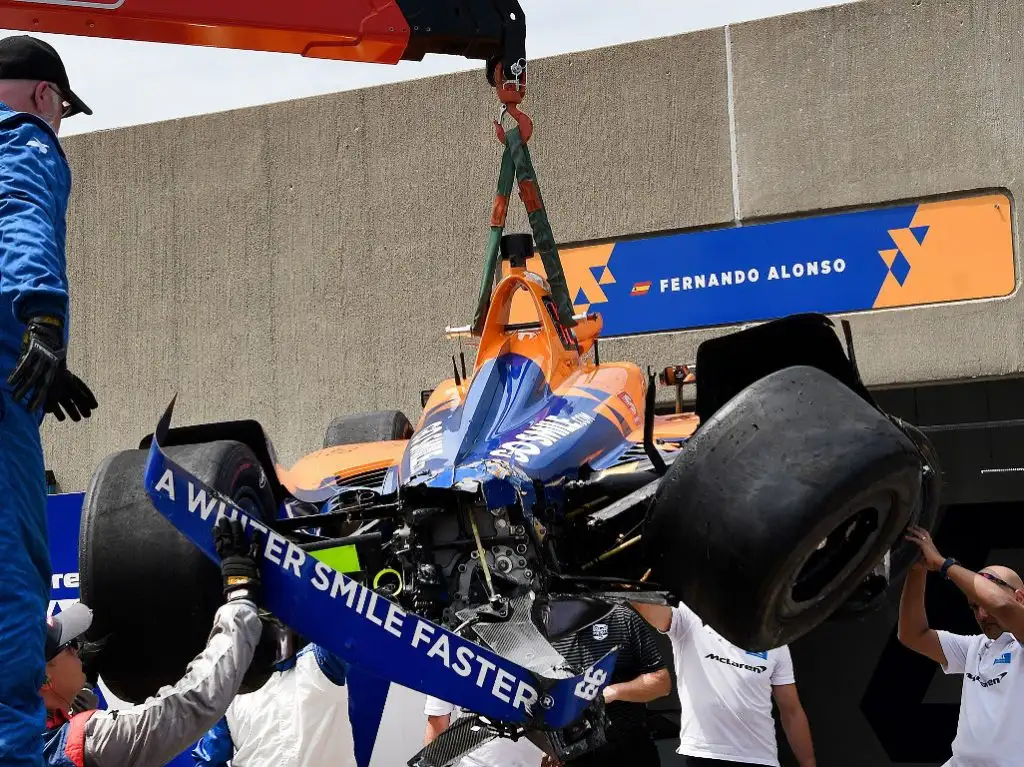 Indianapolis can expect to see Fernando Alonso back at the Brickyard next year, or the year after, as he is adamant he'll keep trying until he bags the Triple Crown.
Motor racing's Triple Crown includes Formula 1's Monaco Grand Prix, WEC's 24 Hours of Le Mans and IndyCars' Indianapolis 500.
Alonso has won Monaco twice, he's even has two Le Mans victories, what he doesn't have yet is an Indianapolis 500 win.
He tried his hand in 2017 but was denied by a Honda engine failure while this year he failed to even qualify.
Alonso says he will try again.
"I have no intention of giving up," he told Formula Passion.
"In sport, to get such a special result, you need to try and try again – and also fall many times before making it happen.
"Just as I ran more than 300 races in F1 to win 32 or as Real Madrid, with more than 100 years of history, won 13 Champions League to become the most titled team."
Follow us on Twitter @Planet_F1 and like our Facebook page.