Alonso reveals biggest achievement in F1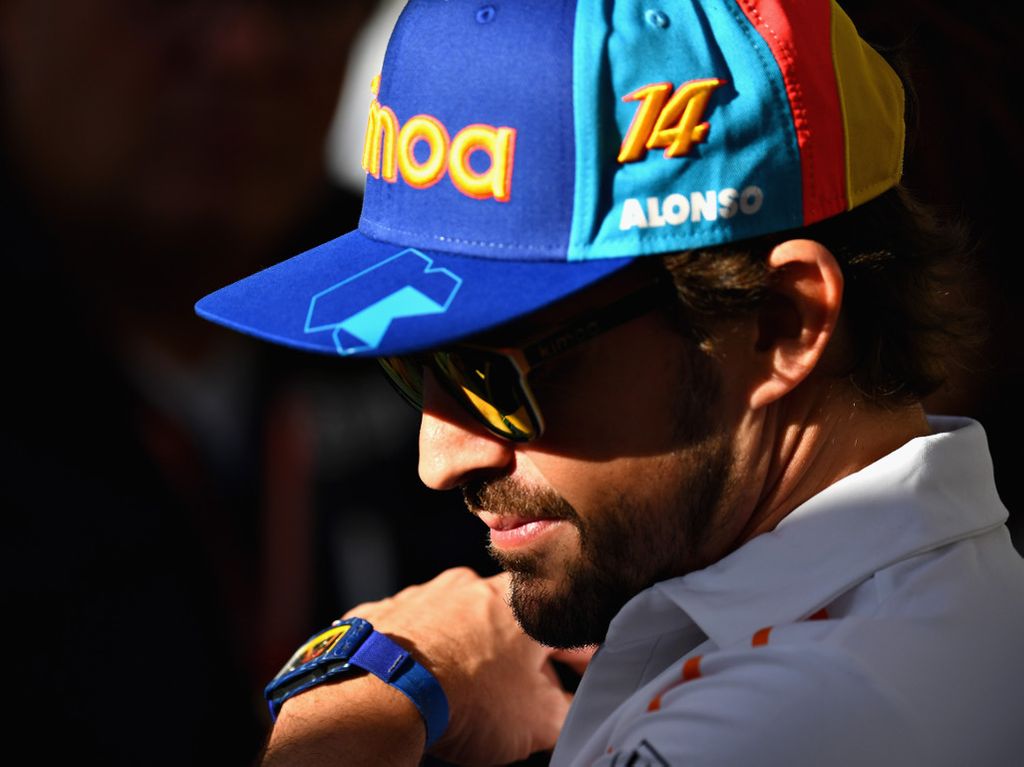 Fernando Alonso has said there was a moment in his Formula 1 career that eclipsed winning two World Championship titles.
Alonso has been reflecting on a Formula 1 career path which began in 2001 after deciding to call it a day at the end of the 2018 season.
But the Spaniard singled out receiving the Premio Principe de Asturias in 2005 as his biggest achievement – an award which recognises those who have achieved greatness in science, humanities, public affairs and sport.
"The Premio Principe de Asturias is probably the biggest thing I achieved, even more than any Formula 1 championship," Alonso said.
"That kind of award is about changing people's lives and introducing a lot of people into one sport. So, those kinds of things are much bigger than any trophy."
Alonso is also very proud about the impact he has been able to have in bringing Formula 1 forward as a mainstream sport in Spain.
"I am very proud," he added.
"I think you only realise with time, when you see how many people follow the sport now in Spain, in my region in Asturias, how many people travel to Oviedo to visit the museum, to have the first go in go-karts.
"A lot of people started following Formula 1 and not Formula 1, motorsports in general, in my country, which definitely was not a tradition.
"We were not broadcasting the races in 2001, 2002, I think it started in the middle of 2003.
"Something that is unthinkable now, when Formula 1 is the second or third sport in Spain, that's something that I feel really proud of."
Follow us on Twitter @Planet_F1 and like our Facebook page.