Alonso sees 'possibility' for a return but…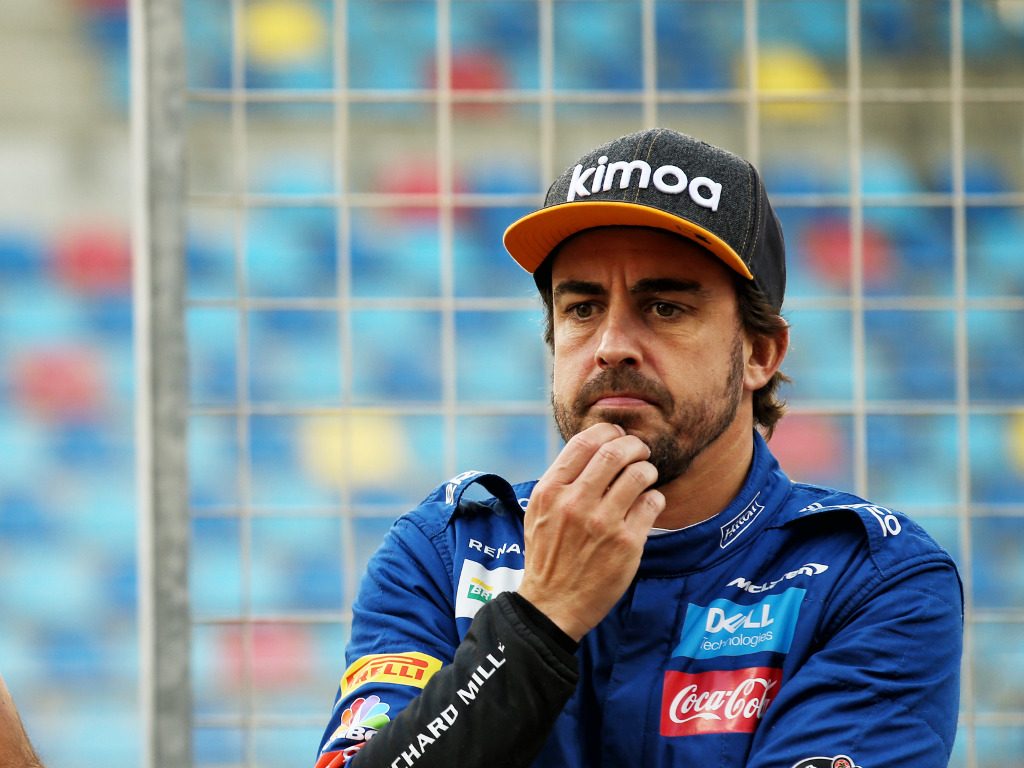 Fernando Alonso says he can see himself returning to Formula 1 but concedes it needs to be sooner rather than later as he's not getting any younger.
The double World Champion walked away from the sport at the end of 2018, citing his disillusionment with the lack of competition.
Instead Alonso wrapped up his stint in the World Endurance Championship with a second Le Mans win, tried his hand at the Indy 500 but failed to qualify and took up rallying with Toyota.
The former McLaren driver, though, says he hasn't completely closed the door on a Formula 1 return.
He told GQ Magazine: "Last year I left with a goodbye and I don't have the crystal ball to know if I'll be back.
"I know that every year that passes will be more difficult because I'm getting older, but I see a possibility of returning to F1.
"I've had time to breathe, to clear my head and I could go back in a more relaxed manner to have fun, something that has been difficult for me in recent years."
The Spaniard added that he reckons his time spent outside F1, in which he has tackled IndyCars, endurance racing and now rallying, has raised his stock in the eyes of many F1 team bosses.
"I notice that when I go back to the paddock and meet some team principals who have always respected me for what I did in Formula 1, I get even more consideration for what I shown outside of F1.
"I believe that if I had won three or four World Championships, they would have respected me a lot for this, but not at this level."
Alonso next's challenge is set to be the Dakar, the hardest rally in the world.
He has been preparing for the event with Toyota, running in a South African rally before taking part in the Rallye du Maroc earlier this month.
"I believe that there are no more opposing poles than Formula 1 and the Dakar," he said.
"This is an interesting challenge, certainly impossible on paper, but I want to face it and learn.
"The preparation that I have been doing in these months is bettering me as a driver, and this is one of my priorities when I face this kind of challenge. I want to be a better driver when finished."
Follow us on Twitter @Planet_F1 and like our Facebook page.