Alonso suffers double rollover crash in Dakar Rally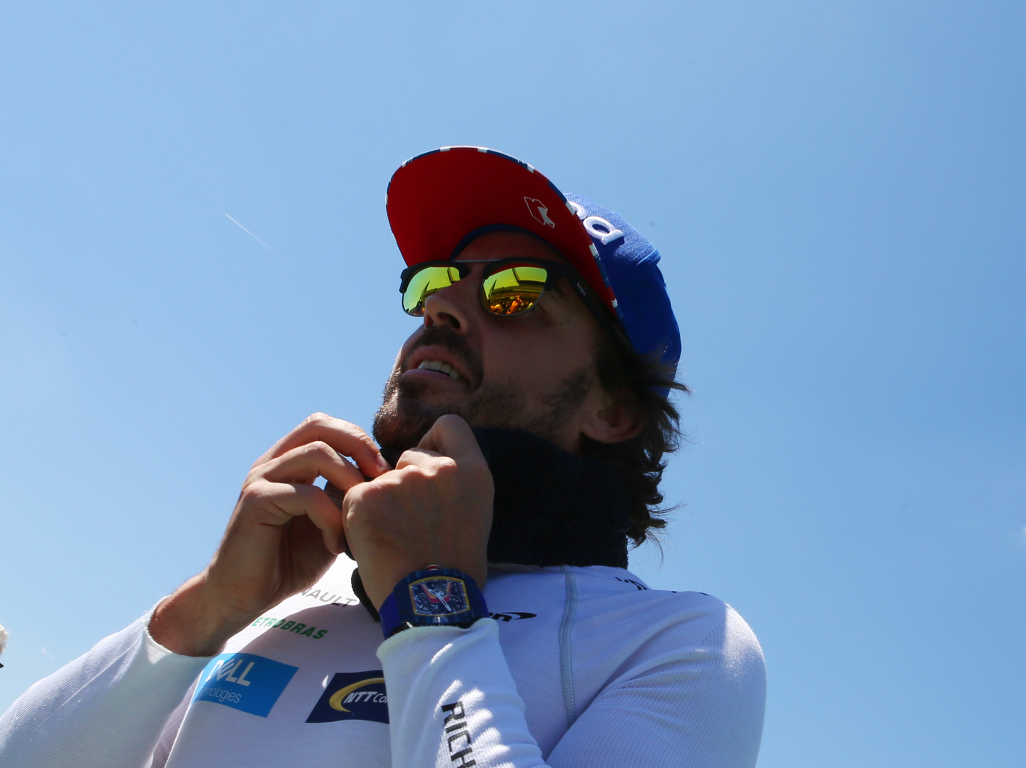 Fernando Alonso's Toyota Hilux has suffered damaged after it rolled over twice in a crash during stage 10 of the Dakar Rally.
The two-time F1 World Champion made contact with a dune just two kilometres into the 534-kilometre test, sending him and co-driver Marc Coma into a roll.
The car landed back on it's wheels after overturning twice, but Autosport report that the pair removed the car's windscreen and continued without waiting for help, though the suspension reportedly took a hit.
Alonso indeed finished the shortened stage without a windshield after losing one hour and 17 minutes.
ÚLTIMA HORA. Fernando Alonso vuelca nada más salir en la especial de la etapa Maratón de hoy #DakarRTVE15EN Imagen de Álvaro García. 2 ruedas pinchadas. Los pilotos están bien. Siguen pero con daños importantes. pic.twitter.com/ZobnZwjcF7

— Paco Grande (@PacoGrandeTVE) January 15, 2020
Already though Alonso has "exceeded all kinds of personal goals" after he finished second in stage eight of the rally.
"I've not just fulfilled but exceeded all kinds of personal goals I may have had before the Dakar," Alonso was quoted by Autosport.
"In Morocco I felt comfortable but I was 15 minutes from the leaders in 250-kilometre stages.
"I didn't know if in the Dakar I would be half an hour behind the biggest [cross-country] specialists, and being close to them on days like this, even ahead of them, was not in any of my sensible goals."
Alonso said that both he and Coma could "barely believe" the result they had managed to achieve.
"We saw the times on the road section [after the timed special] to get to the bivouac, and the truth is that we were almost pinching each other as we barely believed that everything had gone so well," he explained.
"The stage went smoothly. We had a puncture at 350km, more or less, but I don't think it made much difference.
"For us in the team, for Marc and me in the car, these are moments of great joy, of emotion, because we know how difficult it is, what we experienced there over 470 kilometres – the dunes we passed, the scares – and then when you cross the finish line and you are among the best, it is a great joy.
"And to remember where we came from [a few months ago], we didn't even know how to start the car practically."
Unsurprisingly though, Alonso is expecting a challenging run-in to Dakar with plenty of twists and turns.
"I had the experience of a test in Abu Dhabi three weeks ago and it was a similar area of dunes [to what we're expecting]," he said.
"It was very difficult and it was three days of hell – if these ones are similar to the ones in that area, there will be a lot happening."
Follow us on Twitter @Planet_F1 and like our Facebook page.