Alonso to leave F1 at the end of this season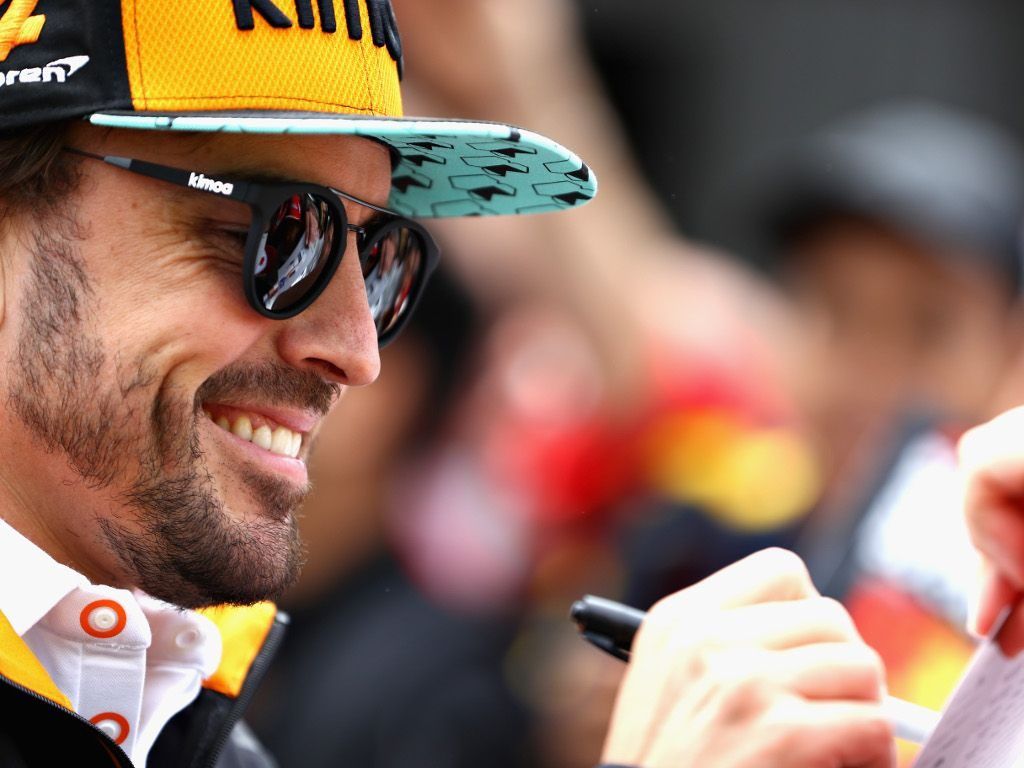 After months of speculation, Fernando Alonso has announced he's walking away from F1 at the end of this season but did not say where he is off to.
The double World Champion's future has been the topic of much speculation over the past few years.
McLaren's decision to drop Honda engines in favour of Renault power ahead of this season, saw Alonso re-sign with the team for 2018.
And while McLaren were keen to retain his services in F1, this season will be his last in the championship.
"After 17 wonderful years in this amazing sport, it's time for me to make a change and move on," he said.
"I have enjoyed every single minute of those incredible seasons and I cannot thank enough the people who have contributed to make them all so special.
"There are still several grands prix to go this season, and I will take part in them with more commitment and passion than ever."
[playbuzz-item item="cdf08fa0-9e03-4347-aace-f98b272d0737″ shares="false" info="false" wp-pb-id="930293″]
While it was thought that Alonso would also announce that he is off to IndyCar, the Spaniard had little to say about what comes next for him but didn't rule out returning to F1 down the line.
"Let's see what the future brings; new exciting challenges are around the corner. I'm having one of the happiest times ever in my life but I need to go on exploring new adventures.
"I want to thank everyone at McLaren. My heart is with the team forever. I know they will come back stronger and better in the future and it could be the right moment for me to be back in the series; that would make me really happy.
"I have built so many great relationships with many fantastic people at McLaren, and they have given me the opportunity to broaden my horizons and race in other categories. I feel I am a more complete driver now than ever.
"I made this decision some months ago and it was a firm one. Nevertheless, I would like to sincerely thank Chase Carey and Liberty Media for the efforts made to change my mind and everyone who has contacted me during this time.
"Finally, I would also like to thank my former teams, team-mates, competitors, colleagues, partners, journalists and everyone I have worked with in my F1 career. And, especially, my fans all over the world. I am quite sure our paths will cross again in the future."
Alonso won two World titles, 32 wins, 22 pole positions and 97 podiums, during his time in Formula 1.