Alonso urges Schumacher to 'take the F1 train'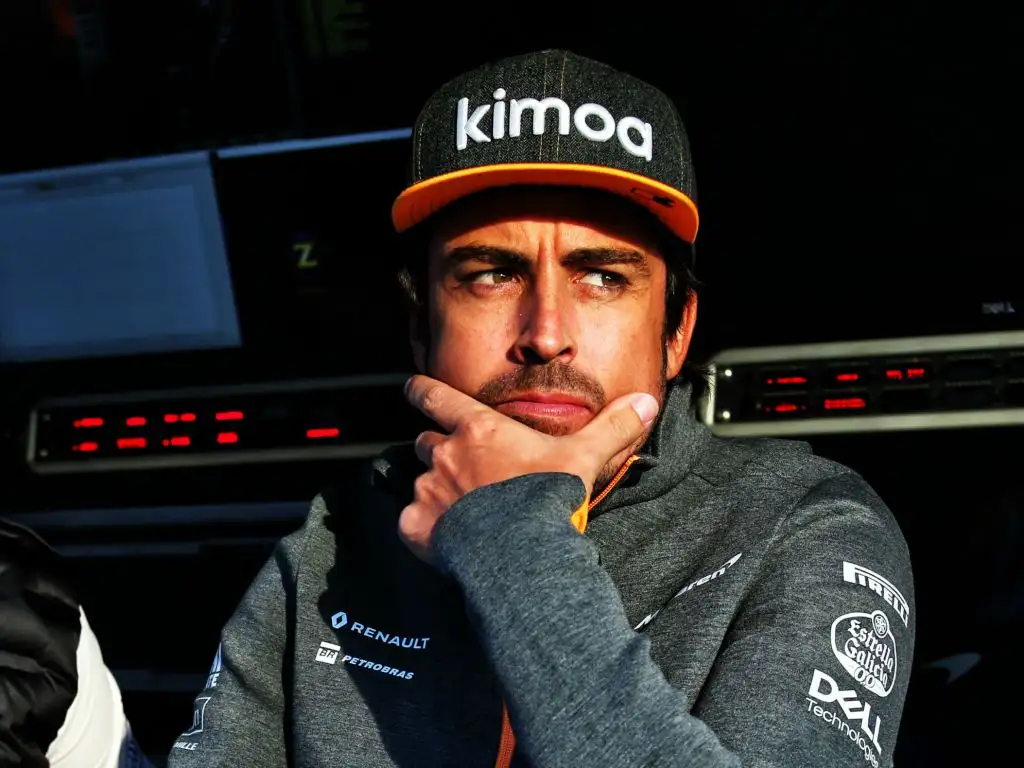 Fernando Alonso has told Mick Schumacher that if he is ever offered a Formula 1 drive, he should take it because it is better to start as "early as you can."
Schumacher had his first taste of Formula 1 on Tuesday when he put Ferrari's SF90 through its pace on the opening day of the Bahrain test.
The German covered 56 laps and finished second fastest, six-tenths down on Red Bull's Max Verstappen.
A member of Ferrari's young driver academy, reports in Italy are linking Schumacher to Sebastian Vettel's Ferrari seat while last year Mercedes and Toro Rosso both showed a bit of interest in the driver.
Alonso has advised him to take whatever opportunity comes his way.
"It's better to go always as early as you can," the Spaniard told Sky Sports News.
"You never know when the train will come in Formula 1 when you are young.
"He's in F2 this year, that's the full concentration I guess for him to do a good championship.
"If he does well and an F1 team relies on your talent you have to take that train."
Schumacher, however, says he is no rush to get to Formula 1, although that is the goal.
"It's my first season in Formula 2 and I want to go to Formula One fully prepared as a driver," he told reporters at the Bahrain circuit.
"Only time will tell when I'm ready, whether it's next year or another year.
"I prefer to take one step at a time."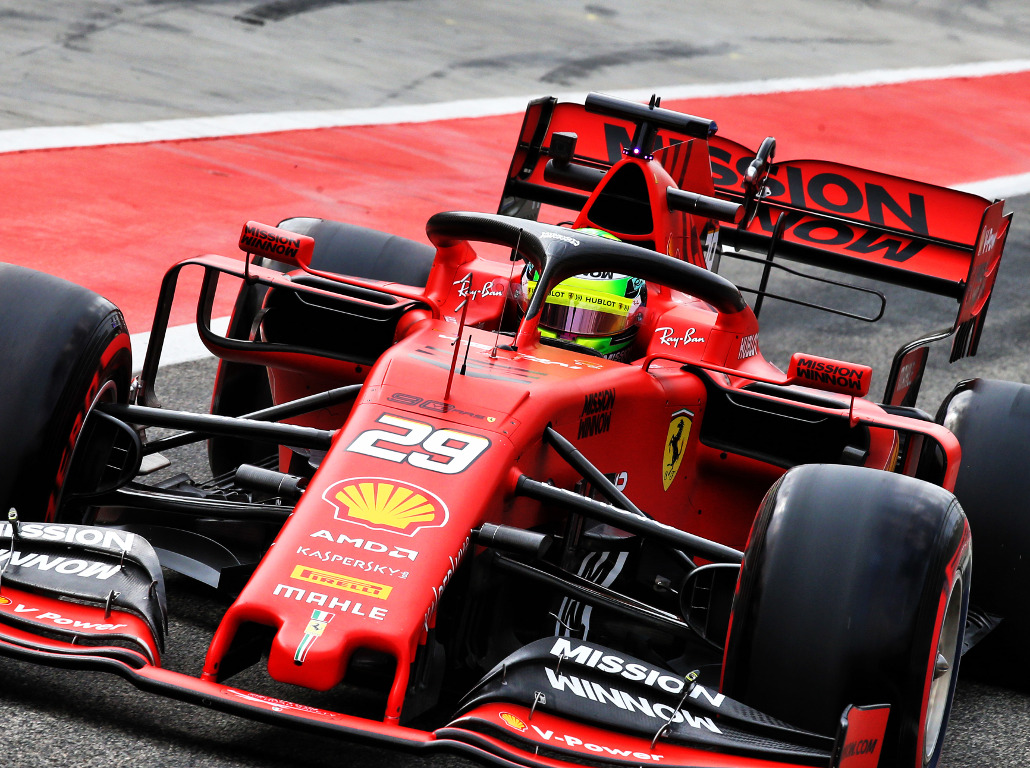 His manager Nicolas Todt agrees that it is best not to rush Schumacher's promotion.
"There is no need to be in a hurry," Todt told Sky Sports News.
"What is important is for Mick to hopefully one day, hopefully not too late, to reach Formula 1 and to be there for many years.
"His goal is not to be as soon as possible in Formula 1 but about reaching Formula 1 as a very prepared man, like Charles Leclerc has done."
He added: "My job for Mick is to advise the family to guide them and to guide them or give them some advice what I think they could do.
"Like Charles, he's entering the Ferrari Academy, which is a great thing for Mick to be part of the Ferrari family. He's already in Formula 2 and has got great support."
Follow us on Twitter @Planet_F1 and like our Facebook page.