Alonso would 'always say yes' to Ferrari or Mercedes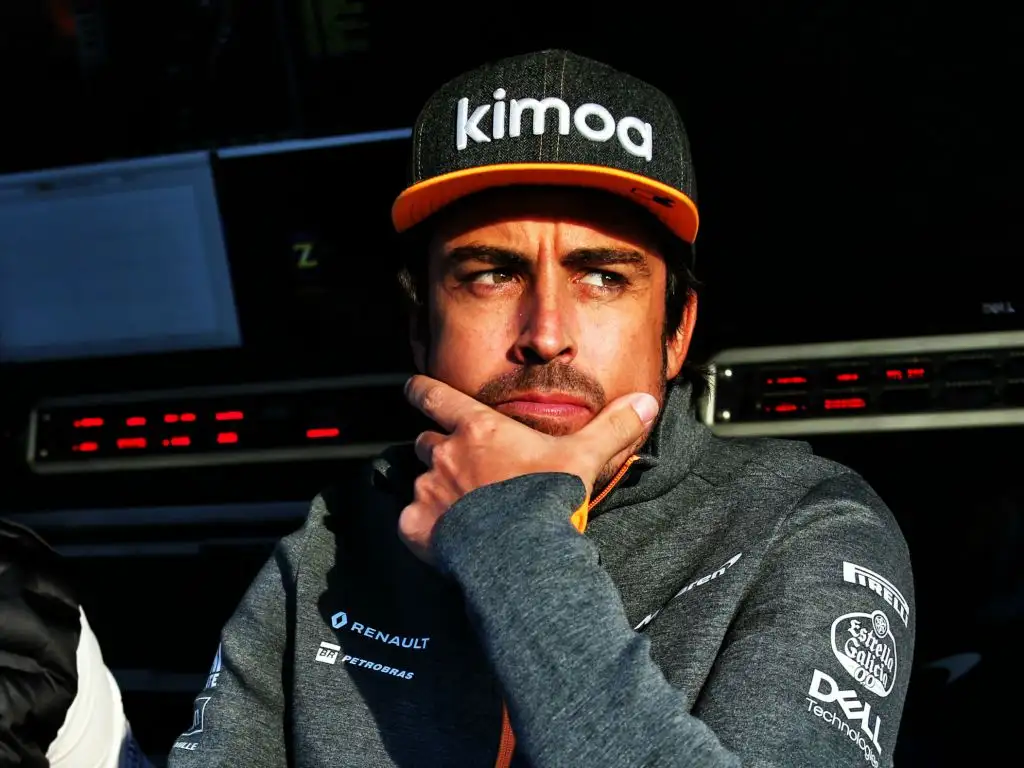 Fernando Alonso has sent out a little reminder that he would be willing to come back to Formula 1 with a "top team".
And "top team" in the current Formula 1 climate means Ferrari or Mercedes, and possibly Red Bull if they can fully get in on the title act with a Honda engine.
Alonso 'retired' from Formula 1 after the 2018 campaign, but has already been back in the paddock at the Circuit de Catalunya during pre-season testing.
The two-time World Champion is keeping involved at the moment as a McLaren ambassador, which includes on-track duties at selected tests, but he would be open to a full-time return.
"You're always going to miss Formula One because they are the fastest cars on the planet," Alonso said via the Daily Express.
"If you have the opportunity to be with a top team with the possibility of winning, you will always say 'yes' because F1 is F1."
As for Alonso's other commitments, he has prioritised his return to the Indy500 as his biggest challenge, with the Triple Crown still firmly on his mind.
"I'll do the remaining WEC races and Le Mans again, but my head is in Indianapolis and trying to win that race," he added.
"I know it's the hardest of the three in the Triple Crown because I grew up in F1 and if you have a good car, you can win the Championship.
"And at Le Mans with Toyota we had a very good chance of winning because we had a better car, but Indianapolis is different."
We have set up a fantasy team and league for the new season! The code to join is: a27391208c
Follow us on Twitter @Planet_F1 and like our Facebook page.