AlphaTauri protected from Aston-style concept change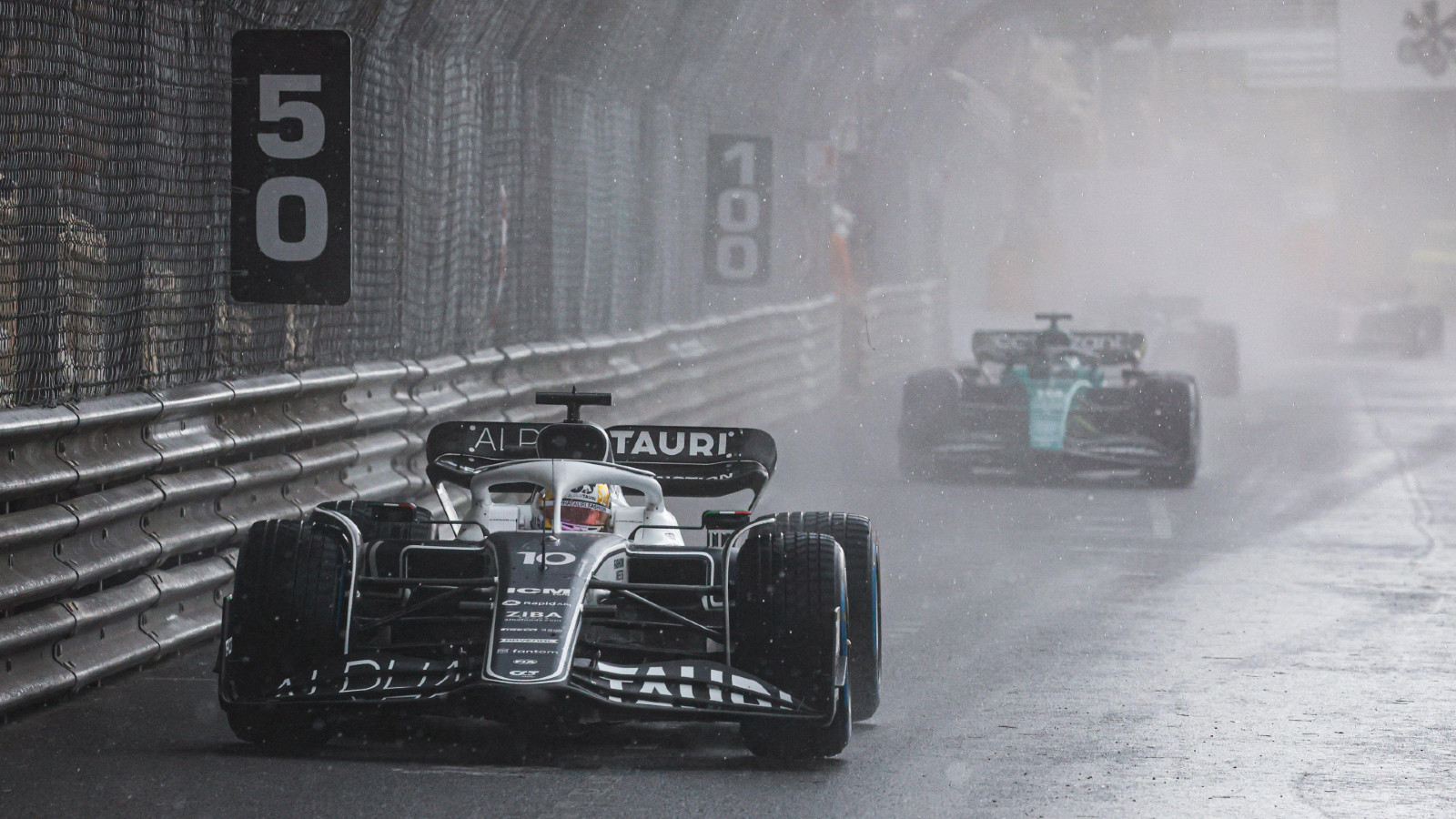 AlphaTauri technical director Jody Egginton has said the team's AT03 concept should have "protection" from needing mass changes to improve.
AlphaTauri's raw pace has not been as competitive compared to the highs of last season, particularly in the hands of Pierre Gasly, as their 2022 car is capable of challenging on the outer reaches of the points as it stands.
The consensus around the paddock heading into the season was the cars would change significantly as the year progressed, as the teams work out the best way of tackling the sport's new regulations.
Elsewhere in the pit lane, Aston Martin made wholesale bodywork changes in bringing "half a new car" to Spain, after a poor start to the season that saw them make significant upgrades early on.
But when it comes to AlphaTauri, Egginton explained they are confident their current package will enable them to adjust the AT03 more easily.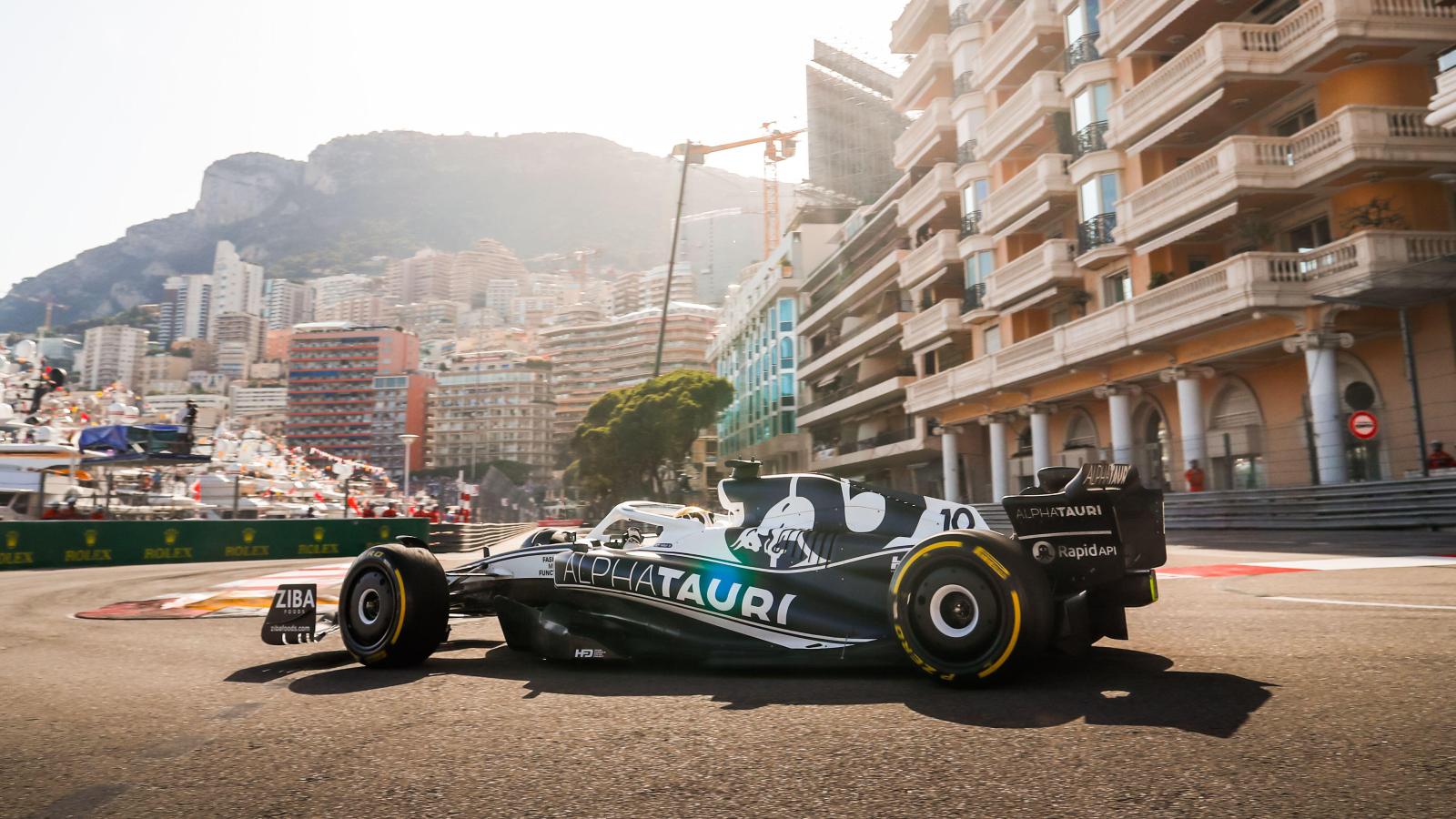 "Underneath the bodywork we have tried to create a package to give the aerodynamics maximum freedom," he said, quoted by the Italian edition of Motorsport.com.
"If we have to make a major change to the bodywork to gain aerodynamic gain, we like to think we have a package protection.
"There is nothing more frustrating than finding something in the wind tunnel and then having to do a lot of invisible, non-performance work to get it into the car."
Egginton explained specifically the way the power-unit components are placed in the car aids how any upgrades can be integrated, which should provide the team with a solid platform to make the changes they want.
"We have tried to live up to the future. But we have a direction of development, we are not changing the car. It's a development – we are not going to come up with something totally different," he said.
"But the key point, as far as I'm concerned, is the ability to protect the designed package, because with the budget constraints you can't afford to do what you want to avoid doing non-performance upgrades just to have the latest aerodynamic thing on the car – unless you are talking about big numbers.
"But the budget limit dictates you have to spend the money wisely. So we try to avoid doing unnecessary work while trying to protect the packages."
Yuki Tsunoda currently has 11 points for the season so far, while Gasly is down on six.