Aerodynamics key in 2021, says AlphaTauri chief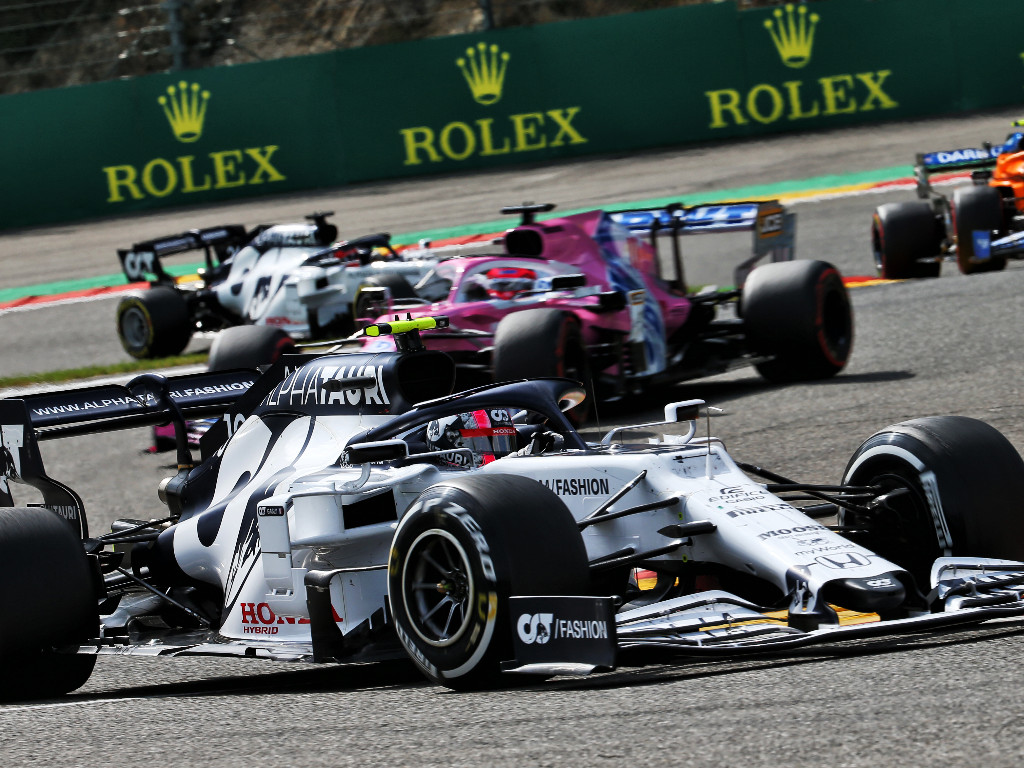 With aerodynamic development not included in the token system in 2021, AlphaTauri technical chief Jody Egginton expects it to be key.
Due to the COVID-19 pandemic, the planned regulation changes were delayed a year, and a development freeze was implemented for 2021, with each team given just two tokens they can use on upgrades.
However, development in the aerodynamics department will be separate, allowing teams free reign in that area, and Egginot thinks that what they do there will be more important than how they use their tokens.
"At the end of the day, aerodynamics are still not heavily controlled by tokens," he told Autosport.
"You could elect to do a new nose, but a nose is not going to make or break your aerodynamic concept when nearly every other aspect apart from the rearward part of the floor of the regulations is the same. You could fiddle with the chassis a bit.
"I guess everyone other than McLaren is keeping the same PU, so their tokens go into integrating all of that. They've got to get that power unit to fit. I'm sure there's compromise and reward in there for them, so what that will do for them in detail, I don't know.
"No, I don't think the tokens are a differentiator on aerodynamic concept, and it's aero that's still king. Everyone will use their tokens for something, but I don't think that's the key differentiator to decide the order."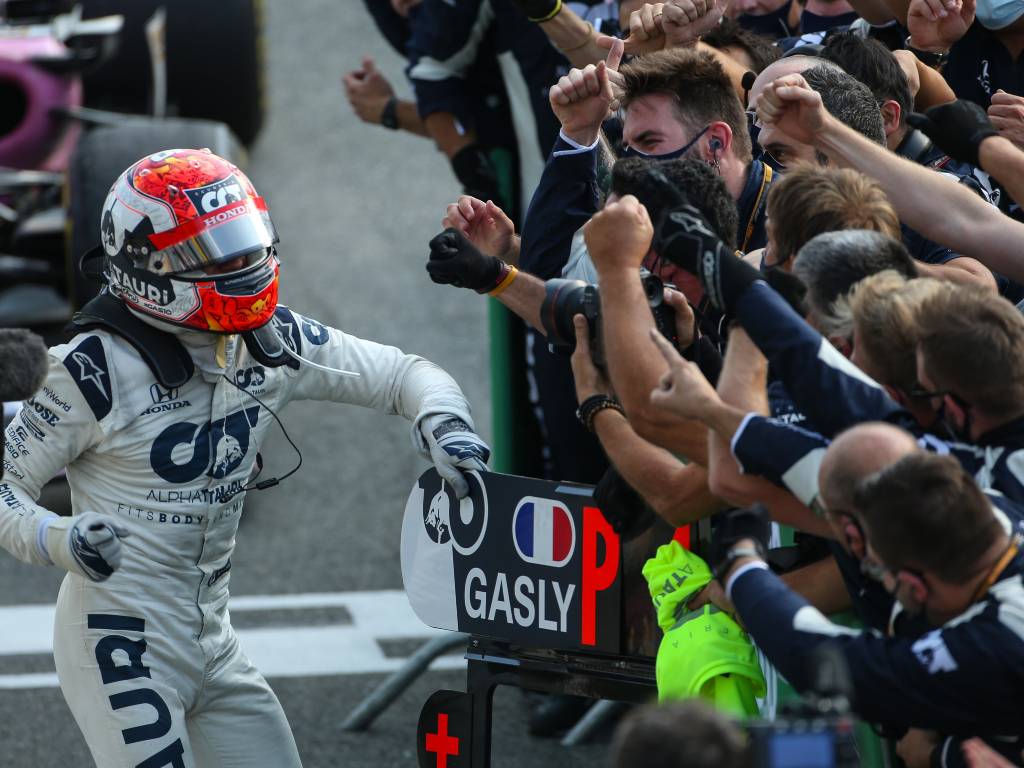 Check out the brand new Puma range on the official Formula 1 store!
2020 was a largely successful season for Egginton and co as AlphaTauri won a race and finished P7 in the standings, a long way ahead of the backmarkers.
Looking ahead to the upcoming campaign, he says the aim is to break into the top five.
"I expect a very close midfield again, but I don't know the order," he added.
"I wasn't even prepared to tell anyone the order last winter, to be honest! We know our targets, we think if we achieve them, we'll be in the mix. The target is to get in the top five. If we can make the same step we made this year to last year, I think that's what we've got to do.
"But obviously with the regulation changes on the rearward floor to limit downforce, we've got a bit more work to do. It's not just more of the same, it's more of the same and a few changes to recover from.
"Unless someone makes a mistake, it should be tight. Hopefully, it's not us making the mistake!"
Follow us on Twitter @Planet_F1, like our Facebook page and join us on Instagram!