AlphaTauri team boss Franz Tost is not convinced the 2022 cars will be able to follow better through high-speed corners.
The 2022 season marks the start of a fresh regulatory era in Formula 1, with a new generation of challengers introduced in a bid to bring the pack closer together and allow the drivers to follow more closely which should then, it is hoped, create more overtaking opportunities.
Formula 1 have said already the research process for these new regulations has taken technology and funding like never before, with simulations suggesting the loss of downforce when following another car has indeed been cut significantly compared to the 2021 cars.
Tost, though, still has doubts over that theory in one area, that being high-speed corners.
Although he will wait until testing to know for sure, Tost believes this corner type will still present a problem for drivers if they are to stick with the car ahead.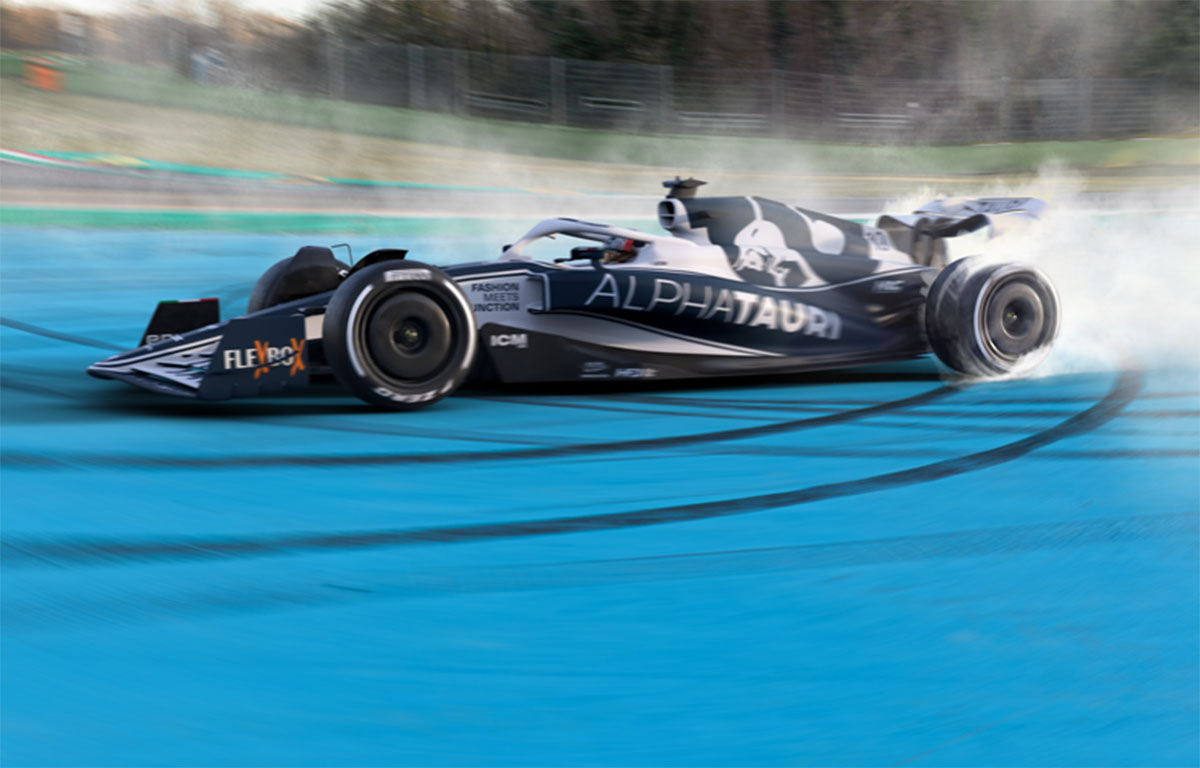 "I think in the slow-speed and mid-speed corners, the cars will be closer together," he said at the launch of AlphaTauri's 2022 challenger, the AT03, as quoted by Motorsport.com.
"I have some doubts for the high-speed ones because, with these wide cars and the big tyres, there is always some dirty air behind them.
"Therefore, I'm not sure it will be so easy to follow. Let's wait and see after the first test."
That said, Tost overall, it seems, is not worried about the anticipated improvement in on-track action failing to manifest, as he also explained at the launch he believes the new rules will prove successful in tightening up the grid for 2022, which means we "should have more action on track and a more compact field" for the 2022 Formula 1 season.
AlphaTauri have retained the same driver line-up of Pierre Gasly and Yuki Tsunoda for the 2022 campaign, both drivers heading into crucial seasons in their respective F1 careers for different reasons.
After his strongest season in F1 so far in 2021, scoring 110 points, Gasly will set about continuing his impressive run of form to keep himself in the shop window for 2023, whether that be a Red Bull return or a move away from the Red Bull fold.
Tsunoda, meanwhile, failed to deliver on the early hype in his rookie F1 season in 2021, so very much has a battle on his hands to secure his future in the series beyond this campaign.