AlphaTauri hope to compete in F1's 'unknown story'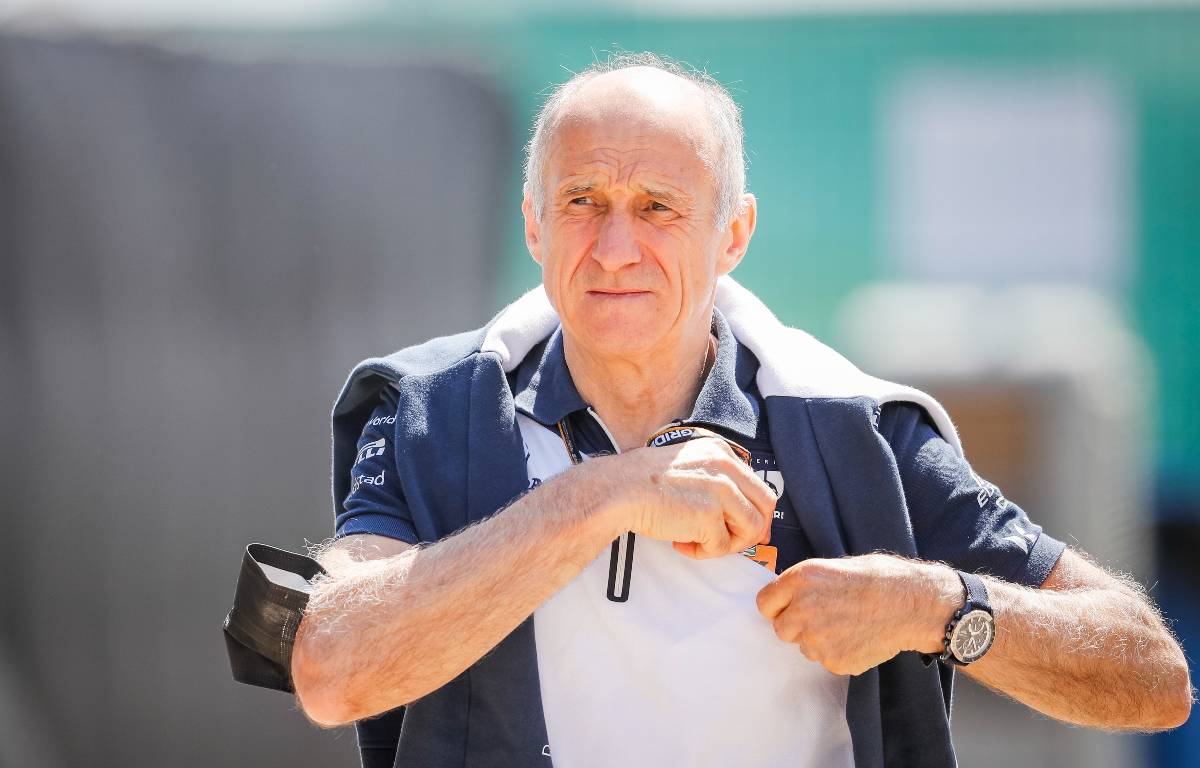 With 2022 heralding the beginning of a new era for Formula 1, Franz Tost hopes AlphaTauri can be up there with the best.
This year's championship marks a new era for Formula 1, the sport switching to cars that are designed around ground effect aerodynamics.
Using underfloor tunnels, which will generate larger amounts of ground effect downforce, while doing away with complex bargeboards and running simpler front and rear wings, Formula 1's powers-that-be are hoping the new cars will make it easier to follow and therefore produce better racing.
It is a new philosophy for all the teams with almost all of last year's teachings out the window. That means there is the potential to get it horribly wrong.
Mercedes' technical boss James Allison has warned that "given that the cars are so new and so different, that one or two cars on the grid will have got it really badly wrong, and they will have a terribly painful year."
But, by that same line of thinking, someone else could get it very right.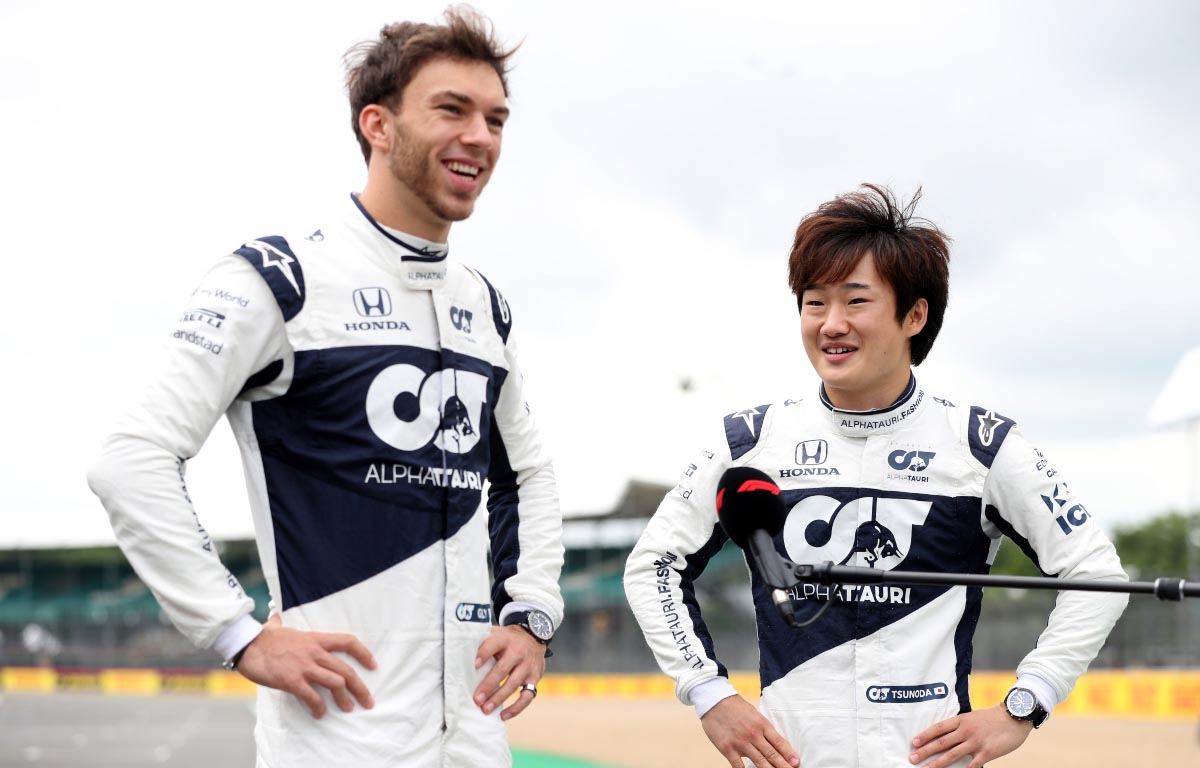 AlphaTauri boss Tost hopes his team falls into the latter category.
"[It is a] Very unknown story because it's completely new everything," the Austrian told GPFans.
"We don't have any comparisons with others but I trust our engineers because they have built two good cars.
"The AT-01 was already a good car, [the AT-02] was the next step forward and so why shouldn't they be able to make the AT-03, even if it's a completely new car, also very competitive?
"From the technological side, there are also different philosophies, and I just hope that we go in the right direction.
"Where we really then end up, I don't know, but I trust that our team, the aero group is doing a very good job and that they are going in the right direction."
Last season AlphaTauri finished P6 in the Constructors' Championship with Pierre Gasly on the podium at the Azerbaijan Grand Prix.
Although the new AlphaTauri has yet to hit the track, the team's 2022 drivers began their pre-season preparations at Imola on Tuesday with Gasly putting in the laps in an AT01.
Pre-season testing with the new cars begins 23 February.
AlphaTauri face 'most difficult' year with budget cap
Franz Tost has revealed AlphaTauri are facing their most difficult year under the budget cap.