AlphaTauri predict ever-changing midfield order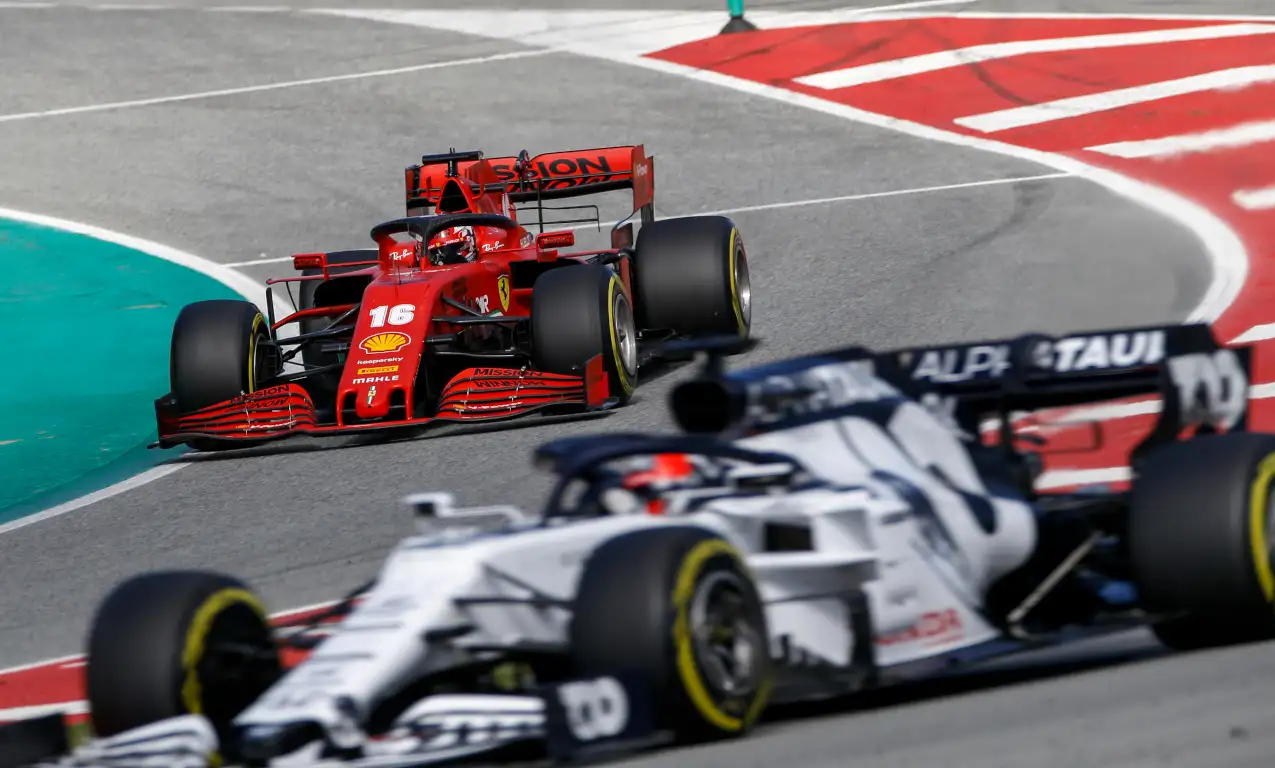 AlphaTauri technical director Jody Egginton expects the pecking order of the midfield teams to change throughout 2020.
While Mercedes, Ferrari and Red Bull have established themselves as the clear top three teams in Formula 1, an extremely competitive pack behind them developed in 2019.
AlphaTauri finished P6 in the Constructors' Championship last season, picking up two podiums, and Egginton believes that midfield battle will only become more fierce and crowded this year.
"Last year we had our best year ever as a team so we're on a good trajectory, this year the car is a big evolution of that," he is quoted by Motorsportweek.com.
"It's a very competitive midfield, [so] from fourth down to ninth or 10th is going to be very close this year, we're in the mix, stating the obvious from testing, to be able to finish the best of the rest, that's our target.
"It's going to be incredibly hard and I suspect the fourth-placed team will evolve and change through the season.
"The objective is to be competitive and take the next step on from last year and fight at the sharp end of the midfield, we're hopeful we can do it but we're going to have to develop the car strongly to maintain our position."
The 2020 season is set to start with the Austrian Grand Prix from July 3-5, and teams are now starting to return to work after the enforced 63-day shutdown.
AlphaTauri are set to get up and running again next week, but due to the loss of time Egginton expects teams to alter their development programme, AlphaTauri included.
"The development programme we already had in place, we know what we wanted to introduce, but because of the situation with Covid-19 and our earlier and extended shutdown means there have been delays," he said
"We go back to work next week, but the activity we worked on – design, aero, manufacturing – have been stopped.
"But the calendar will be different, so parts we might have needed for certain races we won't need any more, Monaco being one example, so we're having to change the order of the release of parts, some through the wind tunnel, some not, so we have to change the wind tunnel programme, and change our priorities for manufacturing.
"At the moment there's a lot of 'what if' scenarios in my head and when we get back to work, we'll put those through [and discuss them].
"But in terms of what we intended to do, what we wanted to work on, we'll still be working on them, it's just minimising any delays due to the extended shutdown."
Get your hands on the official AlphaTauri 2020 collection via the Formula 1 store