AlphaTauri proud to be 'free' of driver politics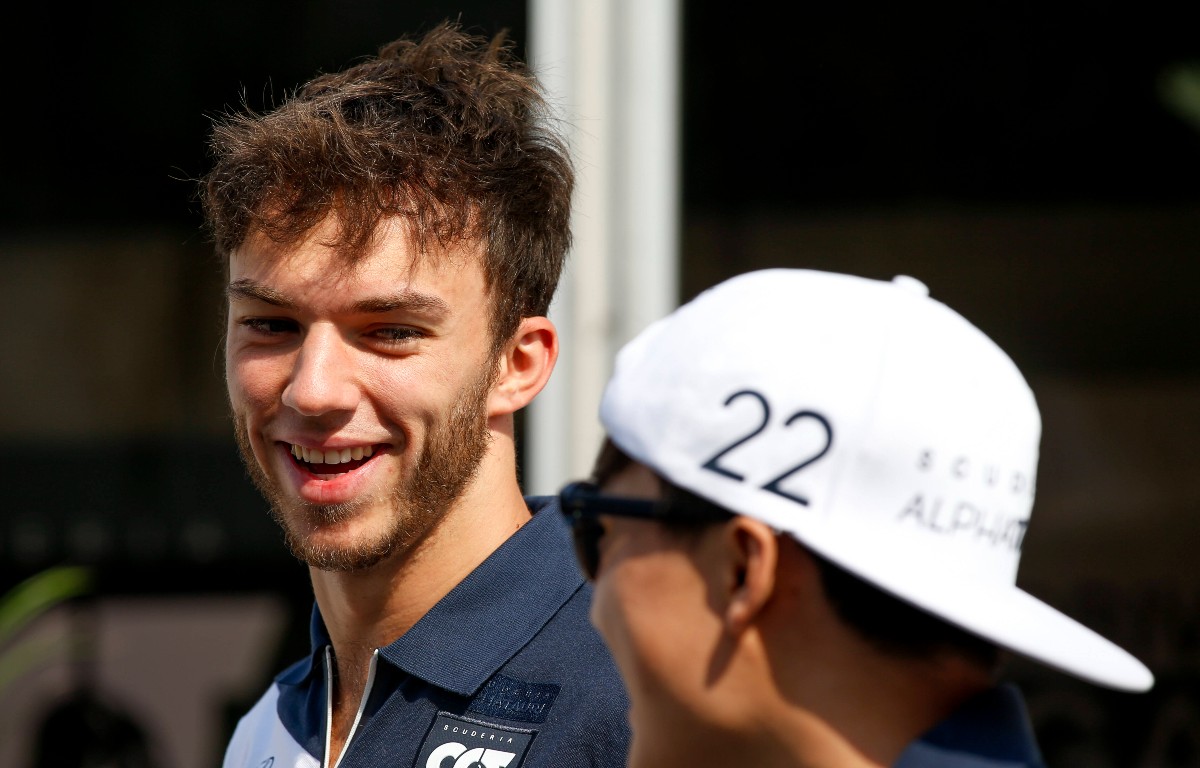 AlphaTauri's technical director Jody Egginton has talked up their intra-team dynamics, saying there are no driver "politics".
The Italian-based outfit came into the 2021 season with a new driver pairing as Yuki Tsunoda stepped up from Formula 2 to partner Pierre Gasly.
And while it is far from uncommon for some political games to be played within a team, that is not the case at AlphaTauri with Egginton speaking of a positive atmosphere and smooth relationship between Gasly and Tsunoda.
"I don't know what's going on in other teams behind closed doors but we are free of politics. And we distribute our resources to both sides of the garage," Egginton is quoted as saying by Motorsport-Total.com.
"And the team internal synergies on both sides of the garage are strong."
Egginton explained Gasly has played a key role in that strong teamwork, supporting Tsunoda by making sure the knowledge from his side of the garage is transferred over.
But it is a two-way street, with Tsunoda playing his part in that regard also.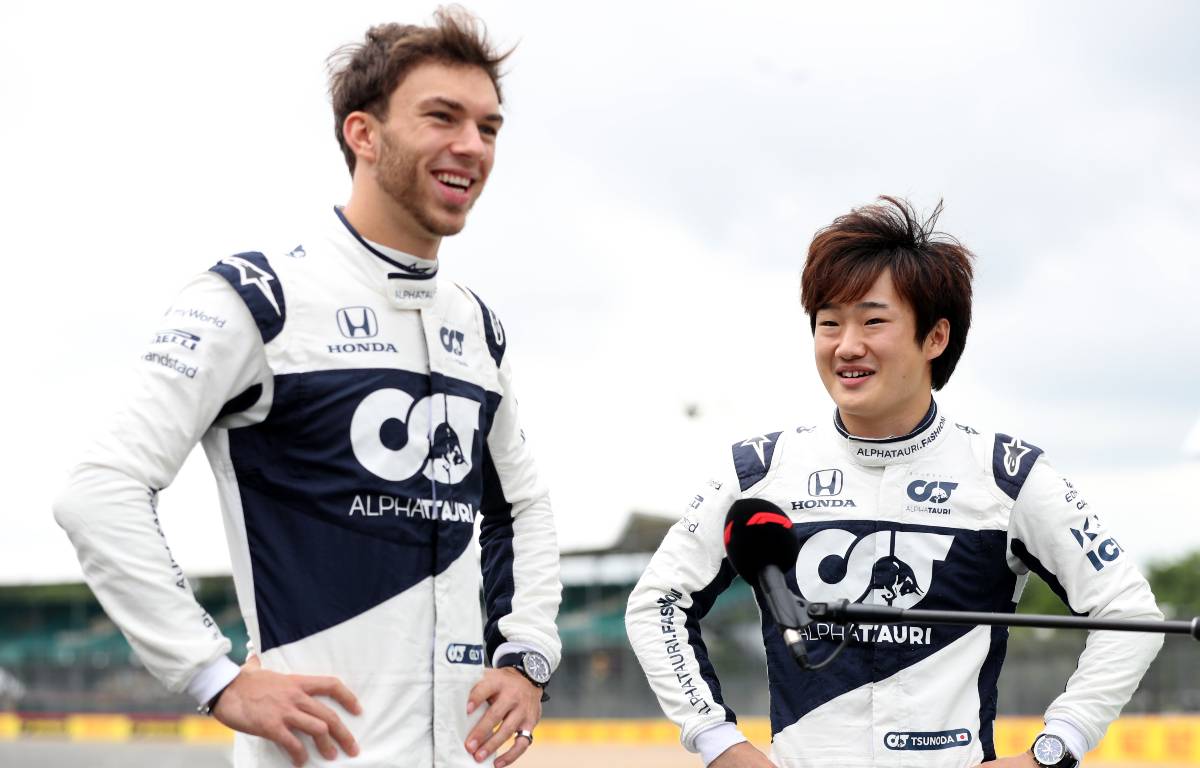 "We work as a team, there is no division in the garage," said Egginton.
"We have worked really hard on that and he [Gasly] has always been a big part of that. That goes for Yuki as well.
"So it's not that we have to work hard to make sure the knowledge transfers, it's organic. It sounds like a cliché but it really is.
"I've been in teams where it wasn't like that, and that's fine."
Gasly has, though, without doubt been the standout performer in the AlphaTauri team this season, collecting 92 points so far to keep them just about in the hunt for P5 in the Constructors' Championship with two rounds to go.
Gasly started his career with the team, then known as Toro Rosso, in 2019 before returning during the summer break that year after his Red Bull demotion.
Since then, the Frenchman has rebuilt his career in style and Egginton said a great level of mutual trust has been built up between driver and team.
"He knows the car, he knows the team and he pushes himself," Egginton said of Gasly.
"There's a lot of mutual trust. After all, we've been on this journey for a while. He's been with us, he's left, he's come back and he's developing, but his approach is always honest and straightforward.
"But yeah, he's really in a good position and driving very well at the moment."