Tost: We will take everything we can from Red Bull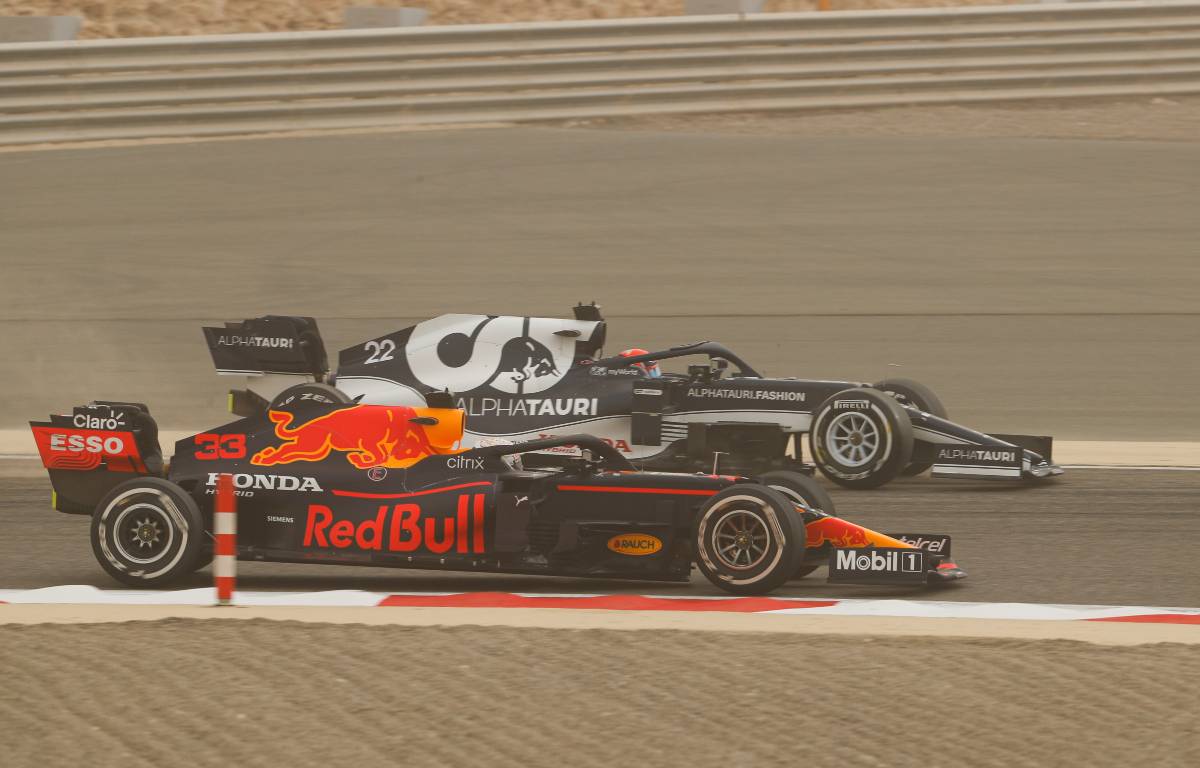 The regulations may be changing, but AlphaTauri will still use all of this year's Red Bull parts that they can for their 2022 car.
When building their car for a new season, AlphaTauri buy parts from the Red Bull car from the previous year, as is legal under the regulations, to use.
However, doing so next season will be far more difficult as, with new rules being introduced, many of the 2021 Red Bull parts will not work on a 2022 car.
Tost, the AlphaTauri team principal, expects this to hurt his team financially and says they will therefore still try to use as much of the Red Bull machinery as they can.
"We will take over everything that the regulations allow from Red Bull Technologies," he told Auto Motor und Sport.
"That is the transmission, the complete rear axle and many parts of the front axle – maybe even the whole axle.
"The parts stay the same. The only thing that changes is that it will be a lot more expensive for us because we are sourcing new parts. Until now we have always adopted the one from the previous model."
Check all the latest 2021 teamwear via the official Formula 1 store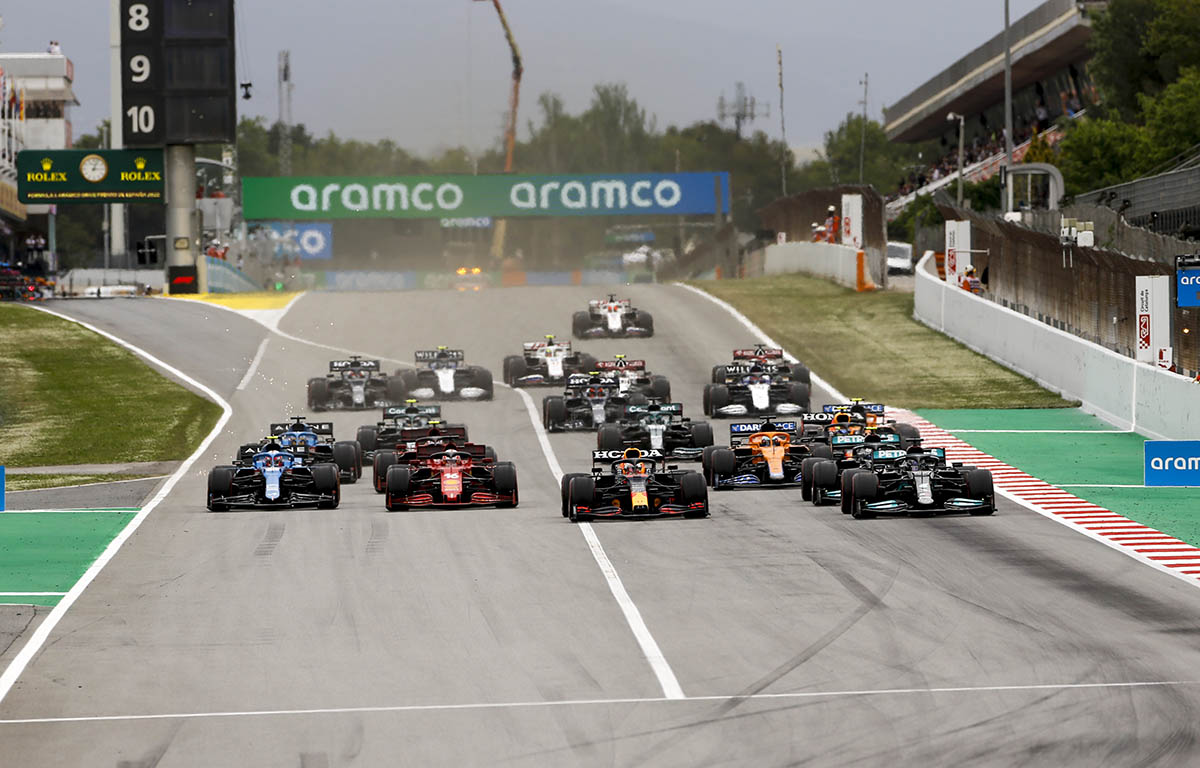 Going forward, F1's aim is to close the gap between the 10 teams on the grid and create a more level playing field.
The new regulations are being introduced with this in mind, as is the budget cap, which is being implemented from this season onwards.
However, Tost believes that the three biggest teams – Mercedes, Red Bull and Ferrari – will remain at the top nonetheless.
"I believe that the top three teams will continue to set the tone in 2022," he added.
"Why? You can continue to draw on unlimited resources until June. This is a huge advantage in terms of manpower and know-how. I don't think that this will fill the gap.
"With the others, you will see how well they work and where you get out in terms of performance."
While a budget cap has been introduced, it doesn't include driver salaries, and Tost would like to see this change, although he admits that it would be complicated.
"In general, I am in favour of a limit on driver salaries. We have a limit on the chassis. We'll have one on the engine. Why shouldn't there be any for the driver?" he said.
"The problem is very simple: how do you control something like this? You could say the drivers have to show the annual income adjustment. This is possible in all states where it is controlled by the tax office, but not in Monaco. Or in other countries where this taxation does not exist. 
"That's why control is the biggest question mark for me."
Follow us on Twitter @Planet_F1, like our Facebook page and join us on Instagram!