AlphaTauri banking on 'large' French GP upgrade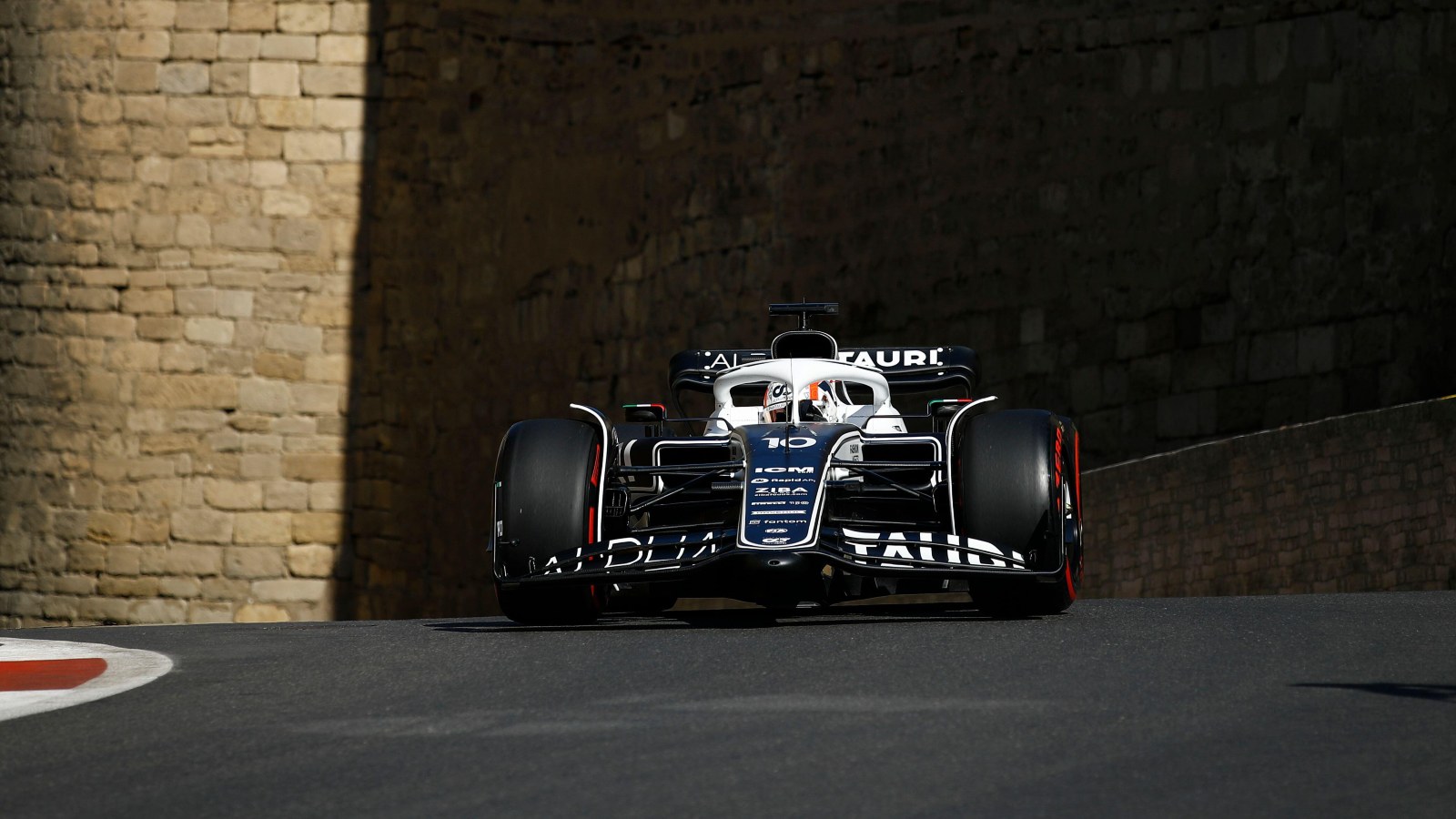 AlphaTauri have identified their weakness and hope a "reasonably large" upgrade for Paul Ricard will see them make progress.
Red Bull's sister team find themselves falling adrift of the upper midfield pack, now P8 in the Constructors' Championship, with Pierre Gasly declaring that AlphaTauri have "probably the slowest car on track at the moment" after leaving the Austrian Grand Prix empty-handed.
AlphaTauri in fact have not scored a point since the Azerbaijan Grand Prix, three rounds prior to Austria.
There is potentially light at the end of the tunnel though, AlphaTauri pinning their hopes on upgrades which will be rolled out at the upcoming French Grand Prix.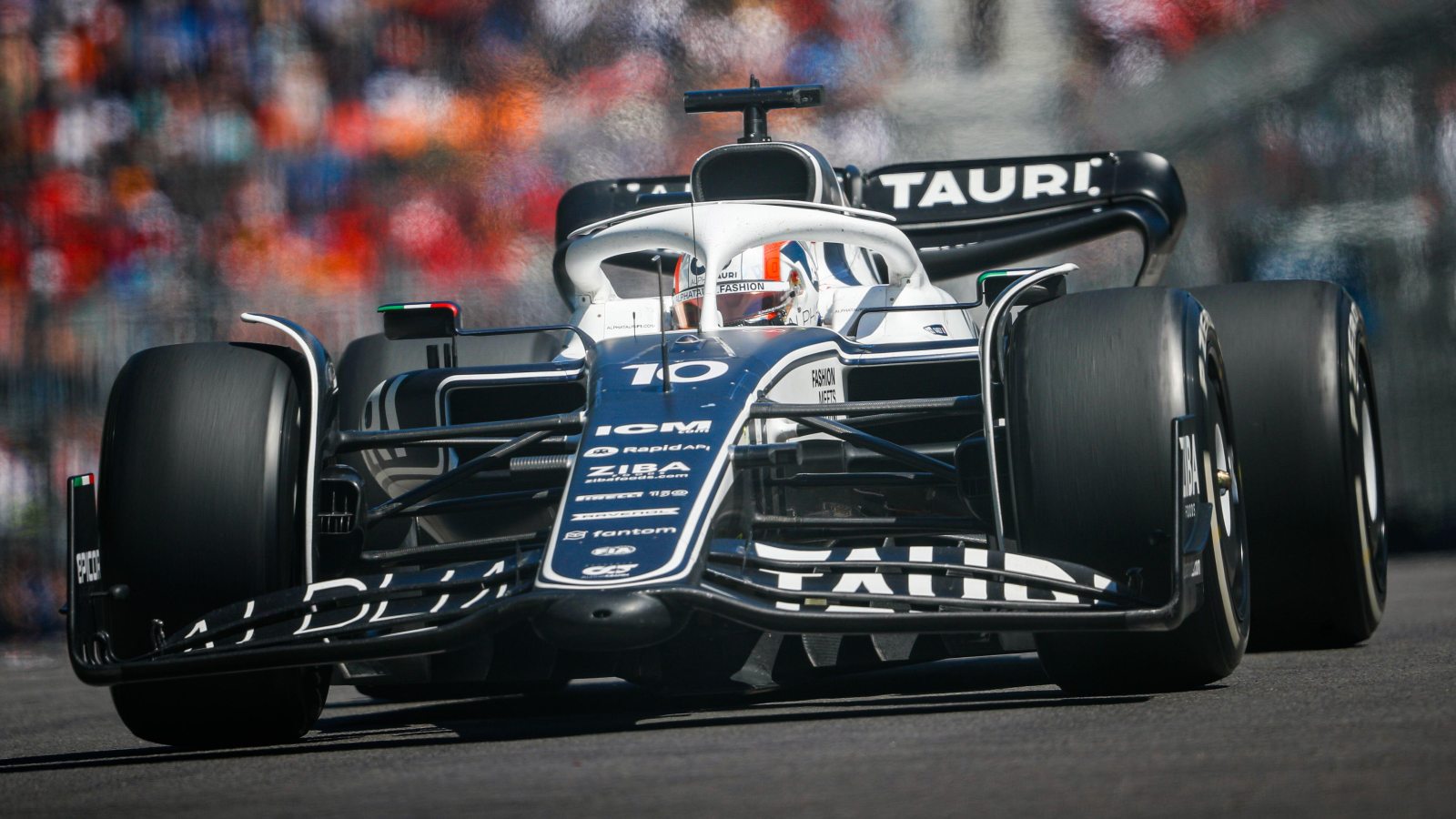 AlphaTauri's technical director Jody Egginton explained which areas of the AT03 will be targetted by the modifications.
"We've got a clear view on where we need to address really," he said, quoted by Autosport.
"And we'll have a reasonably large update coming to France, so bodywork and floor. The target of that is to address the weaknesses we've identified.
"We're out of phase with a lot of teams, but if that delivers on expectation, it should give us a car that's a little bit easier to set up and deal with.
"It's an aerodynamic update, and that's the arms race at the moment."
Formula 1 introduced one of the biggest regulatory overhauls the series has seen ahead of the 2022 campaign, with the challengers now designed to work from ground-effect aerodynamics.
An early problem which this created was porpoising, a bouncing motion of the cars typically associated with this style of aerodynamics.
Egginton though said that AlphaTauri got on top of that issue fairly quickly, so he does not feel it could be used as an excuse for something that took focus away from other areas of the AT03.
"We haven't been the most effected with porpoising," he confirmed.
"Early in the year we learned a few things about the floor and we've reacted to that quickly and put some smaller updates on the car, then in Imola we put something on a bit bigger.
"So now it's just about going 'right, we want to get performance across the aero map, and which areas are we specifically targeting?'"
Gasly had said in Austria that a loss of "overall downforce in the high-speed" sections was AlphaTauri's main weakness, with the next task after that being to try to "get the front to work a bit better at the apex".
The Frenchman claimed that after early upgrades which were "more to react to these new regulations", all that come now should be "purely performance driven".
Pierre Gasly given 4.5/10 on worst weekend for AlphaTauri
AlphaTauri had their worst weekend of the season in Austria, and Pierre Gasly was not a happy man after the race.