Tost on pay cap: Should be happy to be an F1 driver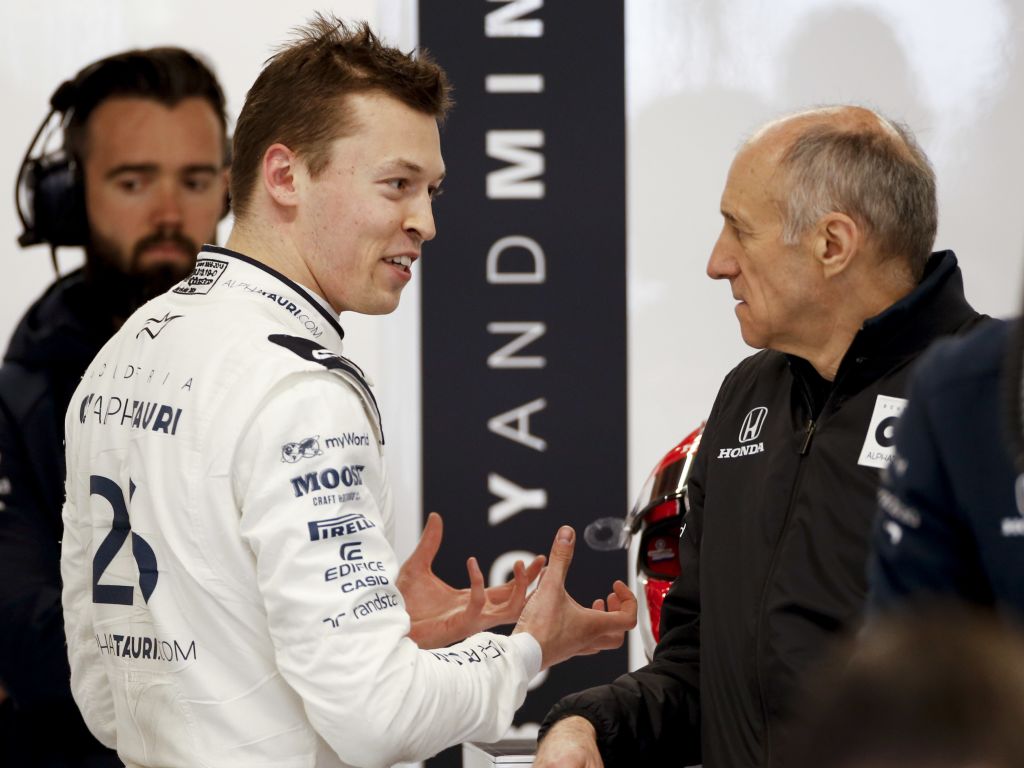 Franz Tost feels the pending $30 million salary cap for the drivers is too high, it should be $10m and they should be grateful to be in F1.
Formula 1 team bosses have reportedly voted yes to a salary cap, the next step in the sport's bid to cut costs.
As of 2023 all the teams will be limited to $30 million per season for both drivers, it is up to the teams how that is split.
$30m, though, is a lot more than what AlphaTauri currently pays Pierre Gasly and Daniil Kvyat.
Both drivers are on $2m per season, well below the cap.
In fact all the teams except Mercedes and Ferrari already pay less.
This season Mercedes' salary bill for Lewis Hamilton and Valtteri Bottas is $48m while Ferrari are forking out $40m for Sebastian Vettel and Charles Leclerc.
Tost reckons some driver earn far too much, especially in light of the pandemic and the financial hit that both Formula 1 and the teams have taken.
"They earn way too much money," the AlphaTauri team boss told Speedweek.
"No spectators are allowed, FOM (Formula One Management) makes less money, and the teams make less money.
"I don't see any reason why the drivers shouldn't get less.
"They should be happy that they have this job and that they also earn a little money."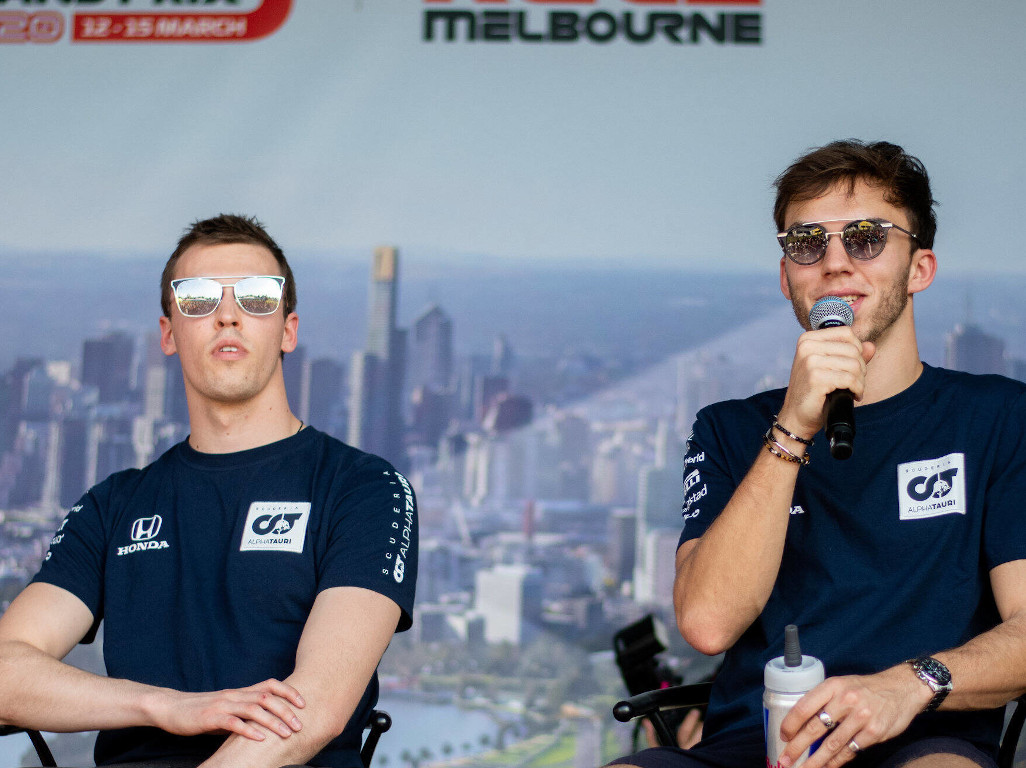 Get your hands on the official AlphaTauri 2020 collection via the Formula 1 store
According to the publication, he wants the cap to be as little as $10 million.
Hamilton, who is reportedly chasing a salary increase for 2021, feels the matter needs to be discussed with the drivers before being written into the rule books.
"I didn't even know that was being discussed," said the six-time World Champion.
"I think from a driver's point of view it's a surprise to us.
"We've obviously heard of the idea a while ago, I think it was last year in France maybe, but it was the first we have heard of it this week."
The 35-year-old is hoping that the Grand Prix Drivers Association sits down with Formula 1 bosses to discuss the matter before it is set in stone.
"I think it's important that the GPDA work closely with F1 when we get into discussions moving forwards," he added.
Follow us on Twitter @Planet_F1 and like our Facebook page.