AlphaTauri confident of staying on 'good trajectory'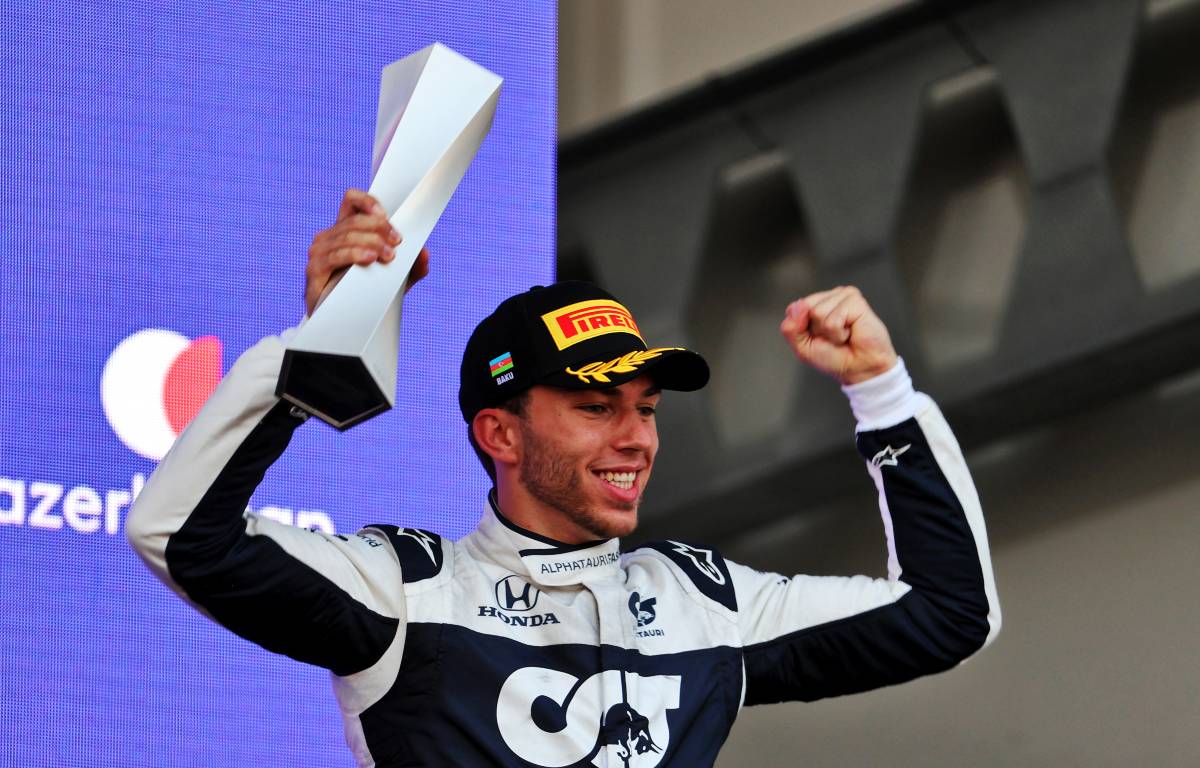 AlphaTauri technical director Jody Egginton is full of hope for the future as they are a "young team" with plenty of room to keep improving.
Team principal Franz Tost admitted they will face their "toughest year" ahead as the sport's budget cap begins to bite for the teams – but the Faenza outfit face the challenge of increasing their spending to pour as many resources as possible into 2022 rather than having to trim their budget.
That will bring its own challenges as AlphaTauri look to build on a strong season overall, although they will likely be wondering if finishing P5 in the Constructors' Championship had been within their reach except Yuki Tsunoda's points total did not closely match Pierre Gasly's haul. A sixth-place finish was still a solid return for Red Bull's junior team.
AlphaTauri have retained the same line-up for 2022 and the team's technical director is confident they will keep building as their staff gain more experience.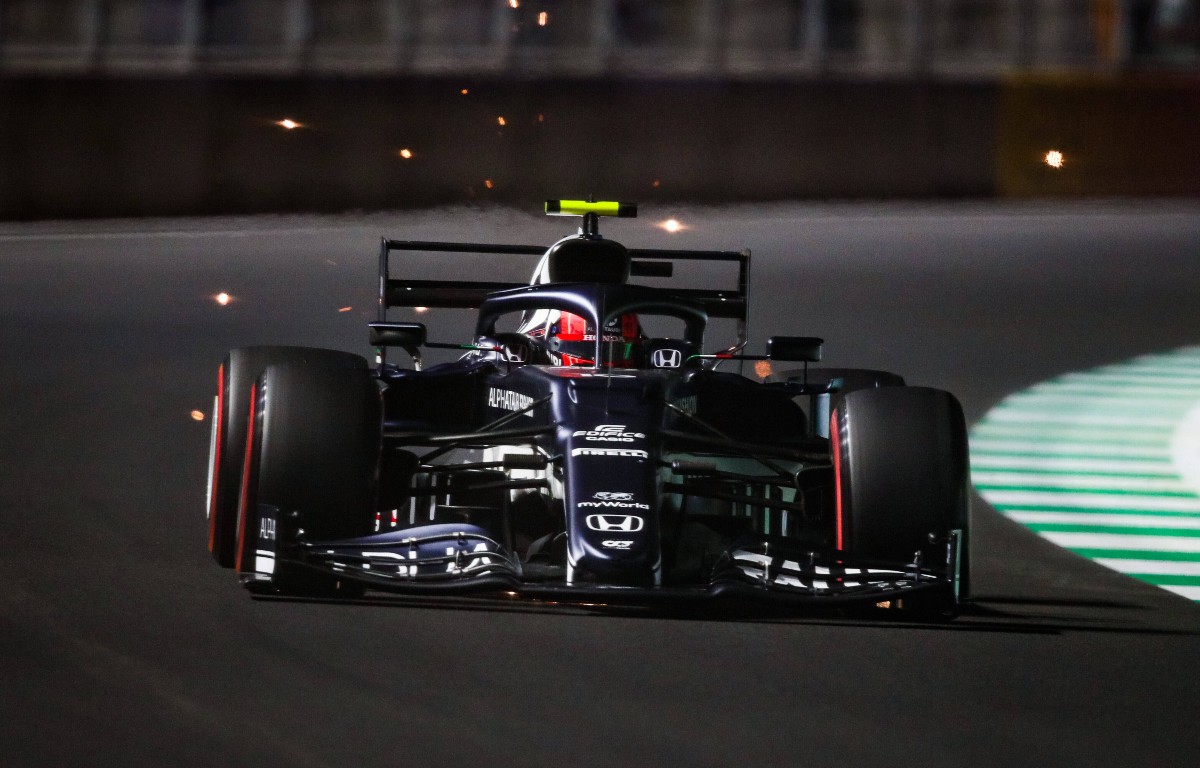 "We are on a good trajectory, refining our processes, getting closer year on year," Egginton told The Race.
"But we are still quite a young team and we've a lot of young engineers and designers, which is fantastic to see."
The Faenza outfit have a history of making the most of more limited resources than many of their rivals, but the additional resources coming their way will bring them closer to being on the same plane as their rivals.
They can expect to use more parts from Red Bull directly as they will take as much as they legally can from their parent company in the hope of progressing further.
Egginton knows AlphaTauri will still be smaller than most teams personnel-wise, but thinks they can keep moving on the upward curve they created last season.
"We are not the biggest team and we won't suddenly get massive," he said. "We've probably got 150-200 heads fewer than some of the bigger teams, but I believe we can carry on with this trajectory.
"The target is more of the same, applying the same philosophy as that seems to work. But then again, it's completely new regulations so there's a scope for someone to move forwards.
"What we are seeing on the aero progress is in line with anything we've done before."
AlphaTauri face 'most difficult' year with budget cap
Franz Tost has revealed AlphaTauri are facing their most difficult year under the budget cap.