Otmar Szafnauer choosing from 14-driver shortlist for 2023 Alpine drive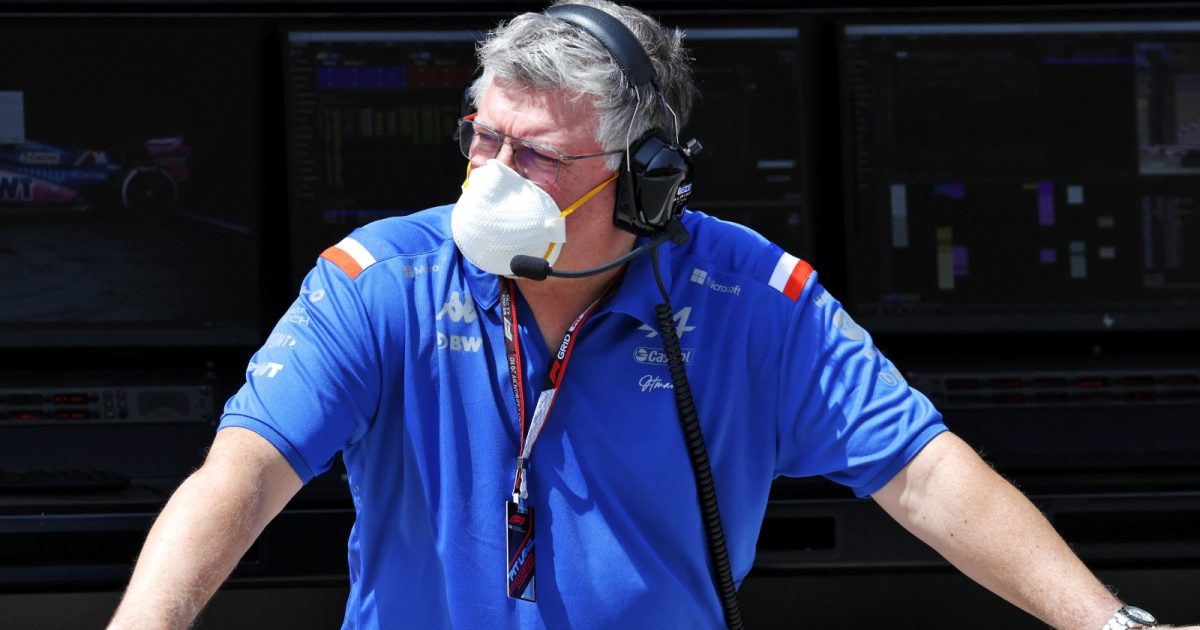 14 drivers are under consideration to fill the upcoming Alpine vacancy, according to team boss Otmar Szafnauer.
Alpine found themselves embroiled in one of Formula 1's most unique cases when it came to driver contracts, Oscar Piastri at the centre of it.
But with the Aussie now confirmed as a McLaren driver for 2023, Alpine can switch their focus to finding a new team-mate for Esteban Ocon for that season and beyond.
It is believed that Alpine have made Pierre Gasly their primary target, but this does not mean that he is the only driver being considered by the team.
In fact, Szafnauer spoke of 14 drivers being in the running to partner Ocon.
"We just want to understand all those that are available," Szafnauer told Sky Sports F1. "We've got a long list. I've mentioned 14 before and it's about right.
"Now we've got to whittle that down to three or four and then look at all those and see which one's the best fit."
Szafnauer explained that Alpine must have a period of reflection on the Piastri drama, in order to learn for the future, though when it comes to finding the successor to Fernando Alonso in their line-up, Szafnauer believes his team are offering up the "best seat open in Formula 1".
Alpine hold P4 in the Constructors' Championship with an advantage of 24 points over McLaren, their only realistic remaining challenger for that position.
"I think the right thing [after losing Piastri to McLaren] is we have to have a retrospective look as in what we can do better, learn from it, and we will do that in the future," Szafnauer explained.
"But secondarily it opens up a seat now, probably the best seat open in F1. Now we've got to do a job in finding the right driver."
So, could Gasly be that 'right driver'? He has another season to run on his AlphaTauri deal, with his prospective release to join Alpine seemingly reliant on Red Bull's ability to bring Colton Herta into their fold as his replacement.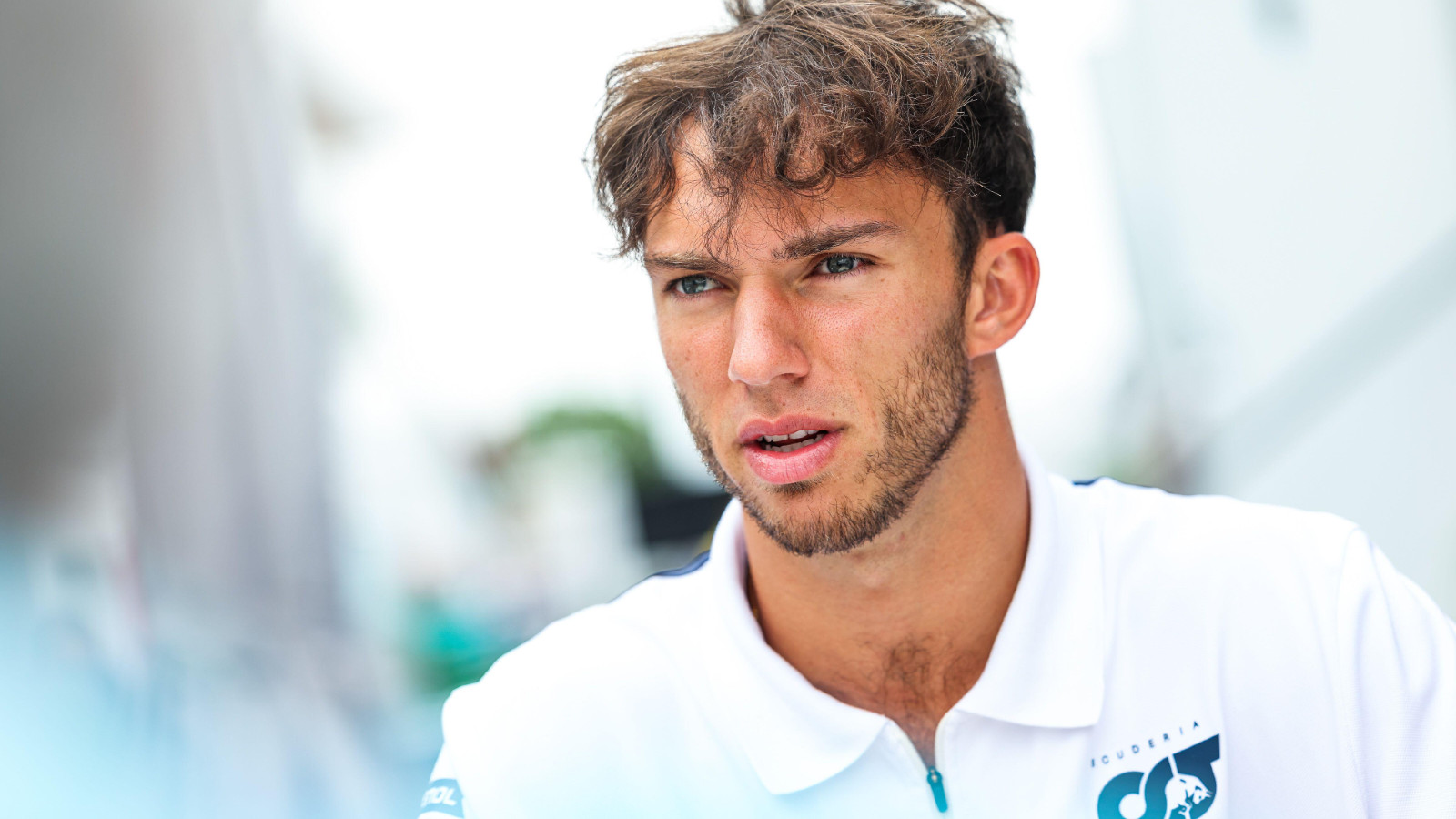 2016 World Champion Nico Rosberg says that Gasly would indeed be his pick to take that seat, even though Ocon and Gasly's relationship in the past has been described as frosty to say the least.
"Oscar is still an unknown," Rosberg told Sky Sports F1. "Alpine and Otmar are going to sit there and think there's a lot of guys out there who have the experience and the talent.
"One is Pierre Gasly. I think he's the perfect slot-in driver for that team, apart from what we've heard is not a great relationship with Ocon.
"For me, Gasly is the perfect choice. I think that'd be the perfect line-up for them."
2009 World Champion Jenson Button also named Gasly as a strong pick for that Alpine seat.
Asked by Sky Sports F1 if Gasly would be a good choice to replace Alonso, Button replied: "Yeah, it would be in terms of his speed and his experience in the sport, he's one of the best out there."
However, in terms of harmony, Button also brought up the apparent tension between Ocon and Gasly.
"But in terms of atmosphere within the team, who knows," he continued. "Because they're not supposed to be very good friends Ocon and Gasly."
However, to that point, Rosberg pointed out that he and Lewis Hamilton had a very strained relationship during their time together at Mercedes, yet it did not mean a struggle to get results.
Mercedes won the 2014, 2015 and 2016 Constructors' titles with Rosberg and Hamilton in their line-up, Hamilton taking the 2014 and 2015 Drivers' titles, while Rosberg took that honour in 2016 before retiring.
"How many times have we seen in history? We just have to go back to Lewis [Hamilton] and myself," said Rosberg. "We weren't the best of friends in the end, as you might know, and yet we were dominating the sport together.
"So you can have great success even when the drivers don't get on, and I think that's a match made in heaven – Gasly and Alpine. They have to try to get that done.
"Of course, what's still standing in the way is that Red Bull want quite a lot of money to release Gasly."