Alpine say there is no F1 midfield anymore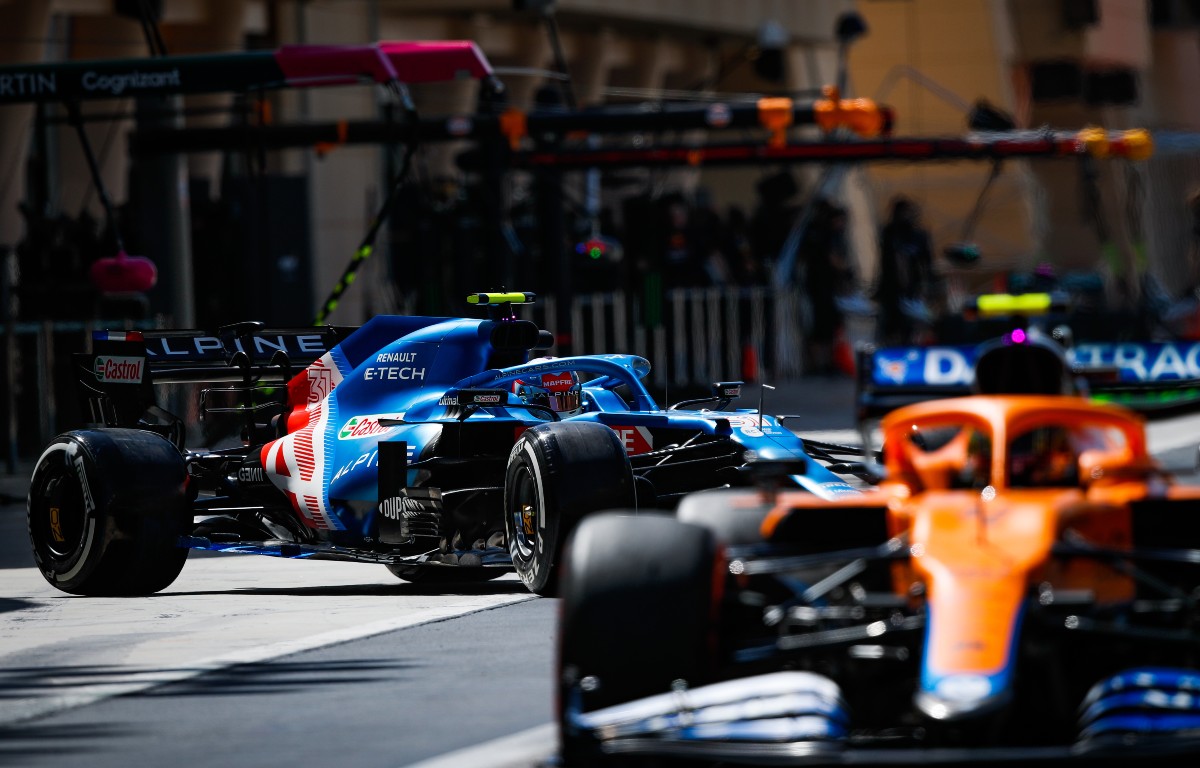 Discussing the 2021 pecking order, Alpine director Marcin Budkowski says that he doesn't expect there to be a clear-cut midfield pack.
Last year's highest-ranking midfield teams endured mixed fortunes in pre-season testing, with McLaren and Alpine looking quick and encountering few issues, while Ferrari and Aston Martin were less convincing.
AlphaTauri meanwhile, who couldn't get involved in the fight for P3 in the Constructors' Championship in 2020, were hugely impressive, setting the second-fastest time over the three days, while Alfa Romeo also seem to have made a step forward.
Bearing this in mind, Budkowski doesn't think there will be clear midfield and backmarker teams in the upcoming campaign.
"Honestly, I don't know," he said when asked who he expected Alpine's closest rivals to be.
"It's tricky. It's a tough one to call, really. Our strategists back at base are busy trying to interpolate the tyres, fuel loads, etc to try and understand where we are because we're curious.
"I think it's not a midfield anymore, it's a field really. I mean we still expect Mercedes at the front – they had a few issues and they're probably sandbagging a little bit at the beginning of the test – we still expect Red Bull to be strong.
"But behind that, it's a field really. Where we are in that field is difficult to say, I expect it to be competitive. McLaren seem good, seem quick; then Aston Martin when they're able to run seem pretty quick; the rest, I don't know really."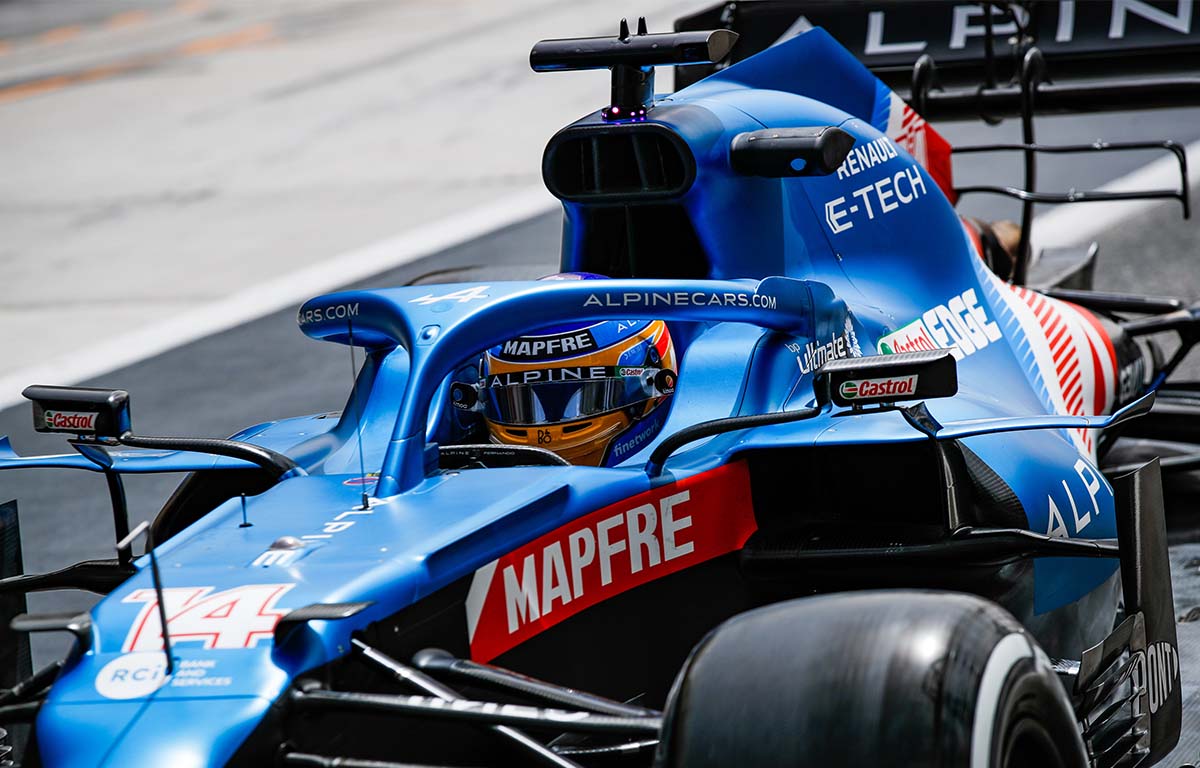 Driver and team face coverings are available now on the official Formula 1 store!
Fernando Alonso is returning to F1 this year with Alpine and looked like he'd never been away in testing, completing 206 laps and making no major mistakes.
Budkowski says that the work done last year has hugely helped the Spaniard get settled in.
"He was on it yesterday," he added.
"He was in the car, straightaway quick, reliable, giving amazing feedback to the engineers. That's what you expect from Fernando.
"Luckily we had him coming to few races last year, we had him testing an older-spec car a few times, we had him in the car in Abu Dhabi as a young returning driver if you want, so he was integrated into the team already.
"He's been spending some time in the simulator over the winter as well with engineers so he was on it. And to be honest, no sequels from his accident either. He's in top form."
Follow us on Twitter @Planet_F1 and like our Facebook page.