Alpine switch full focus to 2022 challenger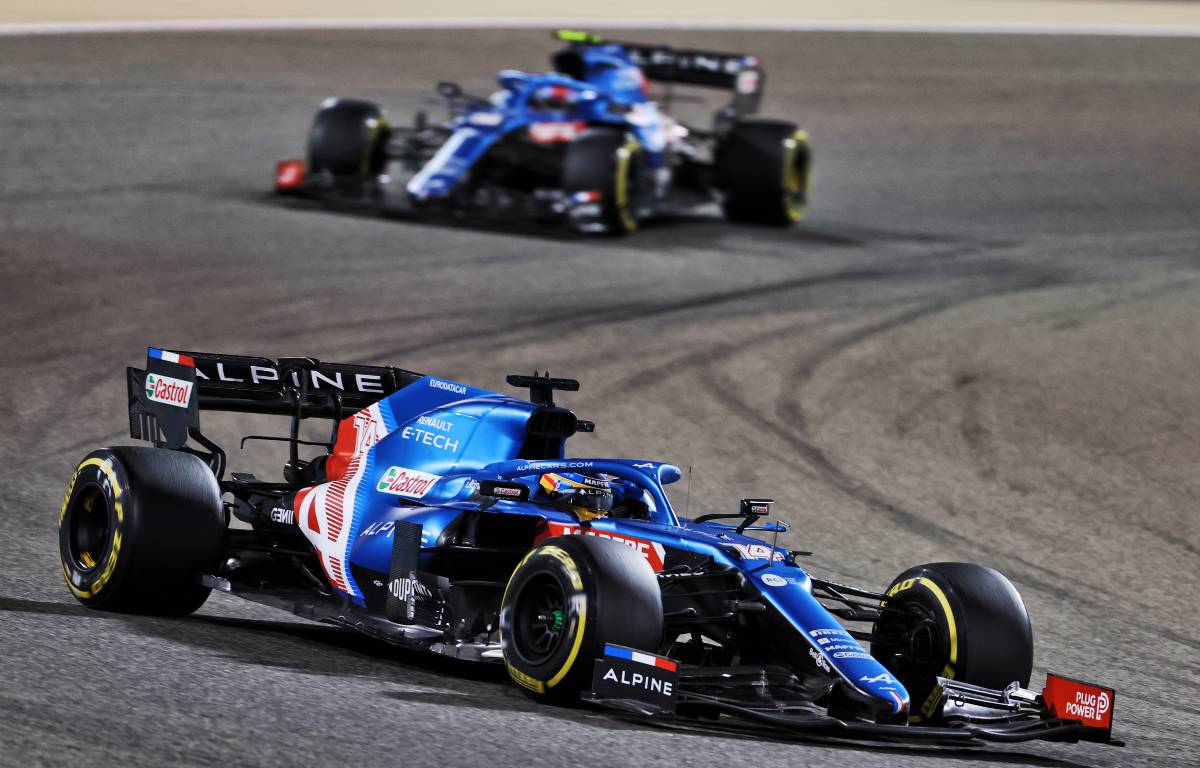 Marcin Budkowski has confirmed Alpine have now turned their full focus solely to working on their 2022 challenger.
One of the big questions ahead of the 2021 campaign was about how teams would find a balance between developing their current cars and working on next year's ahead of the widespread regulation changes.
Many have said the main priority is preparing for 2022, even if it means losing some ground on competitors this season.
Alpine are one of the teams to adopt such a philosophy, confirming their efforts for the rest of the year will be focused on next season, bringing an end to 2021 development.
"It's been a big push from the start of the season with both Enstone and Viry working hard to develop the car," said Budkowski.
"The focus has now switched entirely to 2022 at both factories, meaning there are fewer new parts coming to the track, but the second half of the calendar is a gruelling schedule and everyone in the team looks forward to the two-week break to recharge.
"But before we can relax, we are aiming for another strong showing and a double points finish in Hungary."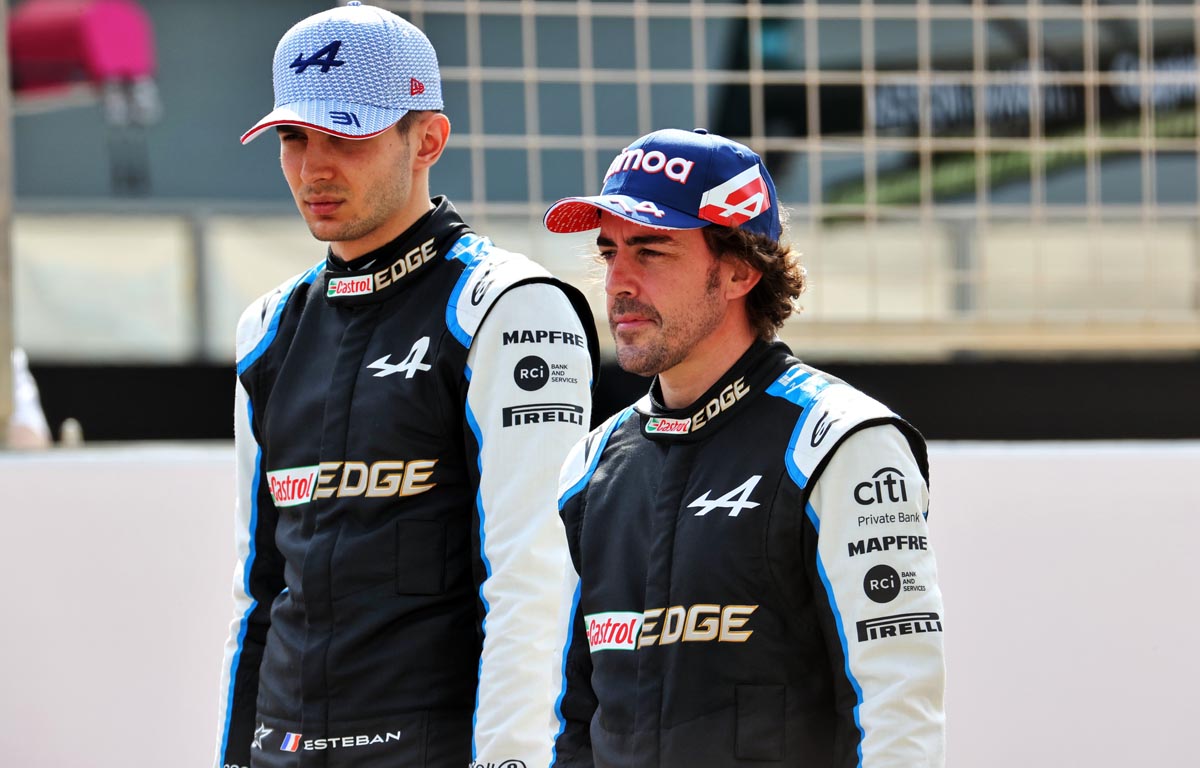 With the car not being developed, Alpine will now need their drivers to perform to the best of their abilities if they are to achieve their goal of finishing P5 in the Constructors' Championship.
They should be able to count on one of them at least, with Fernando Alonso looking back to his scintillating best in recent times after a slow start to the season.
The same cannot necessarily be said of Esteban Ocon, who has failed to impress since putting pen to paper on a new long-term deal.
Budkowski feels the veteran Spaniard has now banished any doubts surrounding his abilities and also has faith that Ocon will be able to step things up after a more solid weekend at Silverstone.
"I think Fernando has now silenced for good whoever doubted his return would be a success," he said.
"His speed is still there and his racecraft is second to none, as we saw again in both 'races' at Silverstone. He will no doubt continue pushing himself and the team as the season goes on.
"After two difficult weekends, it was great to see Esteban in good form and a solid weekend allowed him to return to the points. He can now build on this good performance and retrieve his superb early-season form."