Abu Dhabi drama made Alpine 'hungrier' for 2022 success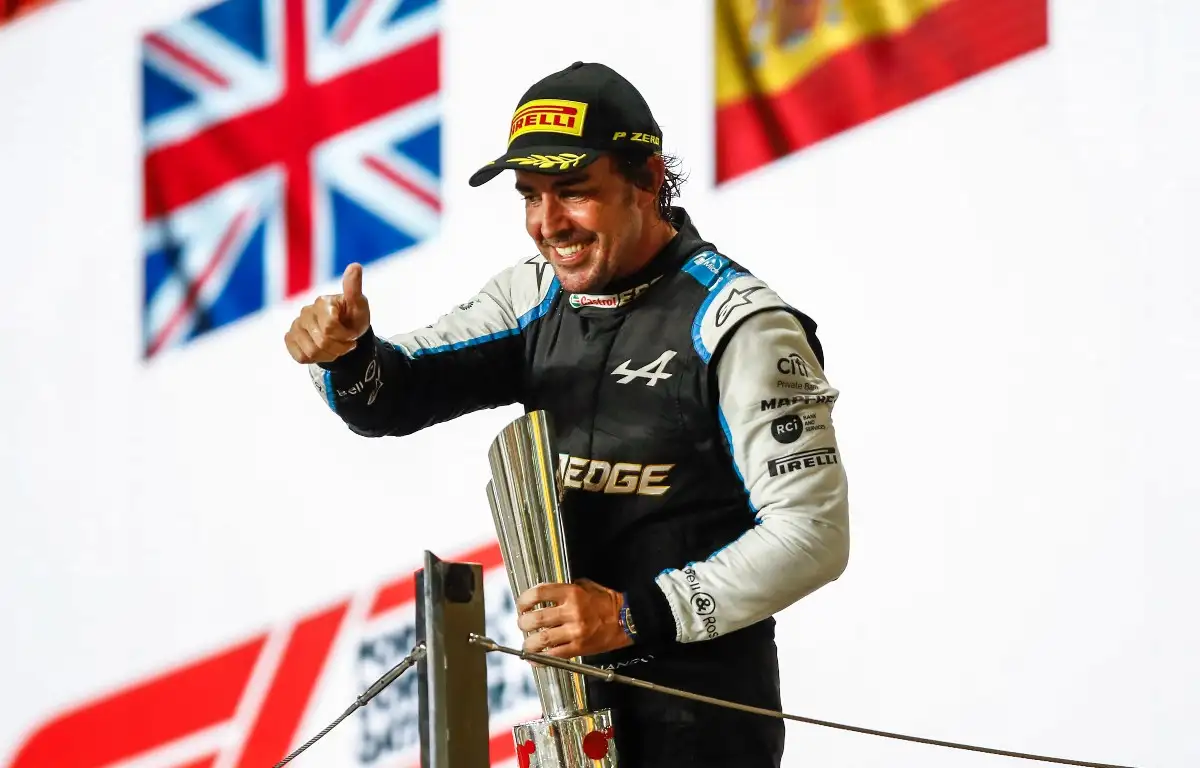 Alpine CEO Laurent Rossi said the dramatic ending to the World Champion has only made the team want to join the fight at the front even more.
Fernando Alonso and Esteban Ocon finished down in P8 and P9 in Abu Dhabi, while Max Verstappen and Lewis Hamilton decided the title on the final lap of a memorable season.
The Alpine drivers secured P5 in the Constructors' Championship for the team, ahead of AlphaTauri, but getting back to the front is what Fernando Alonso has been describing as 'El Plan', to take advantage of the 2022 regulation changes and become a front-running team.
But having watched the action unfold on Sunday, Rossi wants his team to be able to get in on the action moving forward.
"First of all, congratulations to Max Verstappen, Red Bull, Lewis Hamilton and Mercedes for this fantastic end to the season," said the team boss, quoted by Marca.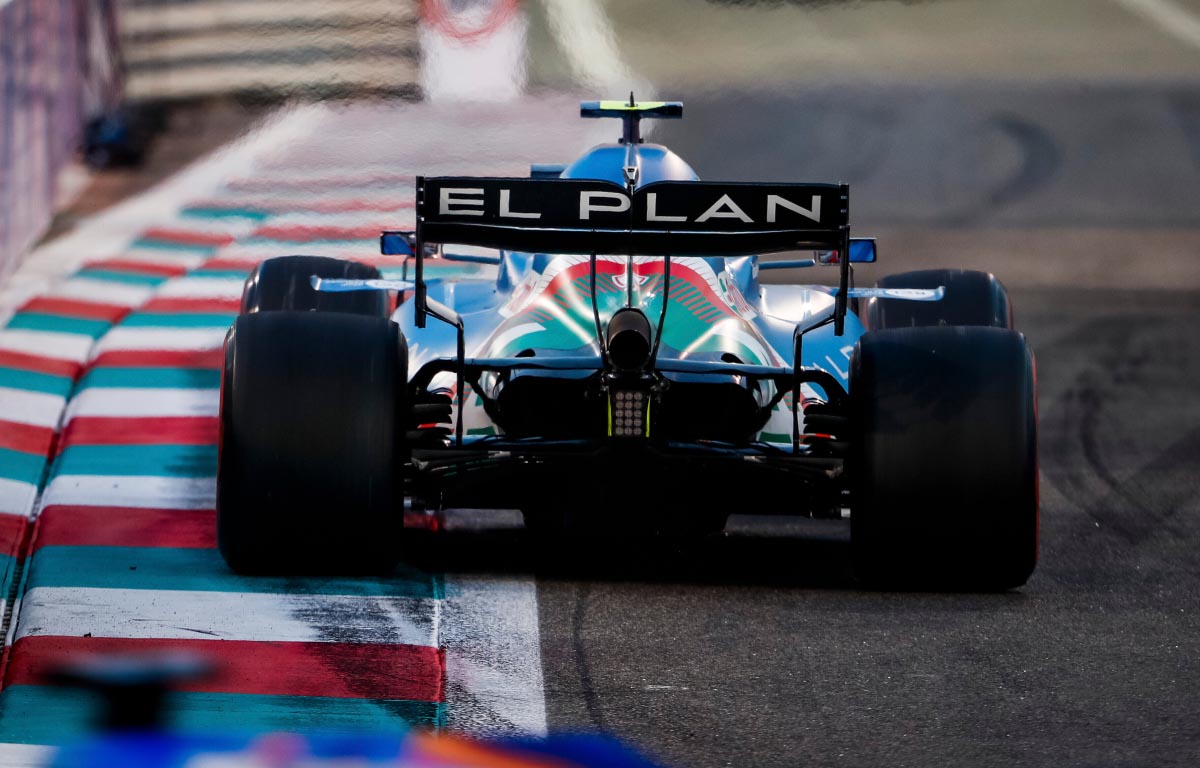 "It was a brilliant cap to an exciting year in Formula 1 and the perfect advertisement for the entertaining sport we are privileged to compete in.
"The drama they created only makes us hungrier to be at the front of the grid fighting for wins and championships in the near future.
"That is our ultimate goal and we will not stop our hard work to achieve it. Our Abu Dhabi race was a fitting end to what has been a memorable campaign.
"Both Fernando and Esteban fought hard and worked hard to score points for both of them. Thanks to them, the strategists, the pit stop team and everyone at Enstone and Viry who have contributed to this success and to consolidating fifth in the championship."
Rossi went on to thank his team and wish them well for the off-season, and there were signs of encouragement from the year after Ocon won his first grand prix with victory in Hungary, while Alonso took his first podium for seven years with a well-earned P3 finish in Qatar.
"I hope everyone in the team enjoys a good Christmas break while we look out for opportunities in the future, especially starting next year with the rule changes," Rossi added.
"Thanks to everyone on both sides of the Channel for a great season, capped off with memorable races, including Fernando's podium and Esteban's win. We want to create more memories and moments like these and we will remain motivated, but humble to achieve our goals."
The two-time World Champion will be spending time recuperating after having plates removed from his jaw following a bicycle crash before the season started, but he hopes to be back on top form by the time the new season comes around.