Alpine's thriving academy giving them a headache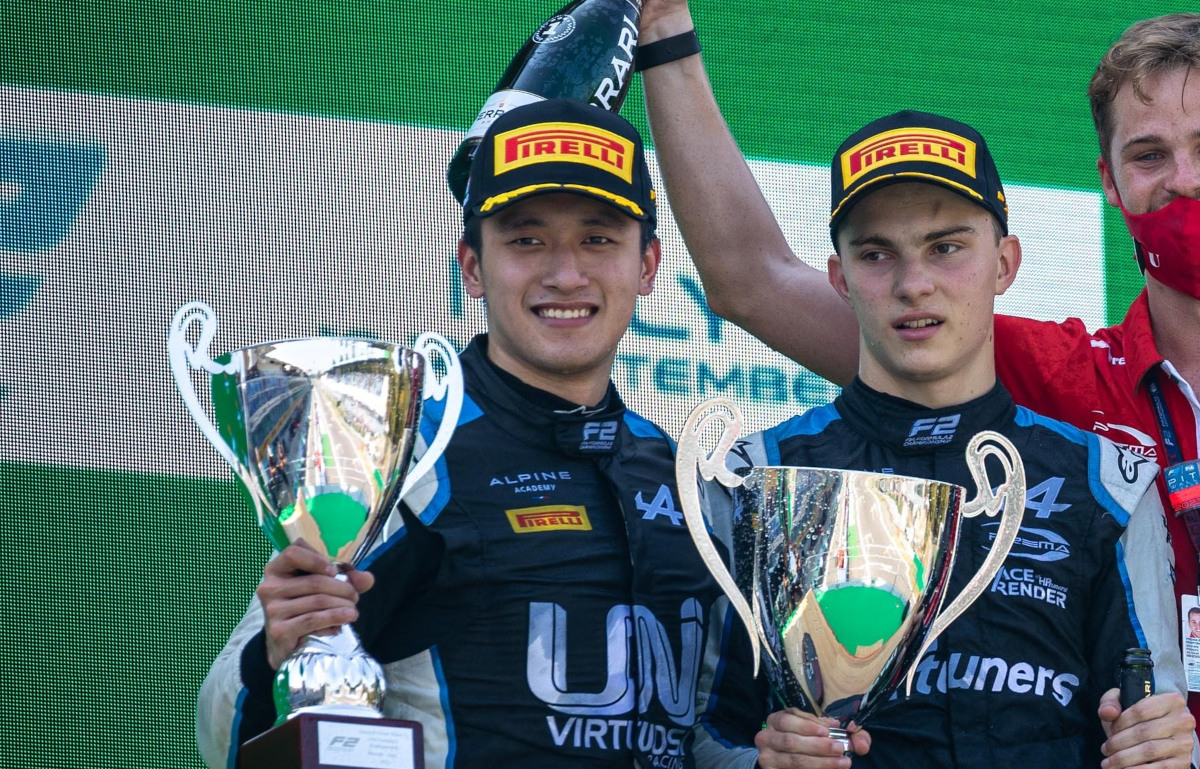 Several Alpine juniors are vying for Formula 1 seats, and Marcin Budkowski admits that he may even have "too many good drivers" in their ranks.
Oscar Piastri, Guanyu Zhou and Christian Lundgaard are all race winners in Formula 2, and it's likely that only one may gain a seat in Formula 1 next year.
Zhou appears to be the frontrunner to race alongside Valtteri Bottas at Alfa Romeo next season, while championship leader Piastri has voiced his frustration at not knowing what his next step in motorsport will be – with slim chances of making it onto the Formula 1 grid in 2022.
A promotion to the Alpine senior team is also out of the question for the time being too, after Esteban Ocon was given a new three-year deal and Fernando Alonso confirmed he will be staying on with the Enstone outfit next season.
With all three academy drivers doing well in F2 and being of a similar age, Alpine executive director Budkowski admitted that having so much talent at the same time is proving to be a "problem" for the team.
However, he added that if an opportunity came up elsewhere for his junior drivers, he would not block them from taking a seat at another Formula 1 team.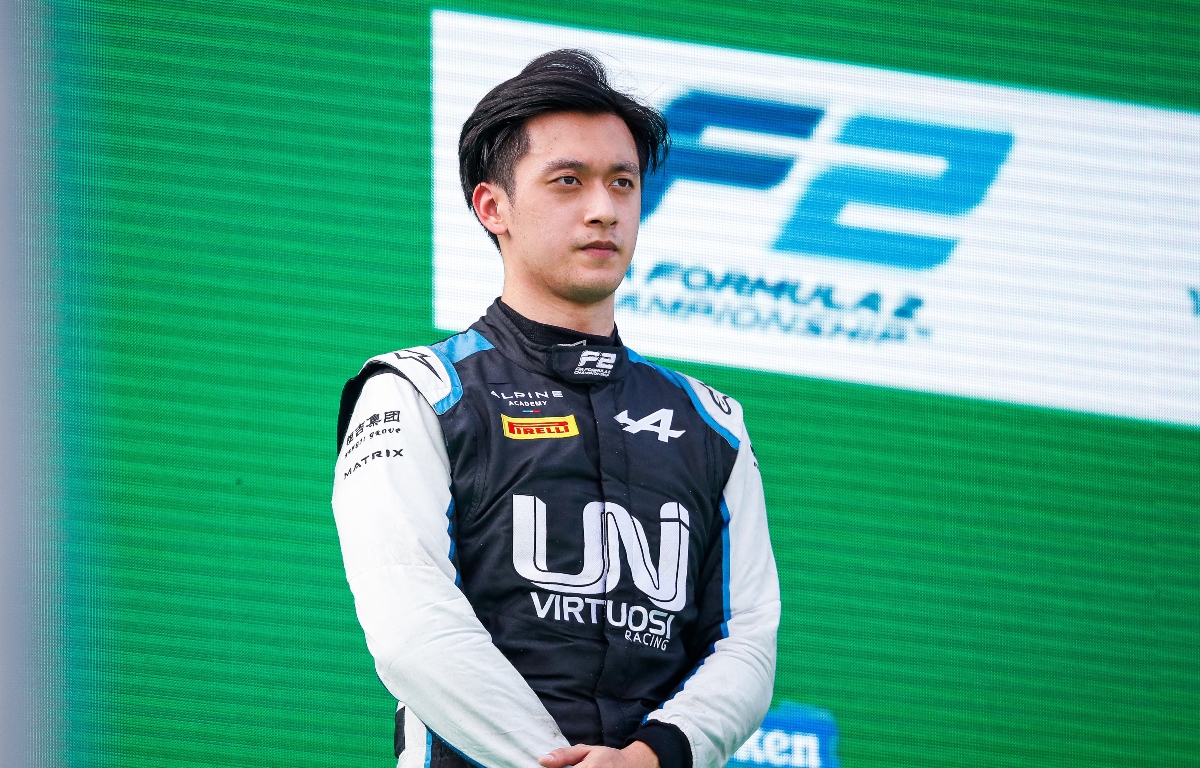 Get the new look Alpine merchandise via the official Formula 1 store
"We have an academy and we've had it for years, and we've developed a number of drivers," said Budkowski, as quoted by F1i.com.
"Now we have drivers successful in the highest category just before Formula 1, it shows that our academy has been good at developing good drivers.
"Unfortunately, if I may use the word, they are coming to maturity at the same time and we have the problem generated by having too many good drivers performing well.
"The success of the academy is also judged by its output, if your academy never gets a driver in Formula 1 then you've wasted your time and your money in supporting these drivers, so in one way running a successful academy is getting them to Formula 1.
"On the other hand we're doing this for ourselves to develop the next drivers we're going to use at Alpine but at the moment we don't have a seat free.
"We don't want to stand in the way of the drivers we've helped develop for many years.
"Equally we don't want to lose them completely from our pool of drivers, so that's the compromise you have to reach. But it just shows it's a successful academy we're running."