Alpine struggling to explain Ocon's resurgence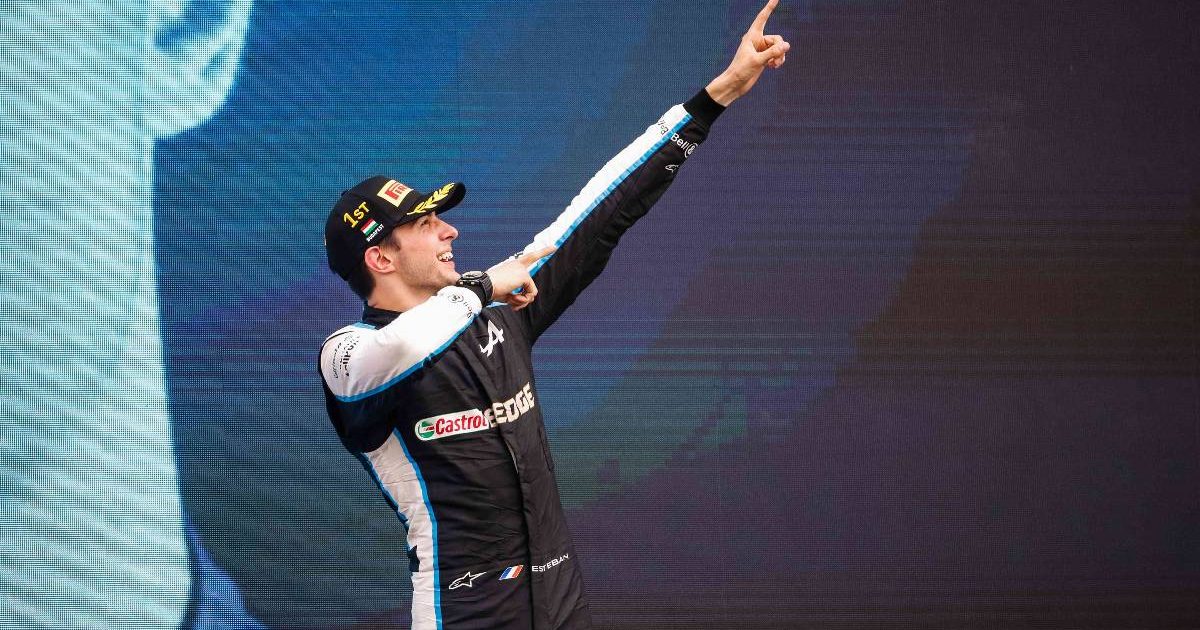 Alpine found a small issue with Esteban Ocon's car, but could not have predicted his dramatic return to form which followed.

After agreeing a new three-year deal, Ocon's form tailed off quite dramatically but neither he nor Alpine were sure of the cause.
Alpine's executive director Marcin Budkowski confirmed that during a major overhaul of Ocon's car before the British Grand Prix, a small issue was found in the front suspension – but he would be very surprised if that was behind the sudden loss of pace.
After back-to-back Q1 eliminations, suddenly at Silverstone Ocon was back on form and in Q3 after this in-depth work on the A521, while Ocon then took his first career victory at the Hungarian Grand Prix.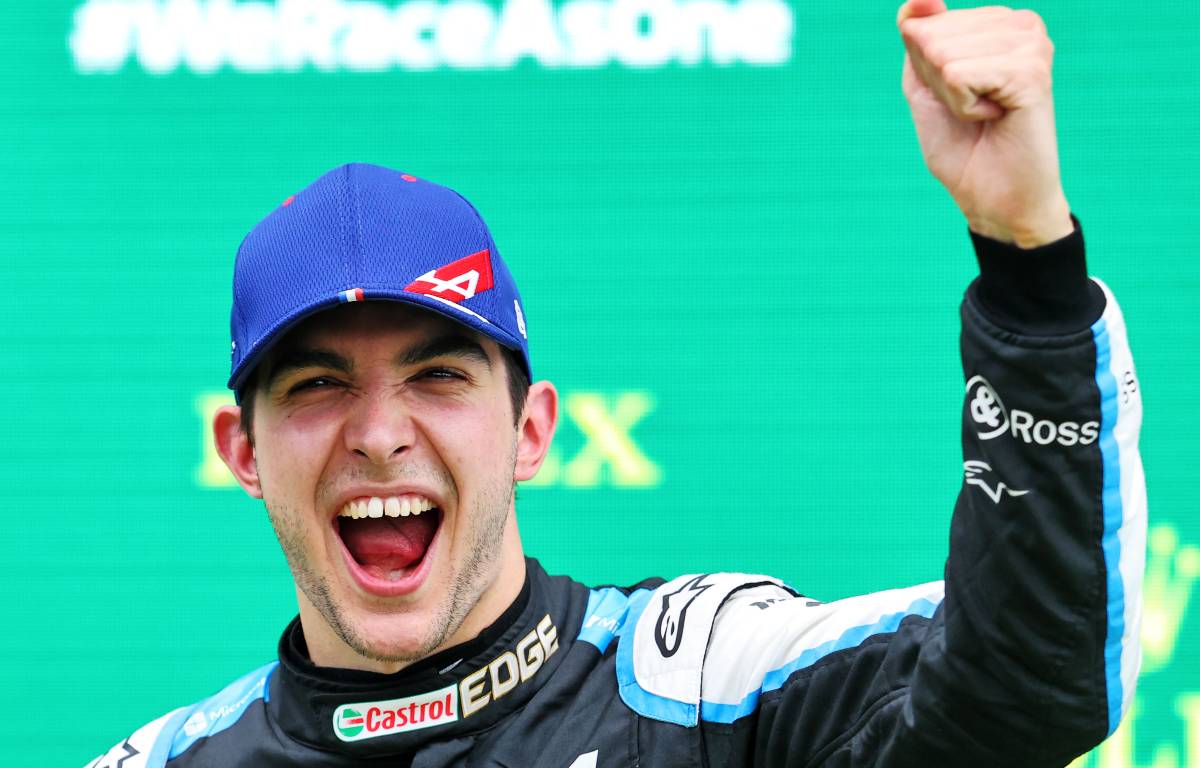 "It's fair to say we didn't exactly know what the issue was," Budkowski told Motorsport.com.
"There was an issue with the car as clearly with Esteban, the combination of driver plus car wasn't delivering.
"So we took the decision to change as many things as we could on the car because when you don't have a clue why and you can change the parts, why wouldn't you?
"When we changed the chassis, we did some tests on the chassis but we haven't seen anything untoward in terms of rigidity, or the things you would get normally if the chassis has an issue.
"We just found a small issue, a front suspension element, and it was fairly minor. But some of the things it would have provoked were some of the symptoms Esteban was describing.
"Whether it was worth all the lap time as such, I don't think it was. But in reality, if you have something small that destabilises a driver and as a result he loses confidence, it could be a few tenths coming on top of that.
"So the reality is I can't give you a full answer because we don't really know. But we did find something that was a bit abnormal.
"The combination of making these changes and Esteban regaining confidence in the car means he bounced back to a good level of competitiveness.
"I think that's what matters going forward. He was happy with the car from P1 at Silverstone onwards. And actually, he felt the car didn't have the issues he was describing before."
With that victory in Hungary, Ocon improved to P10 in the Drivers' Championship, with his tally of 39 points putting him one ahead of his team-mate, Fernando Alonso.