Alpine considered Daniel Ricciardo for 2023 drive before choosing Pierre Gasly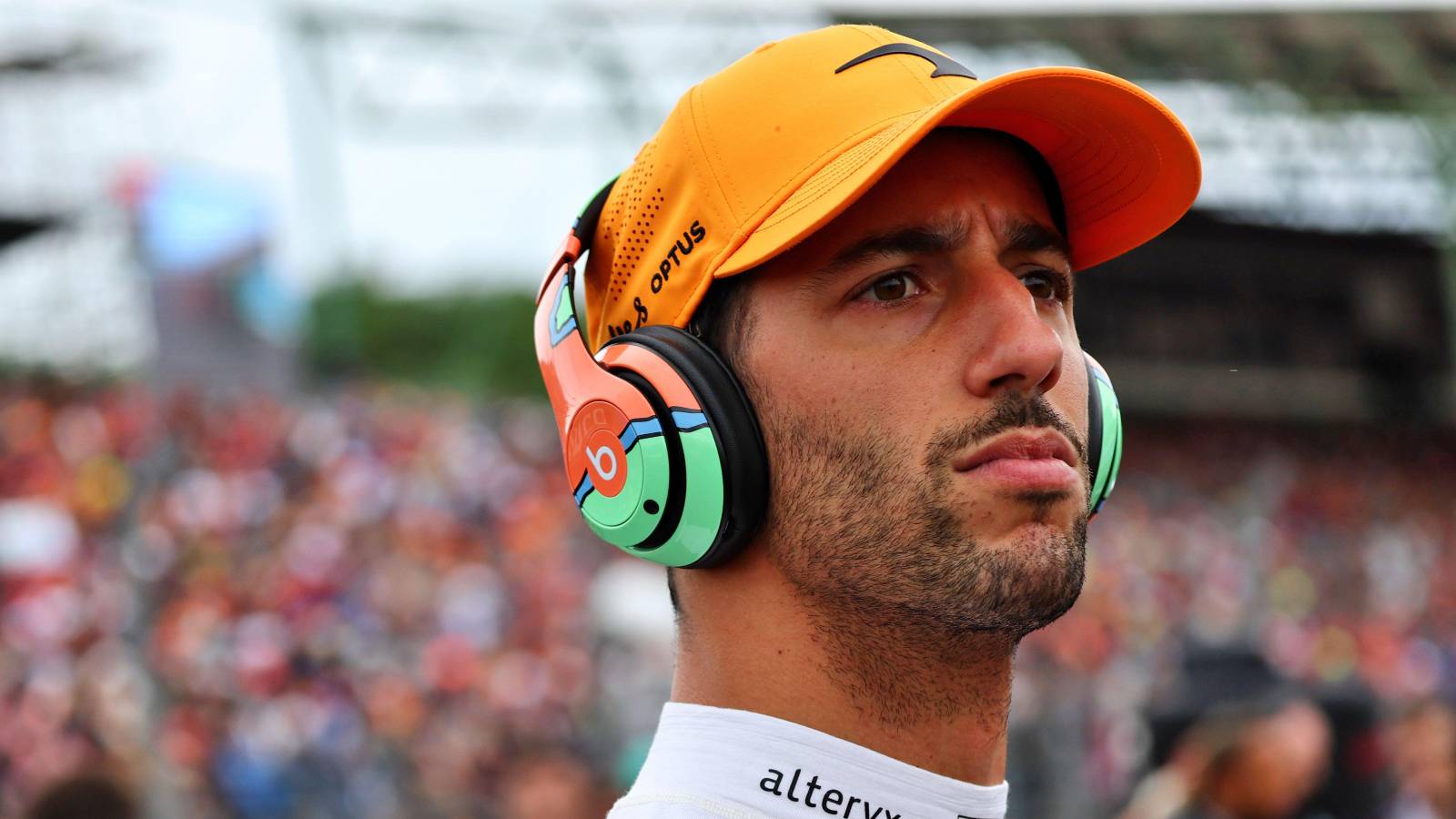 Otmar Szafnauer has revealed Alpine had discussions with Daniel Ricciardo about a return to the team following the news about his departure from McLaren.
Ricciardo is without a race seat for 2023 after his current employers opted to move for his compatriot Oscar Piastri and with the Alpine seat now filled by Pierre Gasly, his options are limited to only Haas or Williams.
The Australian has conceded he will not be on the grid in 2023 and has instead targeted a return in 2024, but the Alpine boss has stated he was on their short-list when they were looking for their next driver.
Szafnauer said they had spoken to Ricciardo, who drove for Renault in 2019 and 2020, but he ultimately did not fit the criteria they wanted.
"At the beginning [of the search for a driver] we did have discussions with a few drivers, including Daniel," Szafnauer told the media during the Japanese Grand Prix weekend.
"[But] Pierre meets the criteria to a tee – he's experienced, fast and young.
"So when it became evident Pierre was a possibility, we made our short-list even shorter."
Alpine have established the criteria their new driver had to have fitted was naturally quick and young but with experience. In Gasly, they believe they have found the ideal candidate.
Pierre Gasly will need to learn from Daniel Ricciardo's mistakes
The move to Alpine may prove to be the biggest of Gasly's career. A step away from the safety net of the Red Bull group and a chance to prove yourself out on your own at an unfamiliar team. All sounds rather familiar, doesn't it?
Ricciardo left Red Bull to join Renault in 2019 and while he was no doubt coming from a higher platform of success, there is similar expectation being placed on Gasly's shoulders.
The Australian did well at Renault, even if Jacques Villeneuve does not think so, and the move to McLaren proved potentially fatal for his F1 career.
Gasly has a point to prove when he makes the switch next year as he can finally stand on his own two feet, as it were. His brief spell with Red Bull seriously damaged his reputation and it has taken years of consistent work at AlphaTauri to rebuild it.
His position in F1 is in a sort of no man's land – good enough that his place is not questioned but currently not good enough to be considered one of the very best on the grid.
Gasly will want to impress with Alpine, who themselves are on an upward trajectory, and he should learn from Ricciardo in case another team comes calling in the future.