Alpine on 'cop-out' rule which has helped rivals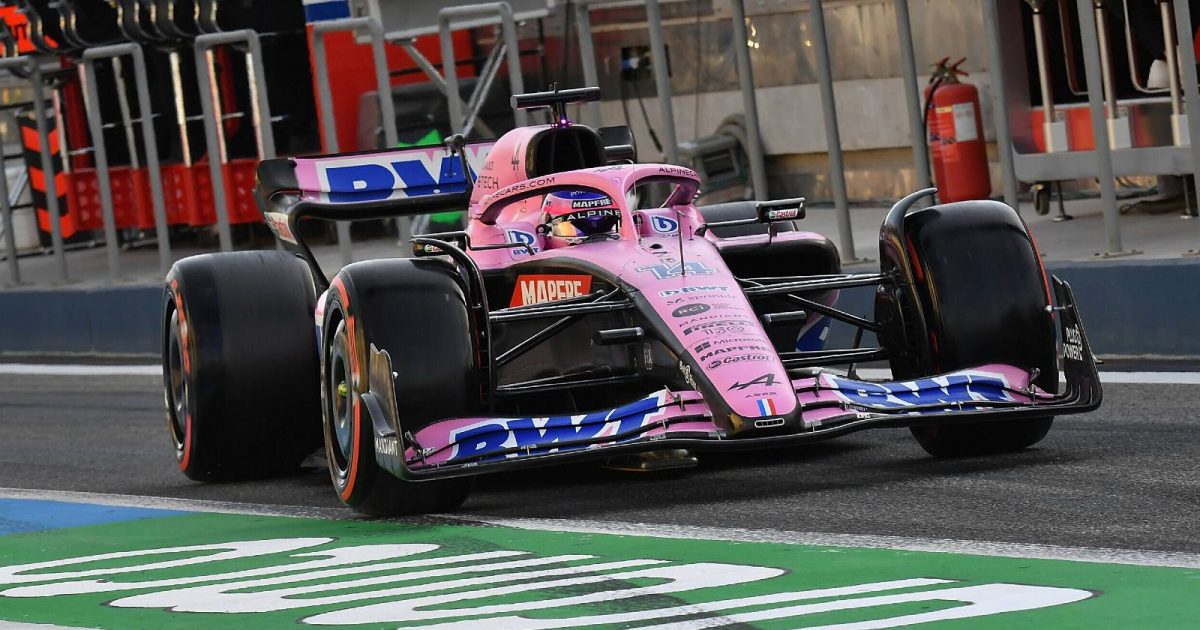 Alpine believe that their rivals were helped out big time by the allowance of floor stays in response to porpoising issues.
The French outfit were the first team to declare that they had found an answer to the bouncing with their A522, known as porpoising, a phenomenon which caught most teams off-guard at the start of this new regulatory era and the return to ground effect aerodynamics.
In fact, at a time when rivals were still thinking over possible fixes outside of raising the ride height, Alpine were saying that they were able to control it and turn the effect on and off.
But, with teams finding that the flexing of their floors at the edges at high speeds was worsening the porpoising, a rule change was agreed after testing to allow stays to be fitted to the edge of the floors to stop said flexing.
So, Alpine felt blindsided, as they had designed the A522 deliberately so that the floor would not flex, which meant that they ended up with a heavier car and little benefit.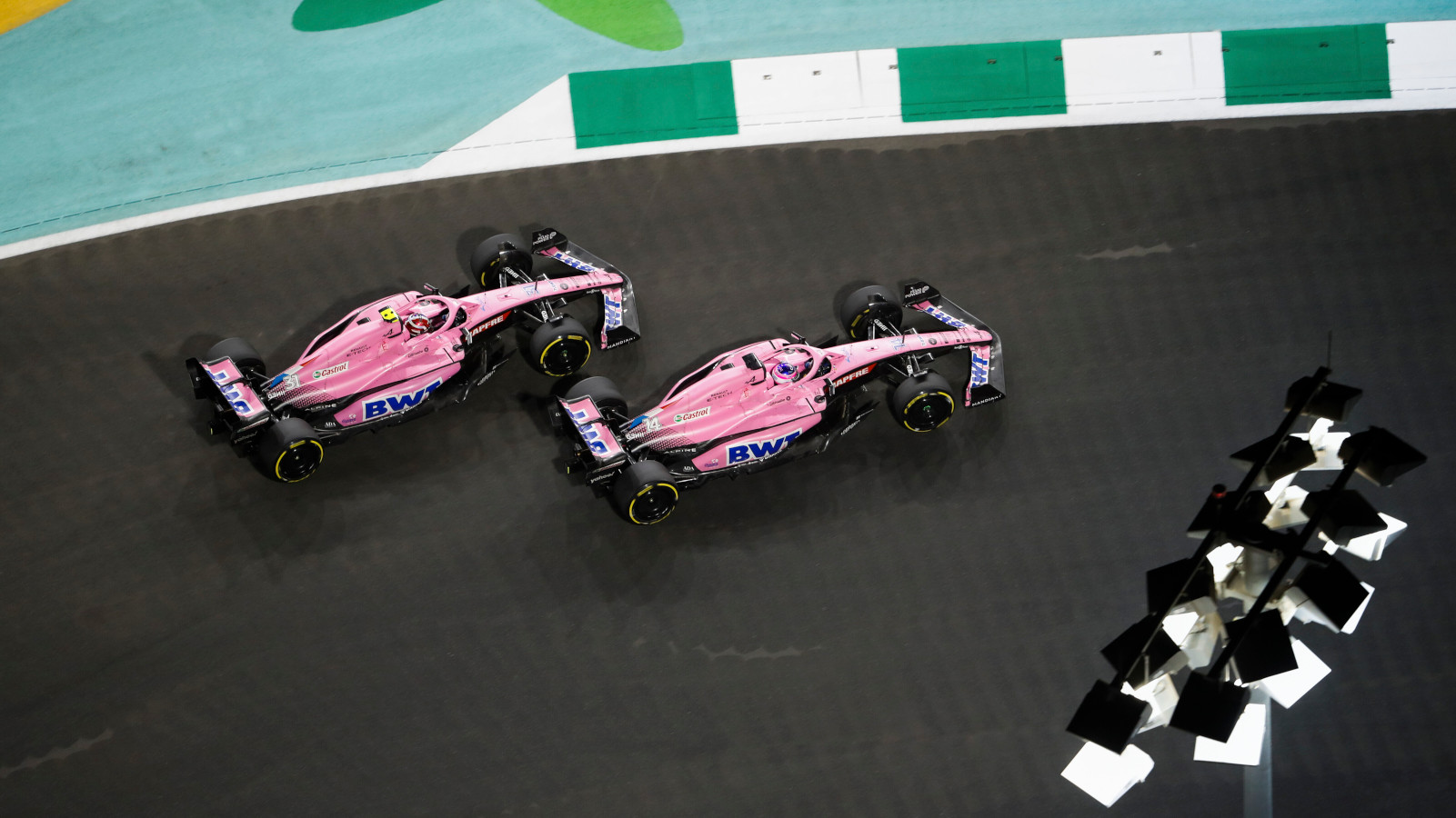 Asked by Motorsport.com how much of a grip Alpine had on porpoising and floor flexing, the team's chief technical officer Pat Fry said: "I wouldn't say we've been clever and designed around porpoising or whatever.
"We designed our car for maximum performance, but accepting that it was going to be slightly heavier and slightly overweight.
"We put a lot of stiffness in the floor and our wide top body also allows you a stiffer installation. So that's helped us out, to be honest.
"But it was a bit of a cop-out when a stay was added. But what can I say? That was a bit frustrating.
"We haven't put it [the stay] on because we're already stiff enough, and I expect that has helped other people out massively.
"That's all part of the game. We just have to take it on the chin and design around it for the next upgrade. You can make a lighter car but we've already spent the weight."
Fry went on to explain that Alpine's upgrade plan will kick into gear in the "next two or three races", with these upgrades focusing on both shaving off weight and chasing more performance.
"We need to do both," he affirmed.
"Clearly there's lap time in everything, but we've got to just work through things sensibly.
"We've got some upgrades coming along over the next two or three races. All of which are kind of based on our knowledge before seeing everyone run.
"Then there's obviously a load more coming through, after everyone has seen interesting things on other cars. We want to try and claw back as much [weight] as possible. We're not that far over, but you want to be a couple of kilos under."
That being said, Alpine can not afford to go too light-weight with their components and risk reliability woes.
It has already been a troublesome opening to the season on the power unit front, with Fernando Alonso now onto his third and final permitted Renault Internal Combustion Engine for the season, heading into Round 3 of 23 in Australia.
"It is quite a challenge, in running over kerbs we're obviously making things stiffer and heavier to try and survive," Fry explained.
"So it's a bit of a battle. You normally have a car that puts on five kilos in the first half of the season while you try and make it live reliably, and with these cars (and the floor design), by kerbing and the way things are going to get damaged, we're a lot more vulnerable to that now."
Alpine find themselves P4 in the Constructors' Championship ahead of the Australian Grand Prix, four points clear of Haas.
Torquing Point: 2022 Winners and Losers So Far
Henry Valantine is joined by motorsport content creator Keira Megan to discuss the winners and losers in Formula 1 in 2022 so far, as well as a look ahead to the Australian Grand Prix.