Alpine experiencing 'encouraging' signs for 2022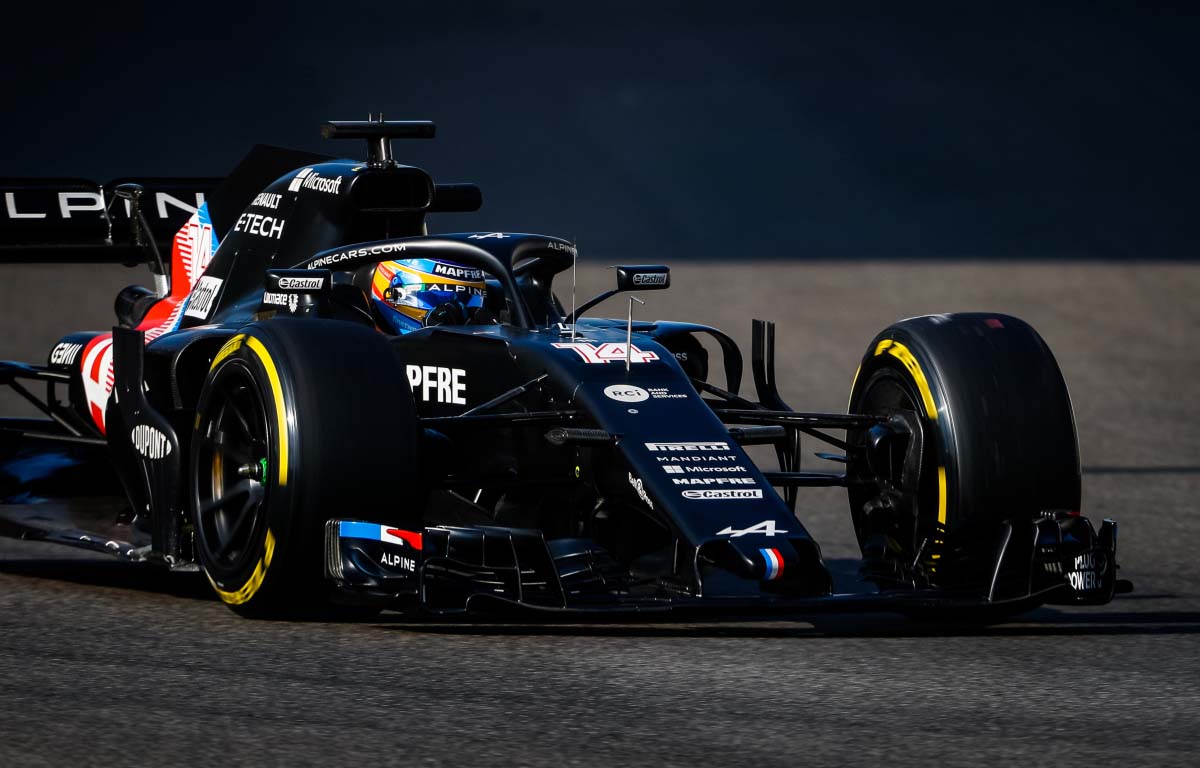 Alpine executive director Marcin Budkowski says he's seeing "encouraging" signs at the team ahead of 2022, but admits it's not yet possible to know where they stack up against others on the grid.
Budkowski praised the progress his team have made throughout 2021, and he added that it bodes well for how the team will be able to operate moving forward.
A win and a podium were highlights in an otherwise inconsistent season for Alpine, but the executive director said the way the team is working is positive for their future.
"Given that we've had the same engine pretty much for the last three years, the frozen chassis and gearbox for strategic reasons to invest our resources elsewhere, we've actually done pretty well with the platform that we had," said Budkowski, quoted by Motorsport.com.
"Both at the track and in terms of developing the areas where we could, so it is very encouraging for next season. Now we know our numbers, but we don't know other people's numbers."
The Enstone-based team have been rooted in Formula 1's midfield for a number of years, but their aim remains to get back to the front of the field and fight for more victories and, ultimately, titles.
They pinpointed the need for their 2022 power unit to improve if they are to make a "big leap" in their performance. Away from the track, Budkowski credits behind-the-scenes changes in recent seasons beginning to "bear its fruits" for the team's upturn, and hopes it will be able to continue.
"I am certainly proud of the way the team works," said the executive director.
"It has changed an awful lot in the last few years and that change is starting to bear its fruits. It certainly does at the track, and it certainly does at the factory, even though it is not visible yet because our focus for more than two years has been next year's car.
"But when I see the factory and all the work and interactions and all the people who we brought in over the last few years, it is looking good for next year.
"I think we've shown it this season that when opportunities came, we were able to deliver them, and there are a few races where we were not competitive and we didn't really know why, so I knew we needed to sort this.
"There is a lot of work going on in the background to sort that, as there is a lot of work going on for the car and on the whole package. It is looking promising."
Alpine's gamble for 2022
The Alpine team are introducing a brand-new engine in the hope of progressing.