Alpine: WEC entry complements F1 'central pillar'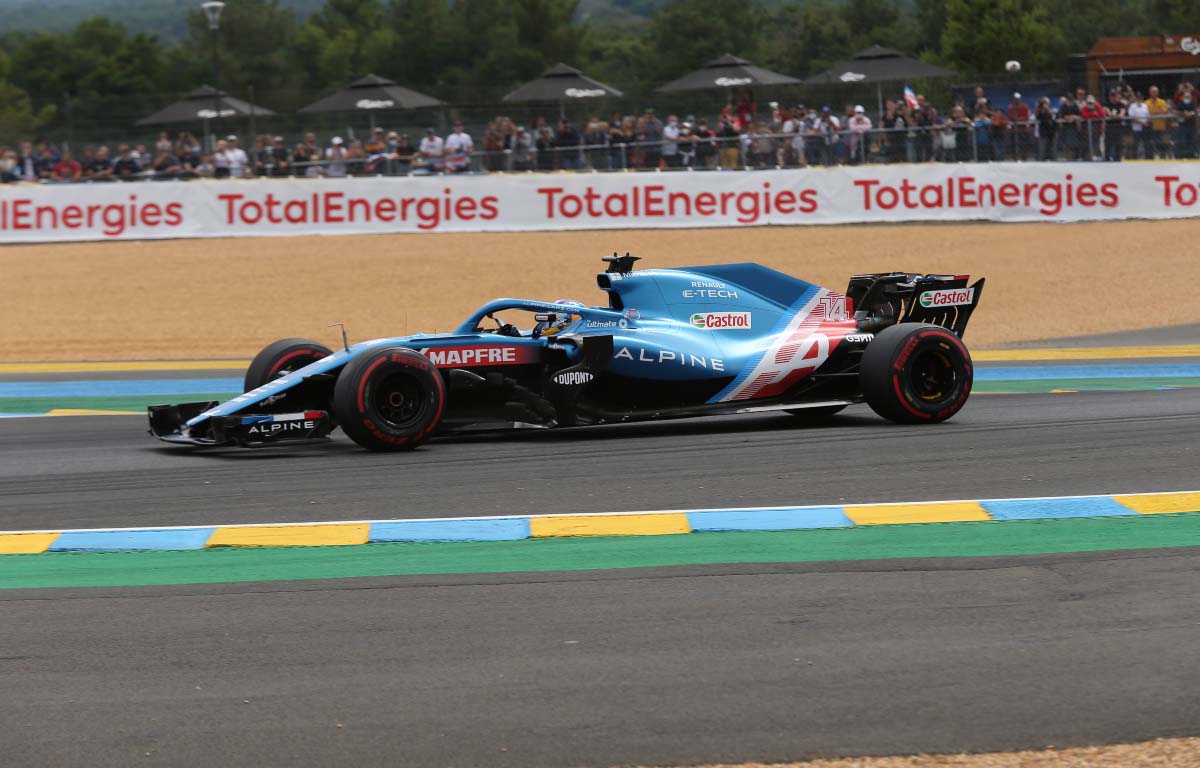 Alpine boss Laurent Rossi has said Formula 1 remains the team's "central pillar", but their endurance programme is a good "complement" to that.
Rossi spoke of his aim to have his team win races and the F1 World Championship by the 2024 or 2025 season, but maintains their entry in the World Endurance Championship does not detract from the budget or resources allocated to them by parent company Renault.
He added Alpine are looking to run on the same timeline as Mercedes and Red Bull in building title-winning infrastructure, and said Formula 1 remains the company's main priority as it is motorsport's premier class.
"Above all, it is the global visibility it (F1) gives us and that allows us to produce in the countries that are important to us," said Rossi, quoted by Motorsport-Total. "Endurance racing is a kind of complement to Formula 1."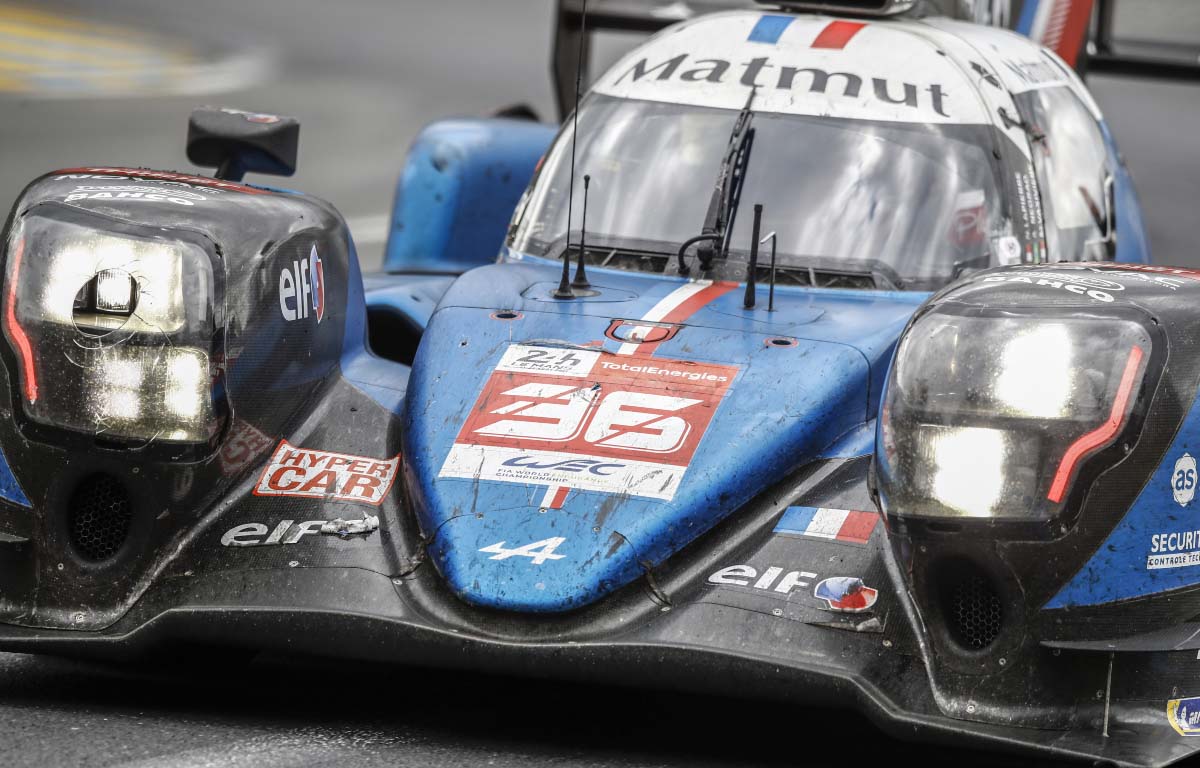 Alpine have committed to running in the new Hypercar class in the WEC beyond 2024 with the hope of breaking the stranglehold Toyota have had on the top tier of endurance racing.
But with the team itself running with the Alpine name and operated day to day by another company, Rossi explained they are not spending much money on their World Endurance programme, which means their Formula 1 team can be complemented in another racing class.
"It's a slightly different story because the team is not Alpine. It is a partner, Signatech, who do this for us. So it's not like we control everything. We put our trust in their hands and provide them with the powertrain.
"With very modest additional investment we can get a lot of benefits between Formula 1 and endurance racing, and between endurance racing and cars, because the Alpine road cars will probably contain a large part of the technology from these two areas."
Alpine driver Fernando Alonso became the first person to drive a Formula 1 car around the world-famous Circuit de la Sarthe last summer, running in an Alpine livery as the team showcased its racing division. He is also a two-time 24 Hours of Le Mans winner, having taken the trophy in 2018 and 2019.
Alpine create timeline to be title contenders
Alpine have created a timeline that shows they want to be contending for titles and wins.