Alpine engine the key to making 'a big leap'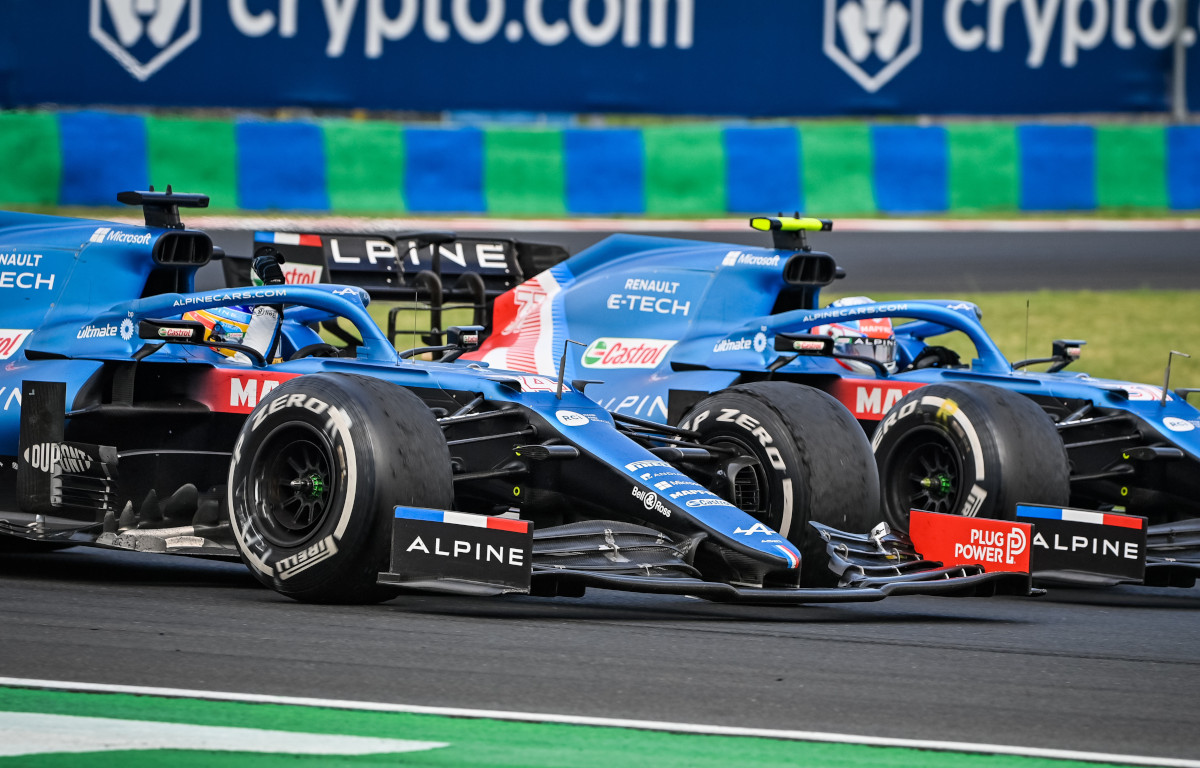 Alpine believe that if they can get their all-new 2022 engine stable, then it will be a marked step forward for them going into 2022.
With Honda departing the sport only three engine manufacturers remain, they being Mercedes, Ferrari and Renault.
The Alpine name joined Formula 1 in 2021 after the rebranding of the Renault works team, but it did not bring about a change of fortunes on-track, with the team retaining P5 in the Constructors' Championship but dropping from a haul of 181 points in 2020 to 155 in Alpine's first F1 campaign.
But as Formula 1 enters a new regulatory era from 2022, Alpine hope to take advantage and work their way up the pecking order, and a key component of that ambition looks set to be the engine.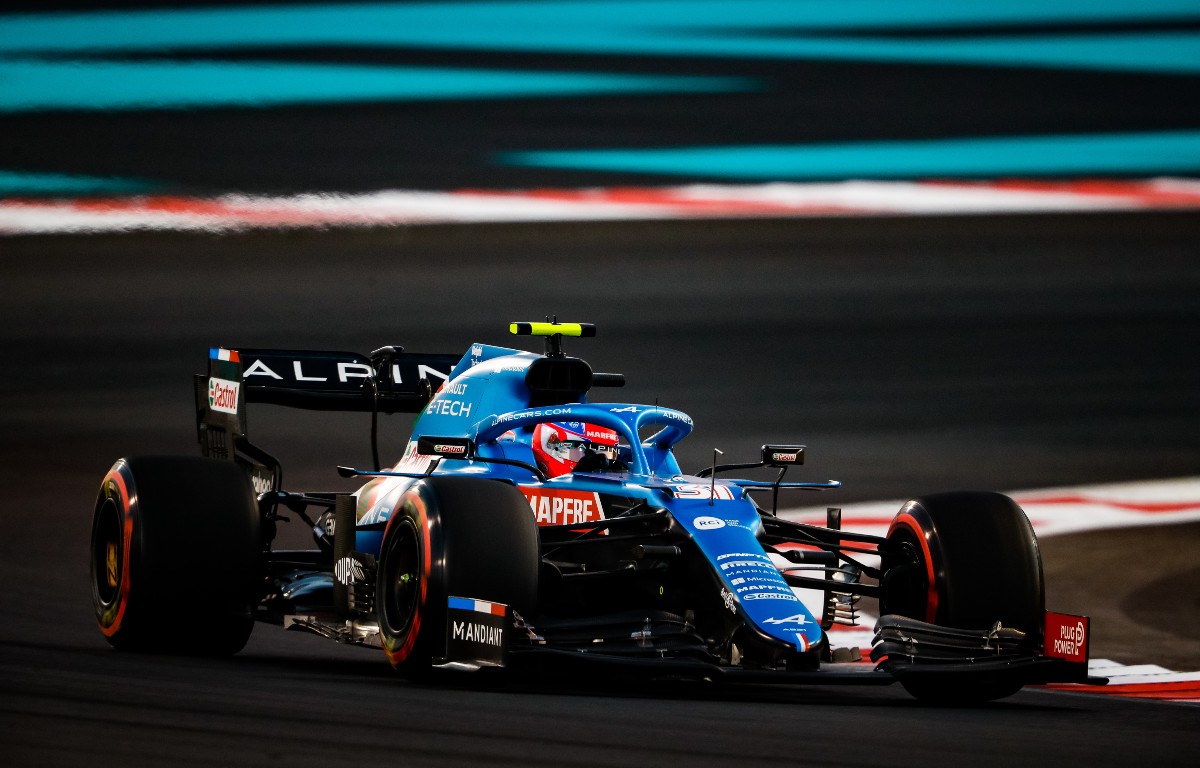 According to Auto Motor und Sport, the Renault engine had fallen 35 hp behind the top power unit, but Alpine hope that deficit will be addressed by the new engine under construction in Viry-Chatillon.
"If we can get the engine stable, we'll make a big leap," Auto Motor und Sport report the team as having confirmed.
With the report adding that Alpine's power unit technology is now three years old, following "two years of downtime" in development, Alpine technical director Marcin Budkowski believes their 2021 showing represents improvement for Alpine in other areas, since the team retained P5 in the Constructors'.
"That means that we have improved in all other disciplines. And that could help us next year," he said.
However, as the team's advisor, four-time World Champion Alain Prost pointed out, the huge shift in regulations for 2022 means that "unfortunately we cannot save too much of this understanding into the next year, the aerodynamics are too different for that."
What Alpine can take over into the new season is their driver line-up, that being two-time World Champion Fernando Alonso and 2021 Hungarian Grand Prix race winner Esteban Ocon.
Alpine's operations manager Alan Permane pointed out strengths for both drivers, calling Alonso's experience a "gift" for the team, while praising Ocon's ability to defend his position.
"Fernando is completely the same as before. With his experience, he is a gift for the team," Permane said.
"Esteban is incredibly good at defending his position. When he's in front, he doesn't make any mistakes."
PlanetF1 Verdict
Alpine's gamble for 2022
The team is introducing a brand-new engine in hopes of progressing.