Alpine want more Formula 1 teams, not three-car outfits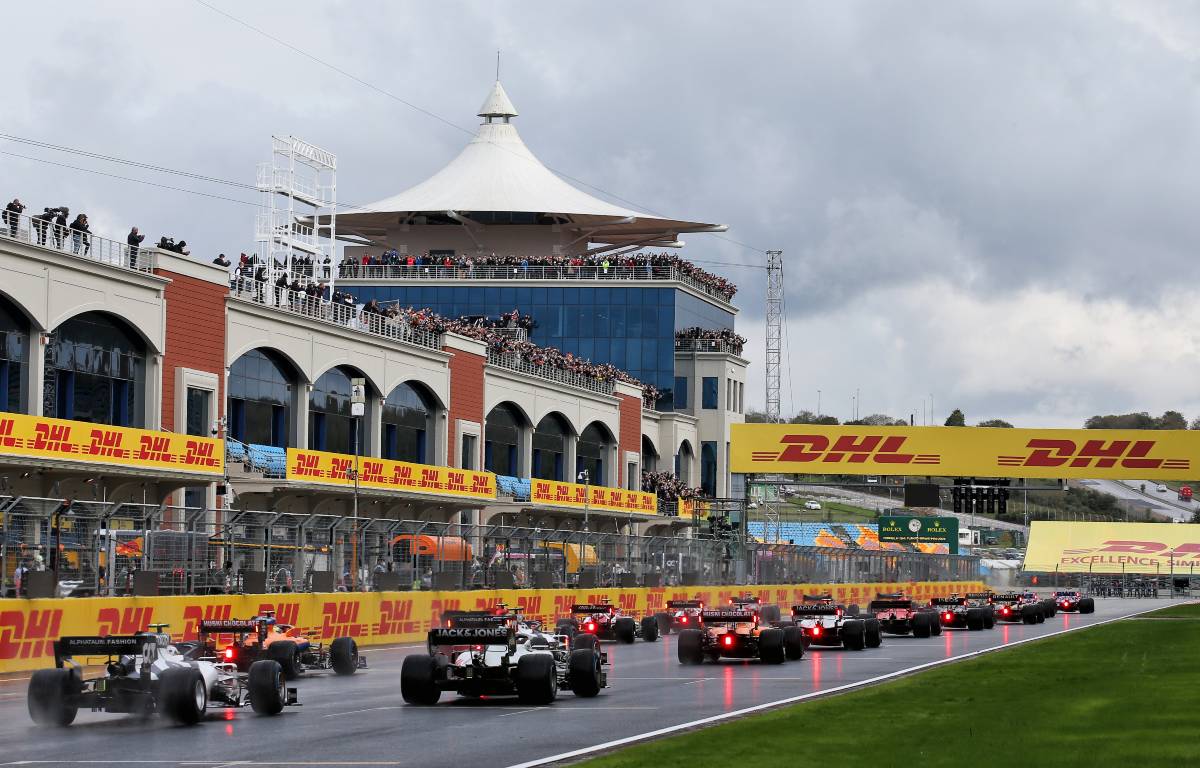 Alpine executive director Marcin Budkowski feels increasing the number of F1 teams would be better than adding a third seat for each.
Mercedes principal Toto Wolff has recently been promoting the idea for three cars per Formula 1 team, ideally with the third putting focus on younger drivers.
With only 10 teams on the grid, many of the brightest prospects in junior racing are struggling for a route into the series, while any new team joining the grid would need to make a huge financial contribution before even getting started.
Under the Concorde Agreement, a new team joining Formula 1 would need to pay a $200 million anti-dilution fee.
Budkowski said it is not up to him to analyse the viability of that rule, but does believe Formula 1 needs to expand its grid.
At the FIA press conference in Sochi and in response to Racing Lines' question asking if this $200m fee needs to vanish under the next Concorde Agreement, Budkowski replied: "It's a complicated question. I'm going to try to give a simple answer.
"It would be good to have more teams in Formula 1. I think we would all welcome that. But they need to be the right teams and they need to bring value to the sport and I think that's one of the reasons that the anti-dilution fee was brought in, to make sure that people who come are really financially sound and solid, to be able to run a Formula 1 team, which as you know is a very expensive business to run.
"Equally, it was also a way to ensure that when the Concorde Agreements were negotiated that all the teams would be reassured that the cake wouldn't be split in more slices, with newcomers entering the sport in an uncontrolled manner.
"It was a measure that was mostly brought in to give confidence to the existing 10 teams that they would be looked after if there were new teams coming.
"Should that be scrapped? To be honest, it's a question for the commercial rights holder, a question for Stefano [Domenicali, F1 president] in that case.
"But yeah, more teams would bring more diversity to the sport, bring more drivers in the sport for sure. I think it's a better outcome than having three cars per team as has been mooted by some other people in the recent past."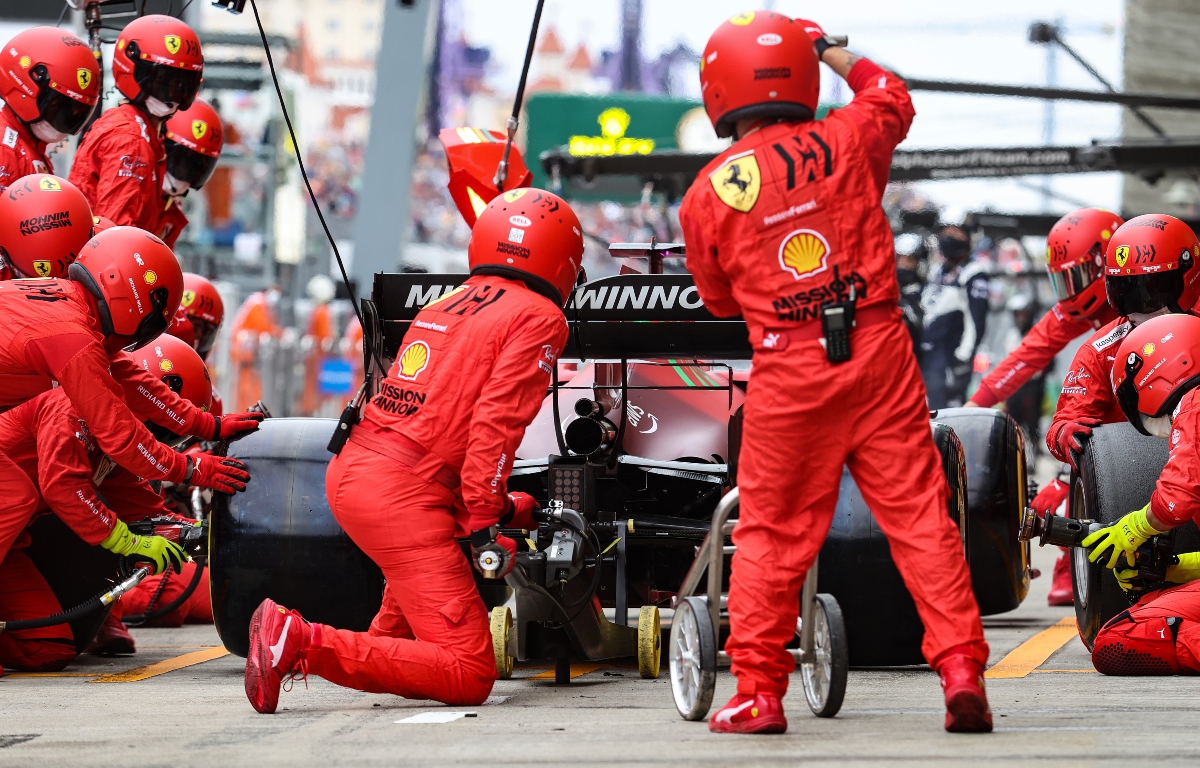 Check all the latest 2021 teamwear via the official Formula 1 store
Ferrari racing director Laurent Mekies meanwhile is not convinced that more teams or three-car outfits is the answer for bringing through young drivers.
Instead, he believes that the current testing schedules should be looked at, with a view to ensuring that talented youngsters can be easily spotted by the teams.
Proposals are gathering pace for young drivers to receive mandatory track time in Friday practice.
"I think it was a very good summary from Marcin," said Mekies.
"I think trying to focus on the young driver aspect of the question. Ultimately you still want the 20 best drivers to be on the grid and what we need to come up with as a group is to find a way to give a chance to the young guys that are coming to be able to demonstrate whether they are part of the top 20.
"I don't think it's so much a matter of making it a top 22 or 24 or 26 or whatever, but it is a matter to have the opportunity to have the testing opportunities to make sure that we don't miss one of these young driver coming up, a guy or a young woman that is potentially within these 20 best drivers in the world."