Alpine expect to 'win one or two races' in 2022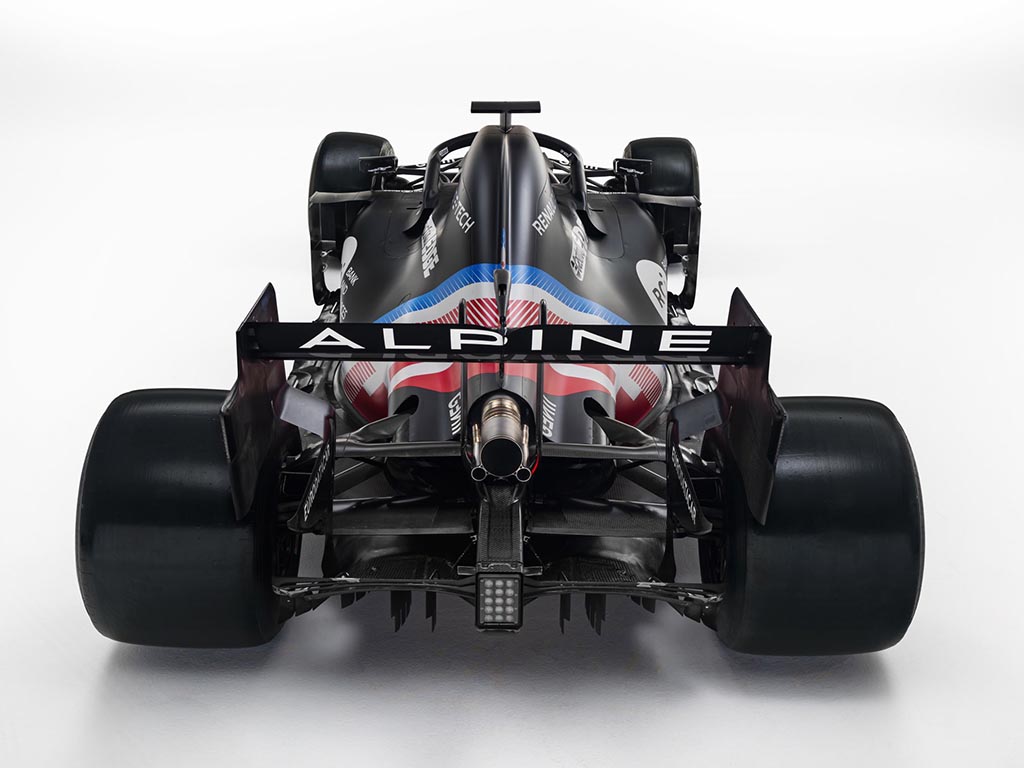 Luca de Meo, the Renault CEO, is expecting his company's Alpine F1 team to "win one or two races" by 2022 at the latest.
The 53-year-old Italian moved into his current position last summer and quickly began taking stock of Renault's involvement in Formula 1.
Big changes have occurred for 2021 in a variety of areas, falling under the description of a 'Renaultution'.
The team has been rebranded Alpine to promote Renault's sportscar division and an entirely new livery is expected to be unveiled, probably featuring the red, white and blue of the French flag rather than the previous black and yellow.
Driver-wise, Fernando Alonso returns to join Esteban Ocon following Daniel Ricciardo's departure to McLaren, while there have also been changes in who directs the team. Cyril Abiteboul has left, so the main men will be Alpine CEO Laurent Rossi, racing director Davide Brivio and technical chief Marcin Budkowski.
De Meo recently said his goal for Alpine F1 in 2021 was merely "doing better than the previous one, that is to win more podiums".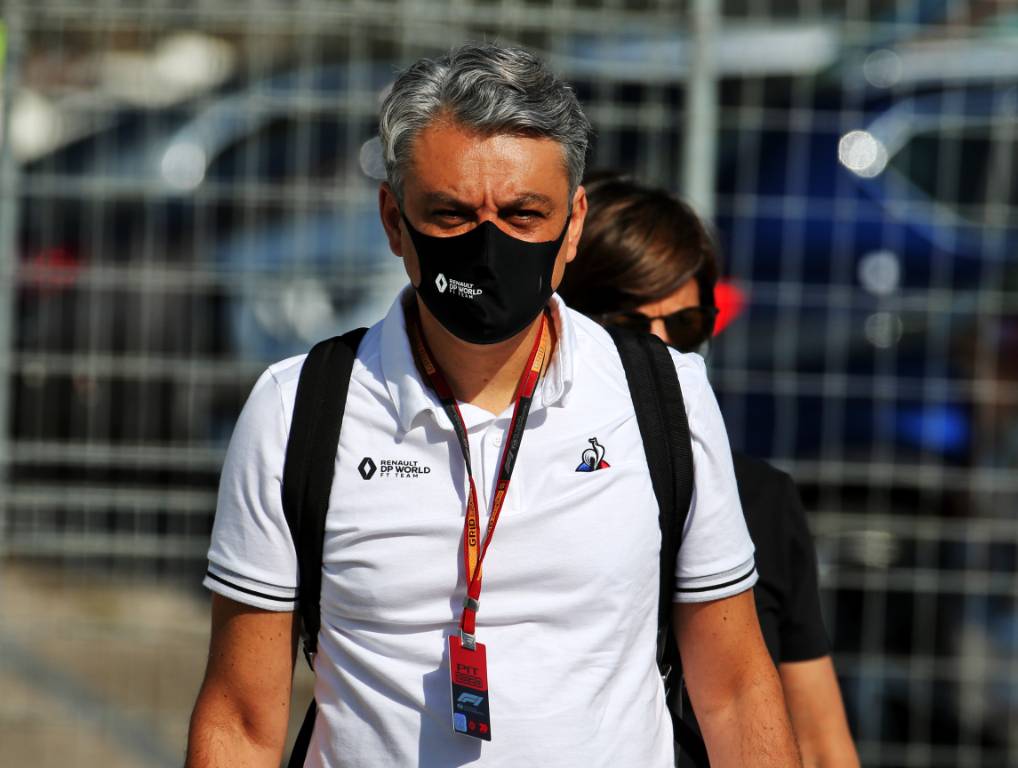 Driver and team face coverings are available now on the official Formula 1 store!
But looking further ahead, he unsurprisingly set loftier ambitions for when Formula 1's new regulations kick in at the start of the following season.
Speaking to Frankfurter Allgemeine, De Meo said Alpine ought to be "seen as often as possible on television and in the newspapers from 2022 at the latest, that regularly makes it onto the podium and wins one or two races".
In another recent interview, De Meo had said: "The real challenge will come for us after 2022 with the change of the regulation.
"Formula 1 for Renault is the history of the Alpine. It is at the centre of our business. We have been participating in the great circus for 43 years. The series cars are produced in the Dieppe factory, the example of the best French industrial manufacture, the racing one between Viry, France and Enstone, England.
"Alpine for us means sport, competition, the application of Renault's technological excellence. On the road we want to make it a brand that is only zero emissions but always sporty.
"I like to look for the soul of a brand in the roots of its history to project it into the future. And Alpine has a lot of history and a future too."
Follow us on Twitter @Planet_F1, like our Facebook page and join us on Instagram!