Alpine explain Fernando Alonso's unusual strategy at Suzuka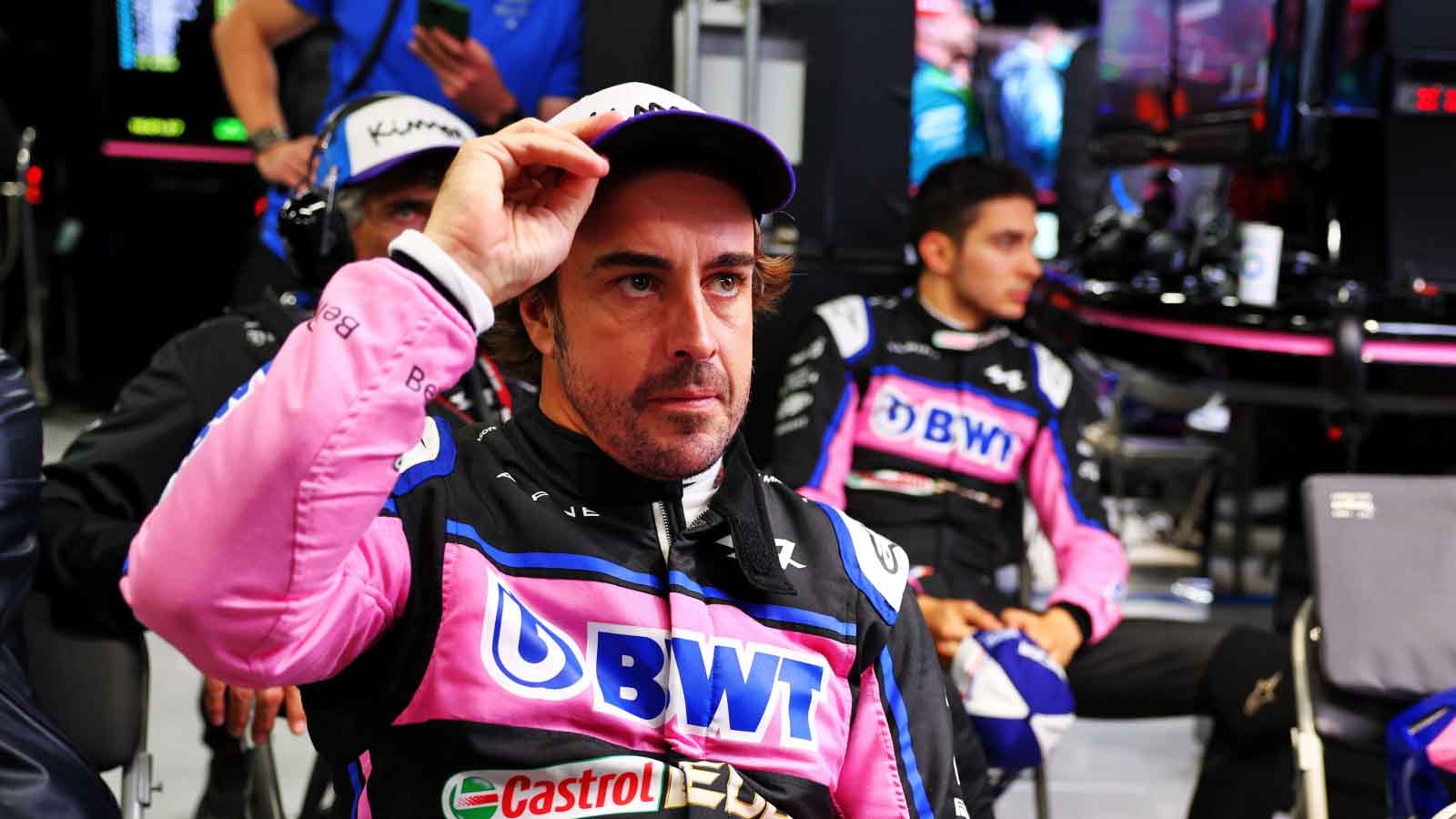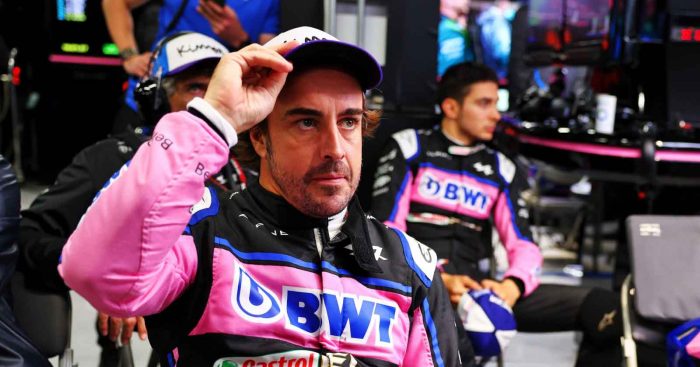 Alpine sporting director Alan Permane admitted that the team "didn't realise how easy it would be to overtake people" on a new set of intermediates at Suzuka, after Fernando Alonso was left frustrated by his race strategy.
The two-time World Champion voiced his disdain for how his race unfolded on team radio after crossing the line, saying: "What a mistake, eh? I mean strategically, what are you doing this year to me?"
This came after his pit stop calls came, in Alonso's opinion, too late to be able to make an impact and move further up the field.
He had dropped places when moving onto intermediates in the first instance, falling behind Sebastian Vettel after the Aston Martin driver pitted straight after the race got going following its lengthy delay, with the four-time World Champion improving by several seconds compared to the rest to leapfrog his way into the top six.
Having struggled to get past, Alonso did eventually pit six laps from the end for fresh inters, which made his Alpine one of the fastest cars on track as he swiftly picked off the likes of George Russell and Lando Norris on his way back to his original P7 slot.
He closed right back up to Vettel's Aston Martin at a rate of knots, but the race's end came just too soon for Alonso to move further up the field, losing out on P6 by just 0.011s in the end.
Max Verstappen's second World Championship was wrapped up with his 32nd career win, matching fellow double champ Fernando Alonso's tally 🤝 #F1 pic.twitter.com/zqfvuTsp4r

— PlanetF1 (@Planet_F1) October 9, 2022
Alpine themselves believe the race ended a lap too soon given the rules surrounding the extra lap being run after the race clock has timed out, but acknowledged the team reacted to those around them on fresher rubber setting much faster lap times.
"I think we need to look at it again," Permane said of the strategy, per Motorsport-Total. "I think the race was stopped a lap early and the chequered flag was waved a lap earlier than it should have been.
"So I think if the race had gone as far as we thought, he would have overtaken Sebastian. But probably we should have done [the tyre change] a bit earlier, although it's not so easy to say because his tyres degraded in that stint as well.
"So in hindsight, we could have done it. But we didn't realise at the time how easy it would be to overtake people. We were worried because if we had pitted sooner he would have had to overtake five cars and we thought that wouldn't be good.
"And then we saw Zhou [Guanyu] pit and go five seconds a lap faster and we said, 'OK, yeah, let's do that.' We'll have to look at that. But if the race had gone one more lap, which I think it should have, he would have been ahead of Sebastian."
Read more: Fernando Alonso 'totally supporting Pierre' Gasly amidst tractor fiasco