Davide Brivio says Fernando Alonso is "quite demanding", but that is what the new Alpine F1 racing director wants.
The Spaniard returns to Formula 1 this season having walked away from the series at the end of 2018 following a difficult spell with McLaren.
Alonso makes his comeback with another familiar outfit from his past. The name has changed to Alpine but this is the team that under their past identity of Renault tasted World Championship glory with Alonso in 2005 and 2006.
Alonso is known for being a demanding driver, which at times has led some to the point the finger over his past career choices, and Alpine's new racing director Brivio is already seeing that side of the 39-year-old.
But he certainly does not see that as a bad thing – indeed quite the opposite.
Asked if Alonso's character was tough to manage, Brivio replied, quoted by Crash.net: "No, I don't think so. We had just some first chats and he felt like a very normal guy, just extremely motivated, extremely willing to find and to put together everything necessary to get the best out of the car, the best out of the team.
"He's not coming back just to drive a car, he's coming back to try to get some good results and to get some satisfaction. Yeah, he's quite demanding, but that's what I like. We need this type of driver that's really keen to put everything together to try to [get] the maximum.
"So I welcome this kind of attitude and this kind of approach, and of course we will have to work together as best as possible in order to use his abilities and his potential."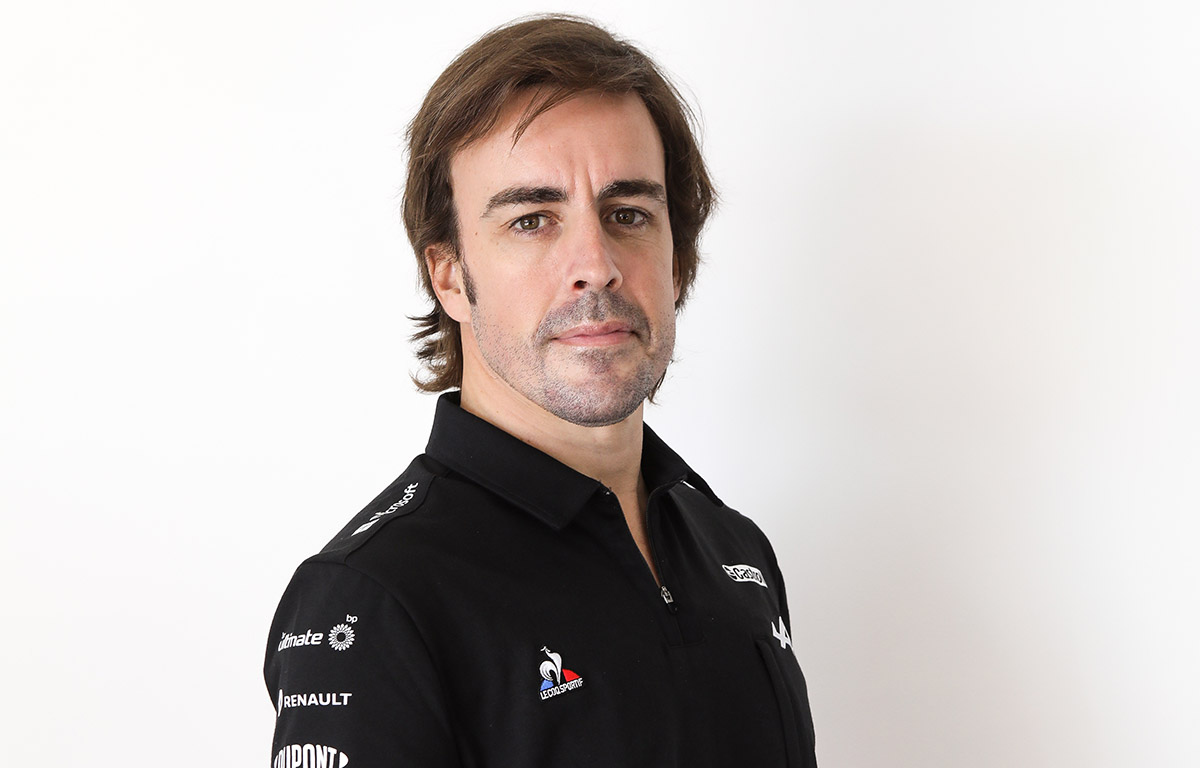 Driver and team face coverings are available now on the official Formula 1 store!
"We have a guy which is a great champion and also I can feel he is extremely motivated," Brivio continued.
"He's coming back into a difficult sport, a difficult environment while he was enjoying different activities, so his desire to be back in the most difficult championship and to fight against everyone shows how strongly motivated he is.
"I can feel [this] chatting with him, you can see how hard he is working, how strong is his desire to be back. So I'm sure he will put in all his effort. If we were to be capable to give him a good package, for sure he will be able to fight for the great positions, yes."
Follow us on Twitter @Planet_F1, like our Facebook page and join us on Instagram!