Alpine line up Alonso as their 'ideal' WEC driver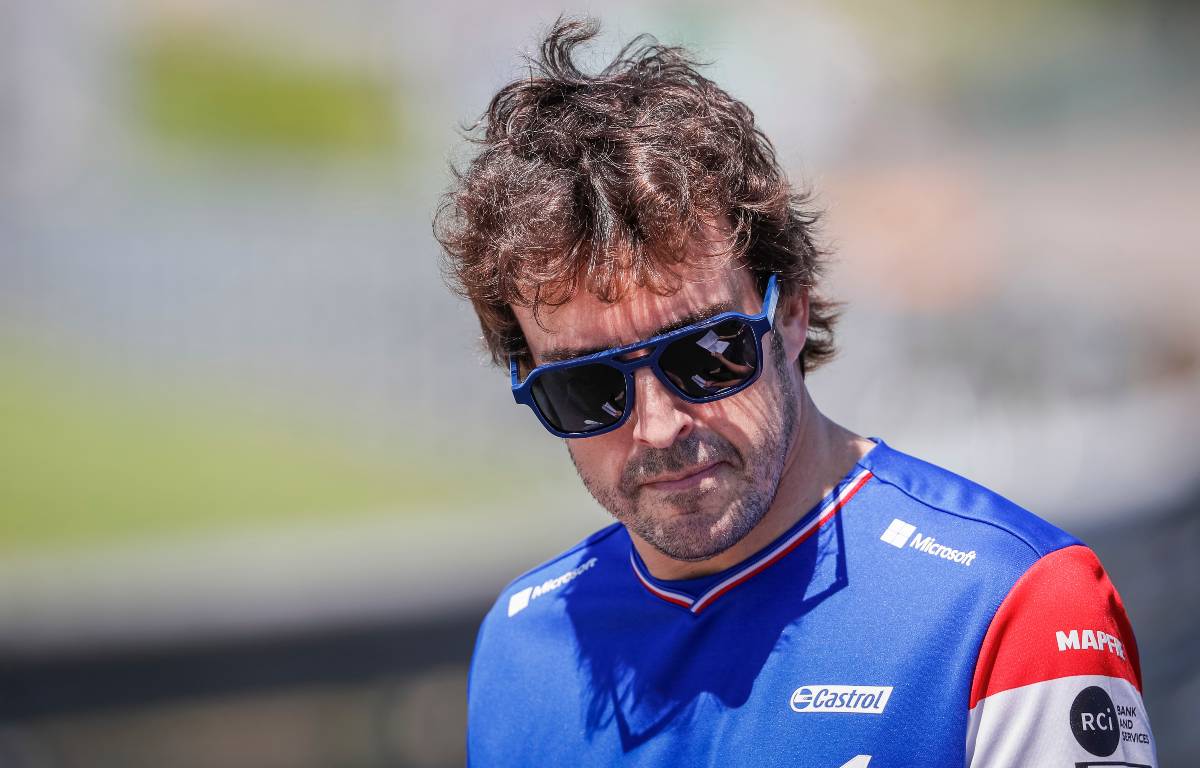 If Alpine go ahead with an all-new works Hypercar entry, they would like to eventually take Fernando Alonso back to endurance racing.
The French manufacturer already have their name in this category currently, working in partnership with Signatech, but a full-blown works team could be on its way with Alpine weighing up possibly developing a Le Mans Hypercar or an LMDh prototype for 2023 or 2024.
Alpine, of course, have a fully established works team in Formula 1, and brought Alonso back to the series for 2021 as part of their rebranding from Renault.
But as well as having a two-time former World Champion in Alonso on their books, the Spaniard is also a two-time Le Mans 24-Hour Race winner.
And so if Alpine went ahead with a project, they see Alonso as the "ideal" driver to turn to.
"He is one of the biggest ambassadors of the Renault group in motorsports and it would only be natural for us to carry on beyond F1 – god knows when beyond F1 means for him," said Alpine managing director Laurent Rossi, quoted by Motorsport.com.
"If we do endurance [racing] in the future, it would be ideal at some point to have him in the team."
Rossi went on to confirm Alpine are "looking at various ways to carry on our presence in endurance", which "could be LMH" or "could be LMDh".
"I am looking at it with a very positive, keen eye," Rossi added.
The French manufacturer are also "strongly considering" developing a new prototype.
"I won't go into too many details because there are elements to the decision and I don't want to give too much away," said Rossi.
Alpine are set to make a decision on which category they want to enter and a timeline for that "between now and the end of the year", Rossi confirmed.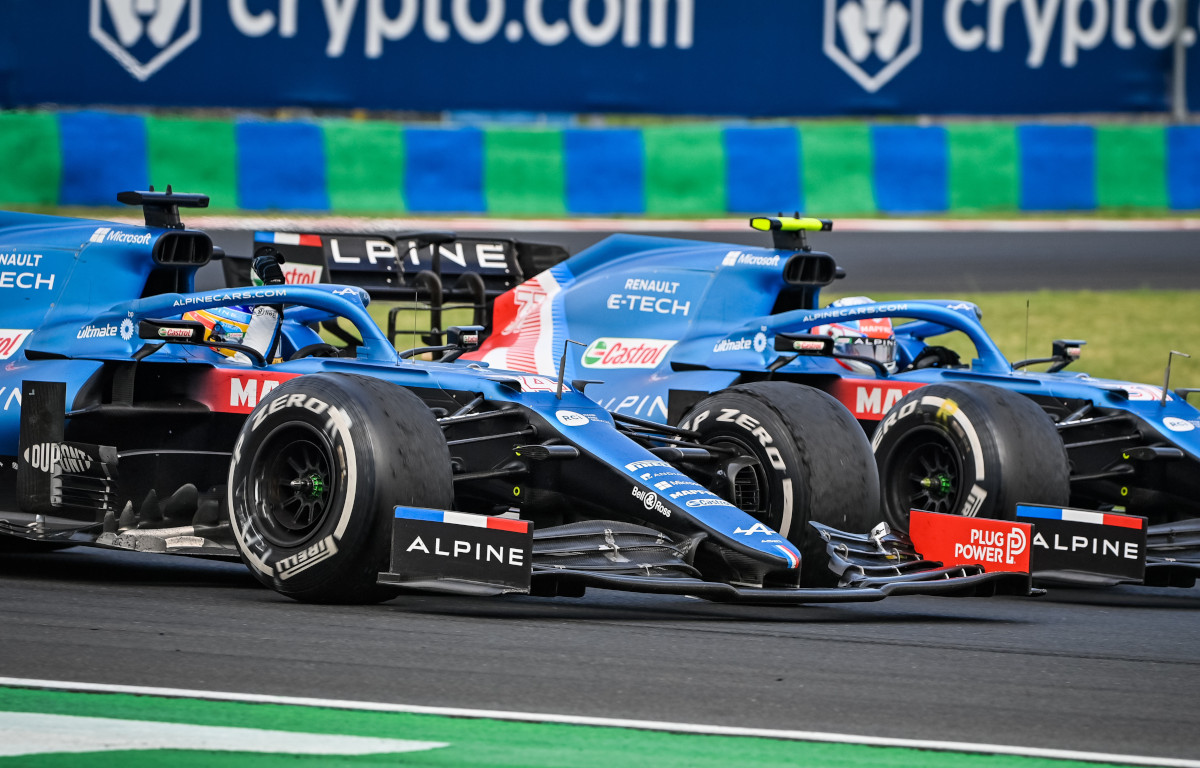 Get the new look Alpine merchandise via the official Formula 1 store
Crucially, Rossi stated any endurance racing programme for Alpine would be "complementary to F1", while the idea of Alonso racing F1 machinery and sportscars at the same time is not "feasible".
Asked if Alpine would call upon its Enstone-based Formula 1 factory to help with the building of a prototype, Rossi said: "The idea is to try and leverage the expertise.
"It is not identical, clearly not, but there are overlaps between the fields."
Alpine's Formula 1 team will be present at the 2021 Le Mans this weekend with the team set to demo a Formula 1 car at the famous Circuit de la Sarthe.
Both Alonso and team-mate Esteban Ocon will be in attendance.