'Flexi-wings mostly linked to weight saving'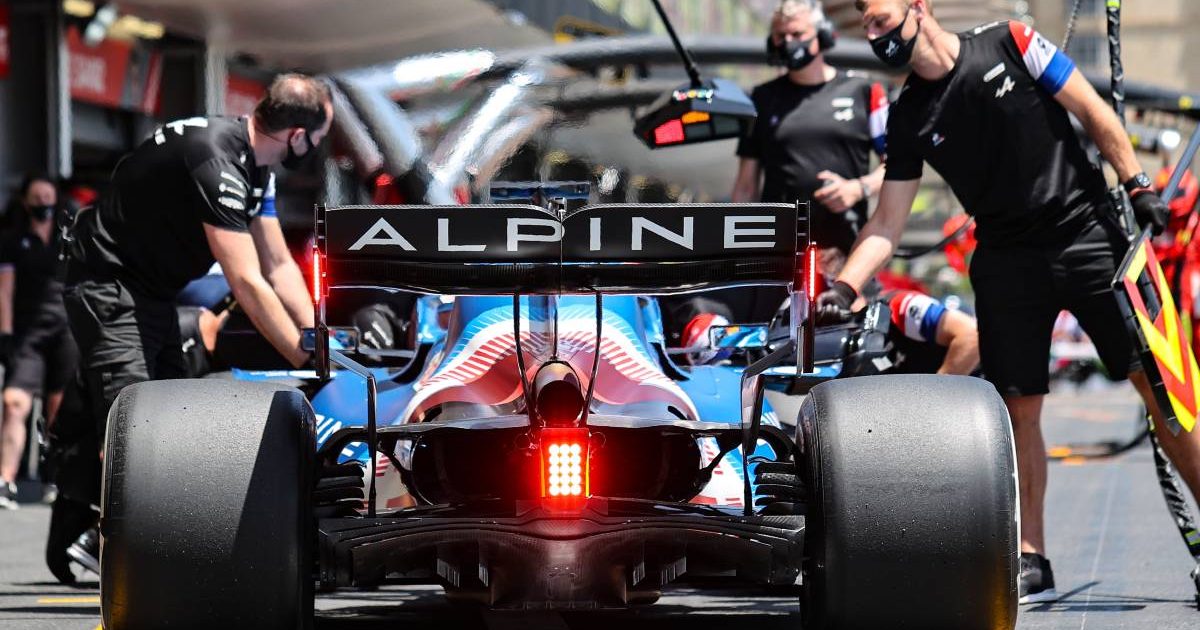 Alpine executive director Marcin Budkowski believes the air deflection, or flexibility in rear wings are more about saving weight than gaining aerodynamic advantages.
The debate surrounding the so-called 'flexi-wings' has been intensifying in recent weeks, with Mercedes in particular accusing Red Bull of gaining an advantage by having rear wings that supposedly 'flex' at pace, which in turn is said to increase straight-line speed.
Mercedes team principal Toto Wolff and Red Bull boss Christian Horner have been exchanging words on the issue in recent weeks, with Wolff dubbing Horner a "windbag" and the Red Bull team principal retorting by suggesting Mercedes' front wing is illegal in and of itself.
While the two front-running teams bicker about the supposed illegalities of their cars, Alpine's Budkowski thinks the construction of the wings are for another use entirely.
"The deflections of wings are mostly linked to weight saving really," Budkowski said to reporters in Baku. "I mean we are all fighting the weight limit and especially at the rear of the car.
"There is an incentive not only to have the car as light as possible and put as much ballast at the bottom as possible for centre of gravity, but also to run more ballast at the front of the car, and the front being in the front of the floor, for weight distribution purposes.
"The worst place on a car to have weight is in the rear wing because it's high up and it's at the back of the car.
"So it's one of the areas we're pushing the hardest for weight saving. And when you save weight you make a car that is a bit lighter and a bit less resistant to load."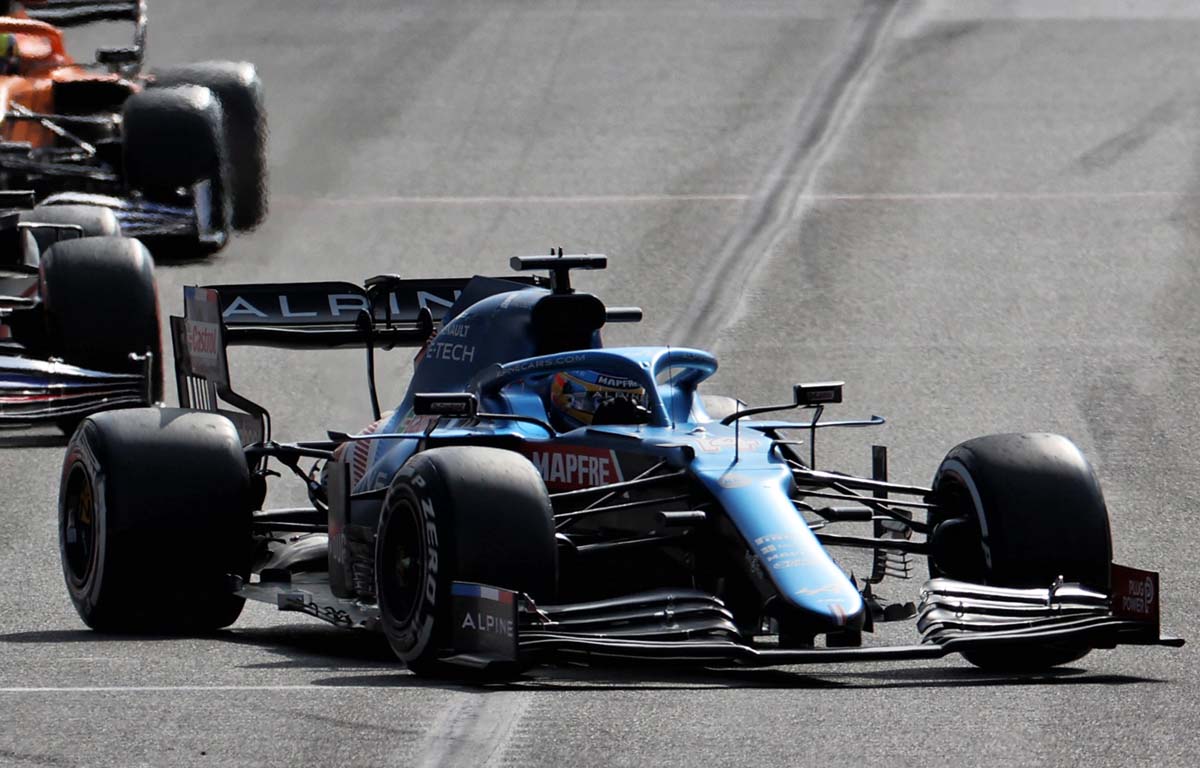 Check out all the latest Fernando Alonso merchandise on the official Formula 1 store
As a result of the teams' in-fighting around their cars, new tests surrounding wing stiffness are being introduced for the French Grand Prix, which will limit the amount a car is allowed to flex – which would potentially lead to more drag and a lower top speed as a result.
Despite the possibility of this being a significant change to some cars, Budkowski doesn't think the running order will be shaken up at Paul Ricard.
"We'll adapt to it," he said. "It will cost a bit of performance, it will cost us some weight for sure, and the centre of gravity, weight distribution. And potentially maybe a bit of aero performance if there was some drag-saving related to it. But that would be very small at the end of the day."
Follow us on Twitter @Planet_F1, like our Facebook page and join us on Instagram!