Lack of Alpine engine data could cause 2022 problems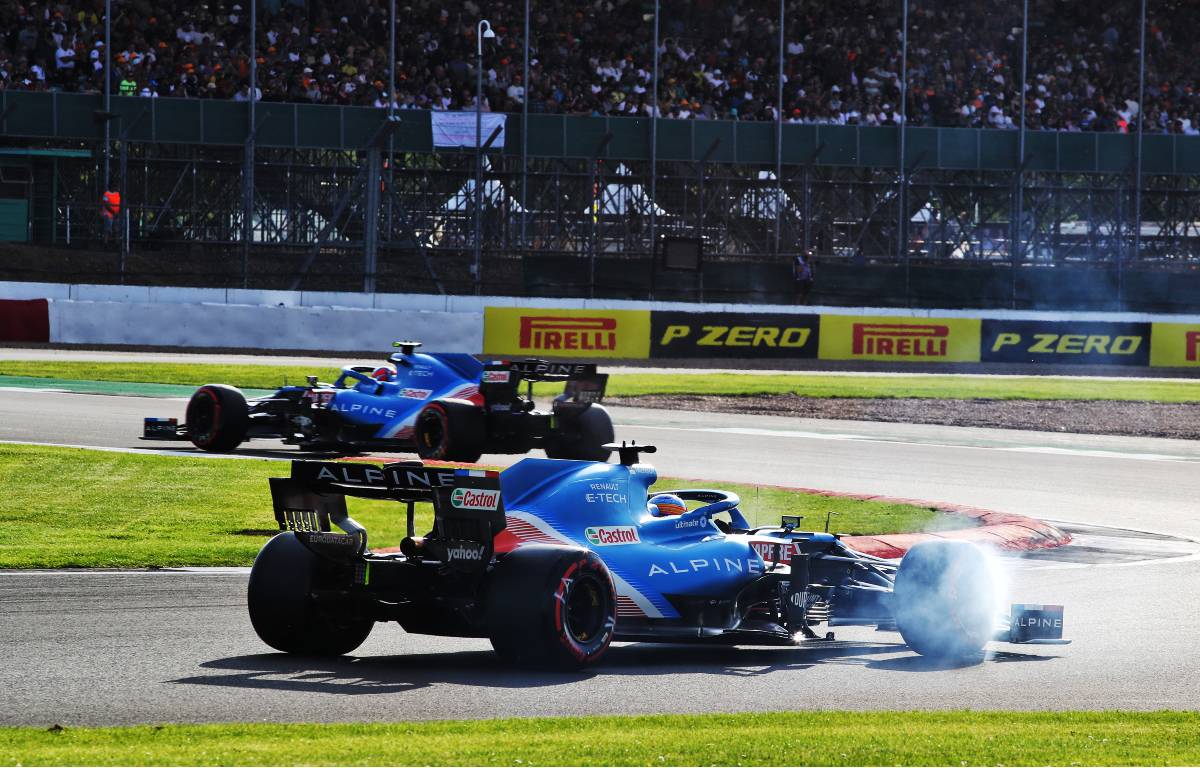 Marcin Budkowski is concerned that Alpine being the only team running Renault engines means there is extra pressure on them to be powerful from the start next year. 
An 'engine freeze' will come into effect when the 2022 power units are developed, which means the teams will not be able to make significant changes to the construction of their engines until the new formula is launched – pencilled in for the 2025 season.
As Renault and Alpine no longer supply a customer team following McLaren's move to Mercedes power this year, the team have logged less than a third of the mileage of the Mercedes runners on the grid throughout the season, which has severely limited the amount of data available to them.
Budkowski also spoke of his concern that teams with customer parts could "collaborate" next season, meaning that rivals could mutually benefit each other – which would not be the case at Alpine, without a customer team to add data to their set.
With the new power units also having "an exceptionally low amount of carryover" with "almost no common parts" heading into 2022 because of the new technical regulations, producing the new power unit takes on an added importance this season.
And when coupled with the freeze in engine production, the next power units and the data they can gather from them will be crucial.
Despite not having anywhere near as many miles on the clock as other teams, Alpine executive director Budkowski hopes the team will be able to get their design fit and firing from the off.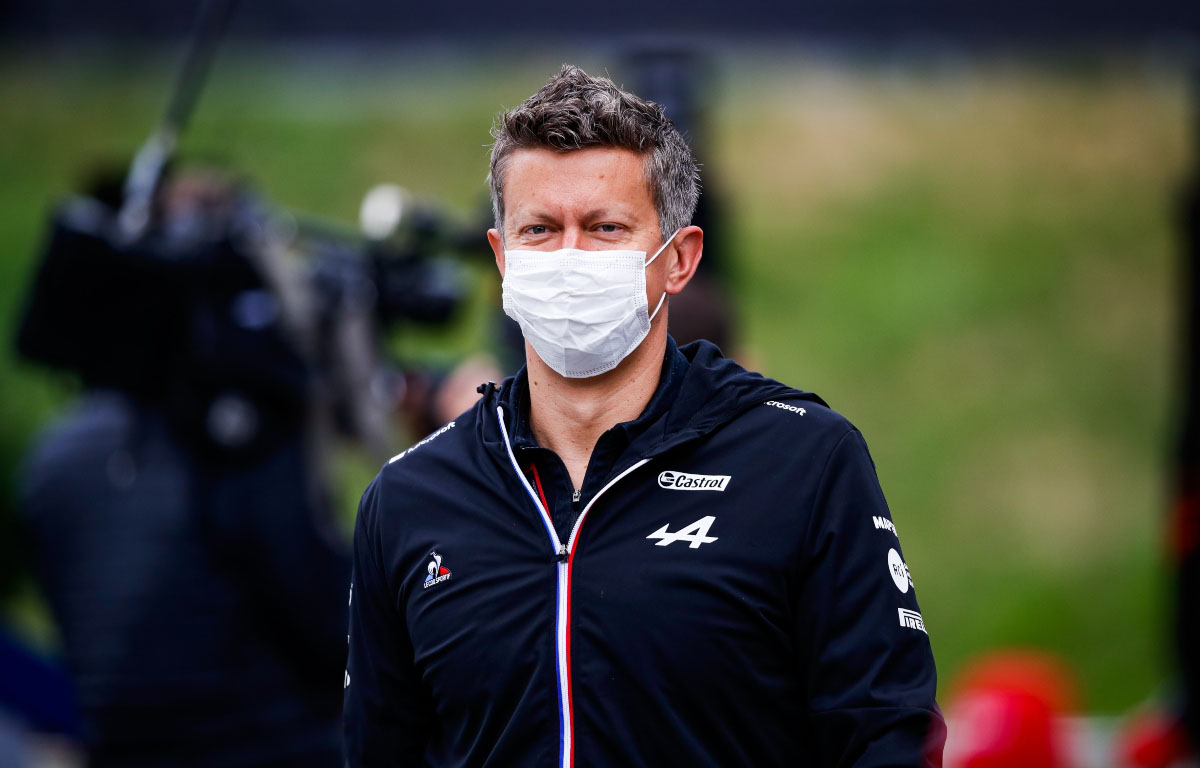 Check out all the latest Fernando Alonso merchandise on the official Formula 1 store
"In our case with a new engine it's beneficial but I think it applies to all the car systems in general," Budkowski told The Race.
"The concern really is you come with a new engine, you come into an engine freeze, you still have the right to do changes for reliability reasons, so if we had a big reliability issue, we could still fix it.
"Obviously the engine freeze makes it more difficult to evolve something. So we are very focused on delivering the right package from the beginning of the season to be able to de-risk it as much as we can over the winter.
"You've got dynos [engine power measurers] for this. You can do some extensive testing. But nothing replaces bolting an engine in a car and getting it around a track."
The addition of an extra pre-season test will also be of great use to Alpine and their hopes of running competitively with their new power unit, with a combined six days of running between Barcelona and Bahrain.