Alpine CEO wants FP2 on sprint weekend axed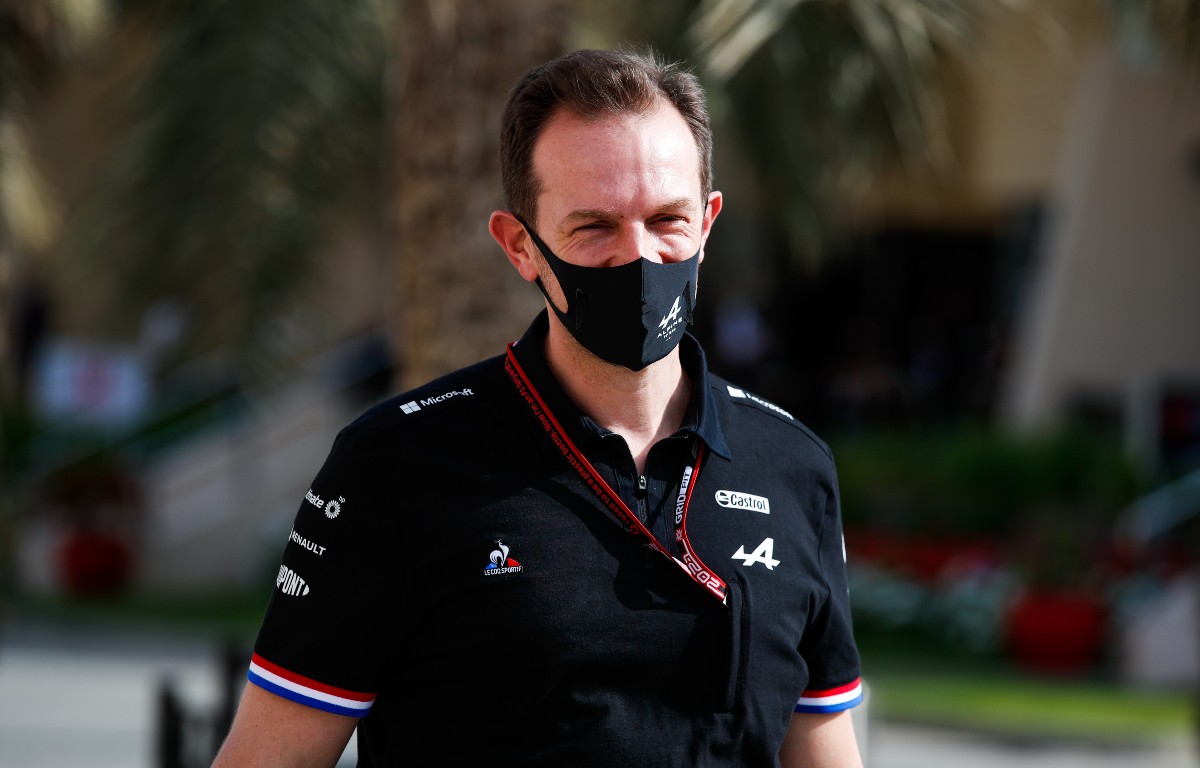 Laurent Rossi, the Alpine CEO, supports the widespread calls for the current FP2 format on a sprint qualifying weekend to be changed.
In 2021, Formula 1 trialled the new sprint qualifying format at three rounds, those being the British, Italian and Sao Paulo Grands Prix, which saw a 100-kilometre sprint race determine the grid for the main race. The traditional Q1, Q2 and Q3 format was used to set the sprint qualifying grid.
Two practice sessions were also squeezed in, with FP1 opening the weekend on Friday before qualifying, while FP2 took place on Saturday before the sprint. Both were an hour long.
But in that second practice session very few representative times were set, with teams instead focusing on race pace.
Former FIA president Jean Todt criticised the FP2 sessions, claiming they "made no sense", with Rossi now also calling for that part of a sprint qualifying weekend to be done away with.
"FP[2] in the morning of sprint 'races' is useless, nobody wants it. It's totally useless," he told GPFans.
"We are wondering what we are doing here. All the drivers and teams, like, 'can we just race now because what's the point?'"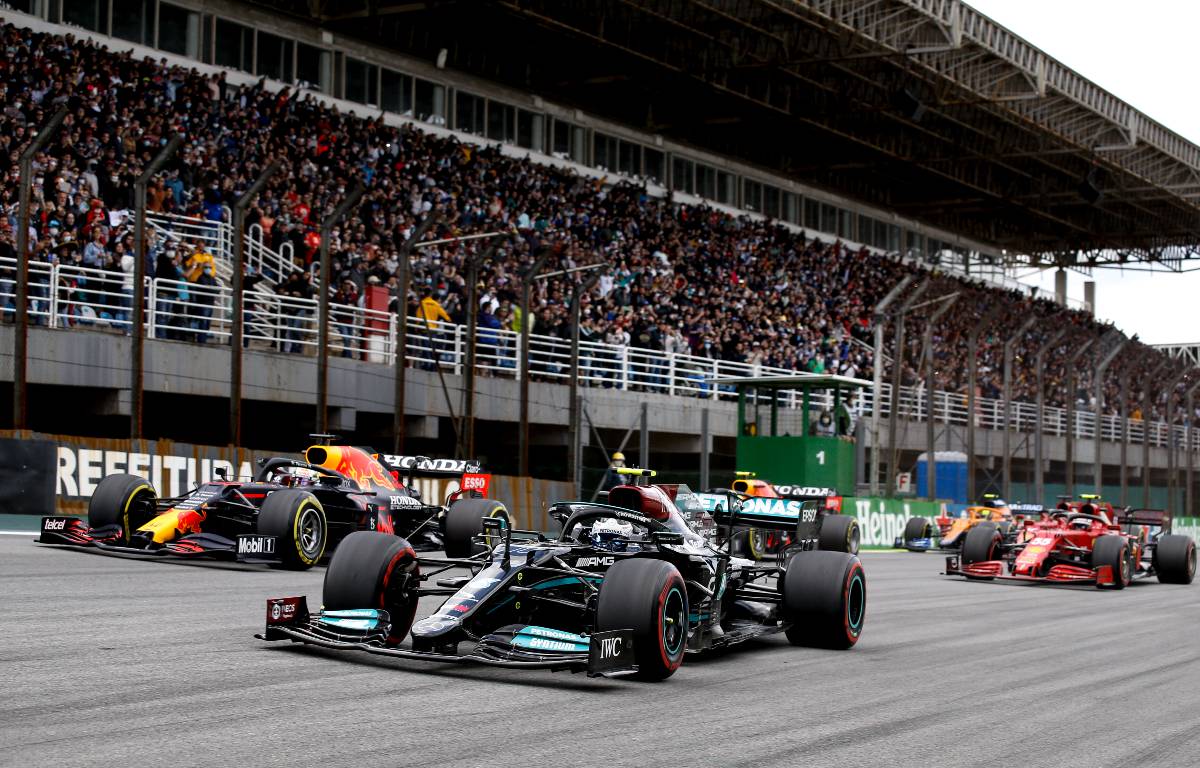 Rossi is generally a fan of the sprint qualifying weekend format, although on top of his FP2 remarks he also suggested a rethink of the points system.
Last year, the sprint's P1 finisher earned three championship points, with two going to the P2 finisher and the driver in P3 earning a single point.
Rossi used the 2021 Belgian Grand Prix as an example, where the race was abandoned due to rain after two laps behind the Safety Car and half-points awarded, so he believes it does not make sense for so few points to be issued after a sprint race – the length of which ranged between 17 and 24 laps across the three 2021 trials.
"I think sprint races are a step in the right direction because they have changed the show a bit, put a bit more of a Friday, Saturday, Sunday, like high intensity in every single step of the way, but I think the points-scoring system is not ideal," explained Rossi.
"I would love to change that. I would love to have more points for the top 10. I'm still, not shocked, but I find it abnormal that you don't race at Spa and you score points up to the 10th position and you do race in a sprint race, even 20 laps, and you only score a little.
"For me, that doesn't work. You race more [in a sprint] than at Spa yet you have fewer points. This must change.
"I would say on the sporting side, the sporting side is still a bit like an open field I guess, but this is where probably we can make progress."
To that point, Rossi is also open to reconsidering reverse grids for future sprint races.
"Is it reverse grids? Is it more points in the sprint race to make sure everyone beyond the third position is fighting? I don't know, but this would be interesting," he said.
Alpine create timeline to be title contenders
Alpine have created a timeline that shows they want to be contending for titles and wins.