Alpine keen to maintain 'level playing field' after budget cap tweak
Formula 1 must maintain a level playing field even though the decision to increase the budget cap plays into the hands of the top teams, says Alpine team principal Otmar Szafnauer.
Earlier this month, Formula 1 announced this year's $140million budget cap would be increased by 3.1% due a massive spike in inflation.
Next year's cap, down to $135m as per the rules, will also be raised, although that number has yet to be set in stone.
It is a decision that has made none of the teams happy, with the likes of Christian Horner saying it is not enough while smaller teams' bosses say it is too much.
As Guenther Steiner put it, nobody is "really happy about it – obviously the big teams wanted more, the small teams wanted nothing and the compromise was in the middle".
But while the teams have compromised on the increase, Alpine team boss Szafnauer hopes it has not also compromised Formula 1's intentions for a level playing field for all 10 teams.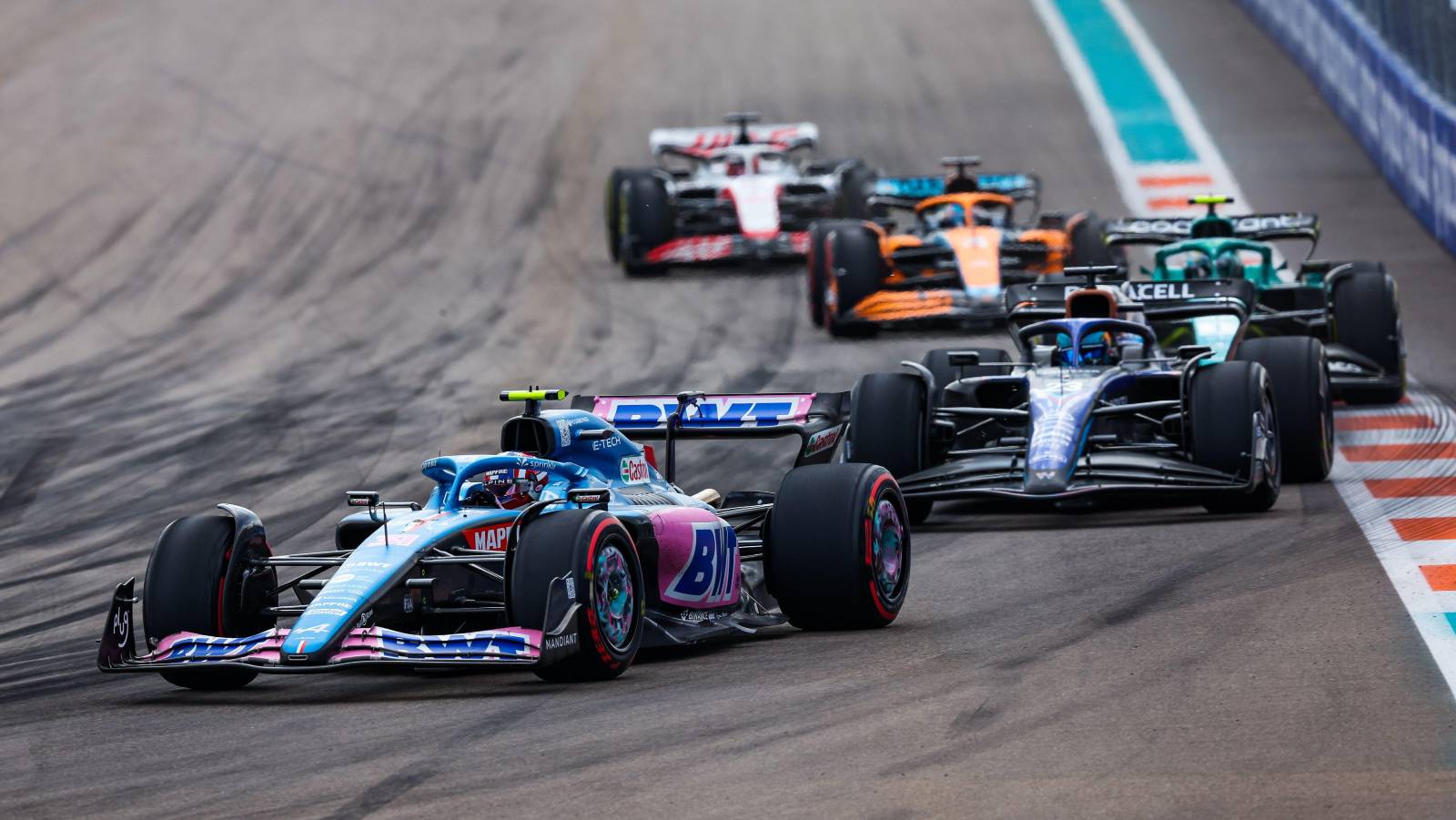 "I can understand it," Szafnauer said of the increase. "It's difficult, though, when the rules, whether they are financial, sporting or technical, are changed mid-season to keep the playing field level.
"To me, a level playing field is really important, although I understand the financial pressures some teams are under.
"We just have to do all we can, when we make changes like that, to make sure everyone is treated equally."
The team boss had previously stated he felt the cap "should have stayed the same", Alpine reportedly the only team to vote against the increase. They were outnumbered.
"I'm obliged to accept it because of the governance," Szafnauer said earlier this month. "Eight teams voted and then it goes through. And now that's the new rule and we have to follow it.
"It's difficult to start changing rules in the middle of the season. The FIA believed it was a compromise."
Alpine are currently P5 in the Constructors' Championship, tied with fourth-placed McLaren on 81 points.
The success of the F1 2022 regulations
So far, so good with the new F1 regulations