Alpine give Mick Schumacher 2024 update after successful test showing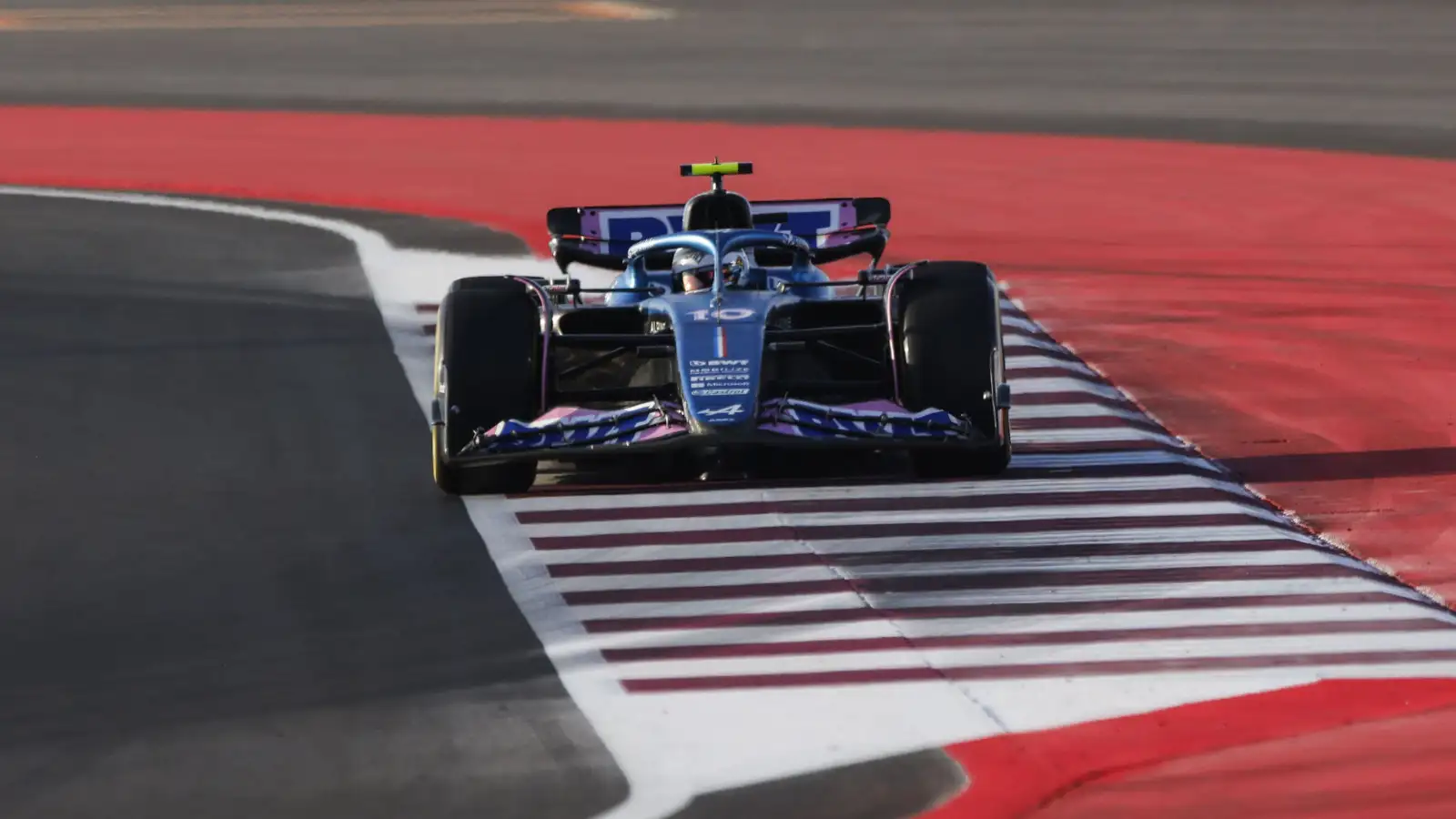 Alpine boss Bruno Famin has revealed the team remain in discussions with Mick Schumacher over a 2024 World Endurance Championship seat after being "very happy" with his performance in a recent test session.
Schumacher, son of seven-time World Champion Michael, tumbled off the F1 grid at the end of 2022 after two largely disappointing seasons with Haas in which he claimed just two points finishes in 44 appearances.
Having joined Mercedes as the team's reserve driver last winter, Schumacher had hoped to return to a race seat in 2024 but a lack of opportunities has forced the German – the winner of the prestigious Formula 2 title in 2020 – to consider options away from F1.
Mick Schumacher set to join forces with Alpine?
Earlier this month, Schumacher participated in a multi-day test at the Jerez circuit in Spain behind the wheel of Alpine's Hypercar with a view to being signed to one of the six seats available in the French manufacturer's two-car WEC assault in 2024.
Speaking ahead of last weekend's Mexican Grand Prix, Famin declared Schumacher's test a success and revealed talks are ongoing over a potential deal.
He said: "Mick tested the car in Jerez 10 days ago or eight days ago. We were very happy with his performance, his global performance, how he was with the team and I think he was happy too.
"That means that we can still discuss about trying to do something next year together. But here we are only [at this stage]."
Following his test, Schumacher – who has only competed in single-seater cars up to this point in his career – admitted the prototype is very different to what he is used to.
According to Speedweek, he said: "It's a completely different feeling.
"The car is relatively big, relatively heavy. The cockpit is completely closed, which felt a bit claustrophobic at the beginning. But I got used to it relatively quickly.
"In terms of racing, it's a bit different because you share the car. That is exciting in a way. The car has to last 24 hours. It's a different challenge.
"You never notice whether the tyre stops or not. You have little lights that indicate that, but nothing else. It was a bit abstract to sit in there in a completely closed cockpit and not get any wind.
"But the biggest change for me was the draught in the back. There is a cooling system that blows air in and I was not really prepared for that at the beginning.
PlanetF1.com recommends
F1 2024 cars: What name has each team given their chassis for the 2024 season?
PlanetF1.com's Hall of Fame: Michael Schumacher – the beating heart of Ferrari
"We had the Le Mans setup on a track where high downforce setup is the order of the day. That's why it felt slow and very sluggish. But of course, that also comes from the weight at 1,000 kilograms. You also have traction control, which is a completely different driving experience."
Six of the eight circuits on the 2024 WEC calendar feature on the current F1 schedule, including Lusail, Imola, Spa, Interlagos, Circuit of The Americas and Sakhir.
The only outliers are the Circuit de la Sarthe, home of the legendary Le Mans 24 Hours event, and Fuji Speedway, which last hosted F1's Japanese Grand Prix in 2008.
Read next: Sergio Perez running out of Red Bull road after Mexican GP disaster