Alpine need to move on from losing Oscar Piastri to McLaren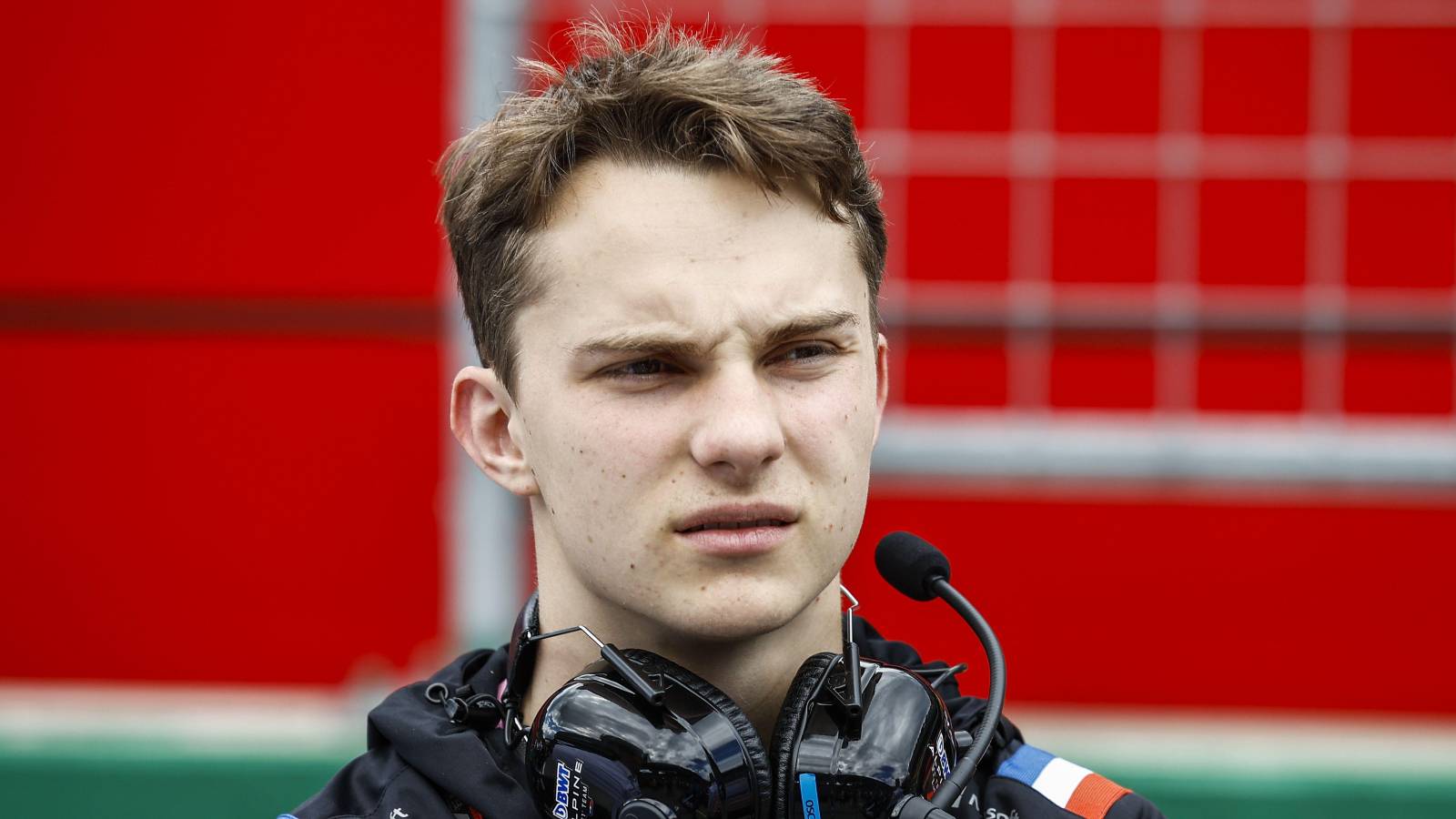 There are times in everybody's lives when things don't go the way you would have liked. The question is how quickly do you move on from it?
At Alpine, it seems like the answer to that question is hard to come by as they look to find a team-mate for Esteban Ocon not called Oscar Piastri.
In Formula 1, it's all about the game and how you play it. If there is a loophole to exploit or if a team leaves a gate left slightly ajar then you can be rest assured there will be a rival waiting to pounce.
That's exactly what has happened at Alpine, who failed to properly tie down rising star Piastri and are now coming across as the jilted ex-lover as they watch new squeeze McLaren warmly embrace him.
Still picking away at a bunch of sour grapes is Alpine CEO Laurent Rossi, who, in a recent interview with Auto Motor und Sport, thinks this story will stick with Piastri "forever" even if he goes on to become the "next Michael Schumacher".
But another harsh truth Rossi and Alpine are going to have to come to terms with is that it won't.
Contract sagas being played out over social media may be new, but disputes between drivers and teams are certainly not.
Michael Schumacher was involved in his own tug-of-war at the very start of his career, with Benetton able to pinch him away from Jordan following his eye-catching debut weekend at the 1991 Belgian Grand Prix all due to the wording of his contract.
But did that define his career? Or did the seven World Championships and firmly establishing himself as one of the best drivers in the sport's history do that instead?
Another stand-out case study involves Jenson Button. The driver who attempted to leave BAR and return to Williams, and then 12 months later wanted to stay at BAR after all.
Sure, that controversy is one of the bigger bookmarks in Button's 17-year career, but it didn't define him. His incredible World Championship win in 2009 did.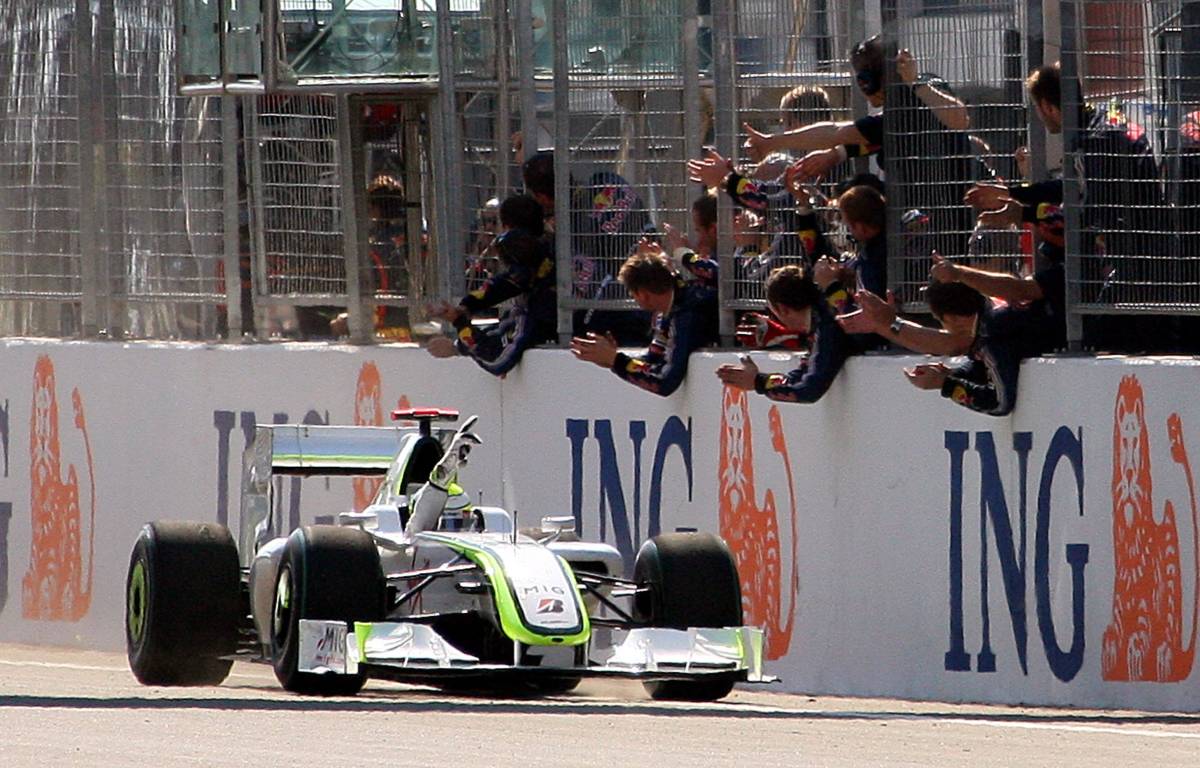 This dispute in particular is the one Alpine should keep in their minds, especially with Button now back associated with Williams as a senior advisor.
By continuing to point fingers at Piastri and basically anyone but themselves, Alpine are running the risk of burning enough bridges to ensure he doesn't ever potentially drive for Alpine in the years to come.
As McLaren have shown – perhaps a little too much given it was becoming quicker to name the drivers not associated with them rather than the ones that are – it is always wise to keep your options open.
With the amount of time and resource Alpine have spent on helping Piastri climb up the ladder to Formula 1, it is completely normal for them to be frustrated with how the past few months have played out.
What isn't normal is Alpine failing to recognise their own shortcomings, seemingly not willing at this stage to learn some very valuable lessons and having this naive assumption that Formula 1 is a world full of sunshine and rainbows where everything works out great for everyone. There is simply no room for niceties.
Rather than linger over the past, Alpine can still rescue this situation and achieve what they failed to do with Piastri by properly committing themselves to another driver…and keeping the gate closed this time.
Read more: The eight drivers fighting for the remaining F1 2023 spots