Alpine won't 'focus on nationality' when deciding Fernando Alonso's replacement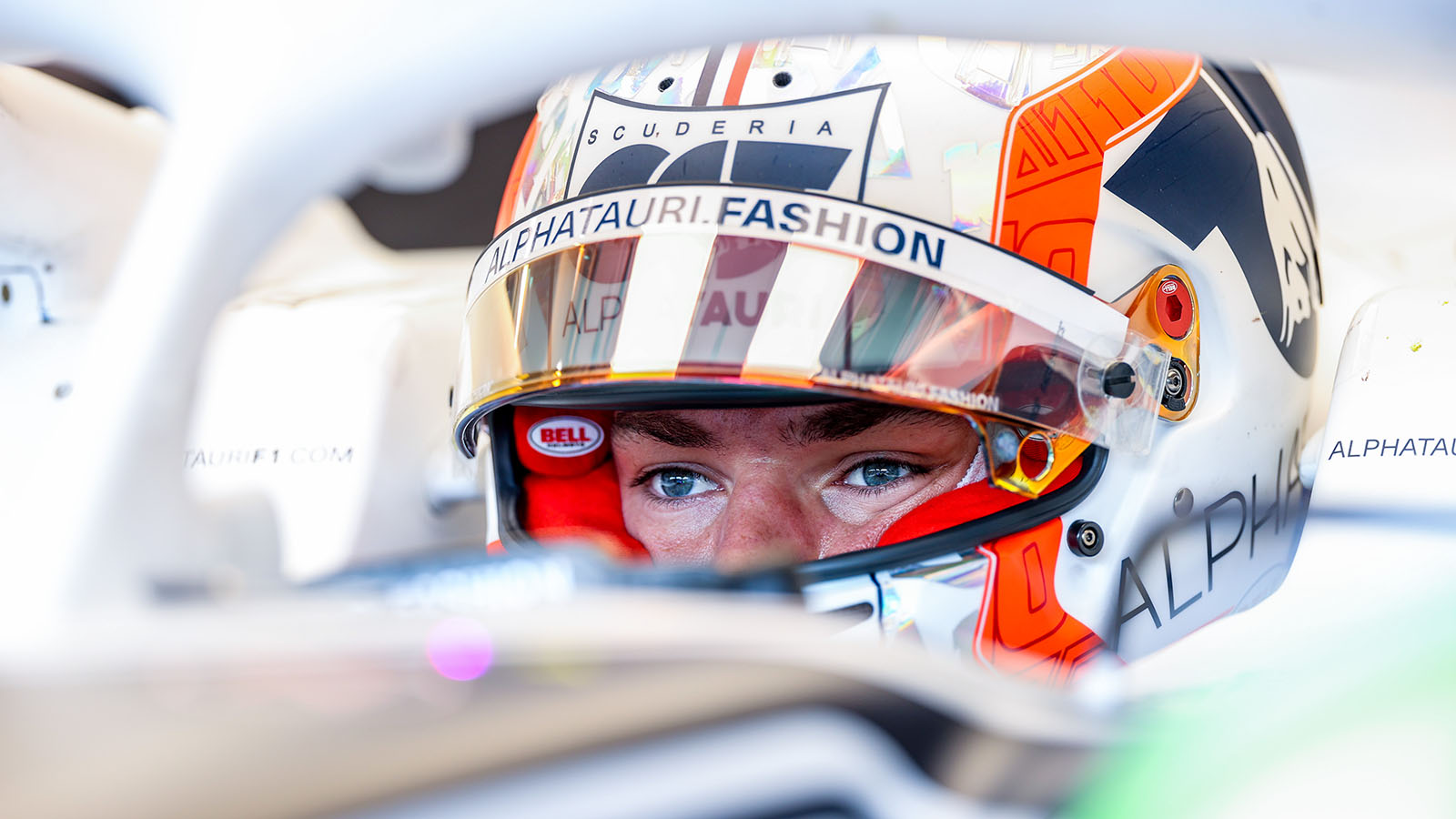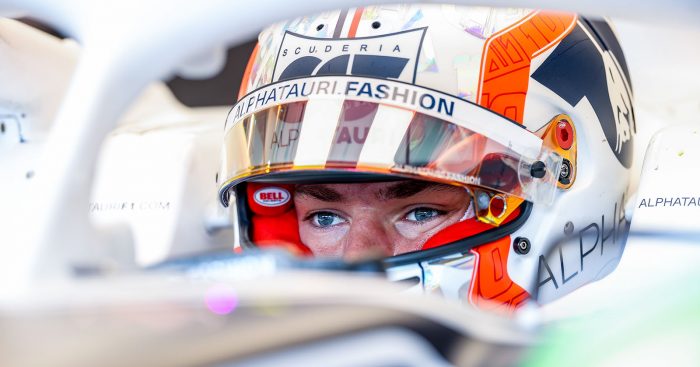 French team Alpine could have two French drivers on the grid next season with Pierre Gasly in the running to replace Fernando Alonso.
However, being French will not smooth Gasly's path, with Laurent Rossi insisting nationality will play no role in the team's decision.
Two months ago, Alpine had an abundance of riches when it came to drivers, the team having already confirmed Esteban Ocon in a multi-year deal with Fernando Alonso and Oscar Piastri wanting the second seat.
And then Sebastian Vettel announced his retirement from F1, Alpine lost Alonso and then Piastri, the latter having already signed with McLaren for next season.
From three to one, the Enstone team are now in the hunt for a new team-mate for Ocon.
Gasly is reportedly leading the running, although that depends on whether Helmut Marko will release him from his Red Bull contract.
Marko recently spoke with Italian Grand Prix points-scoring debutant Nyck de Vries, with F1's rumour mill claiming if they reach an agreement then Gasly will be freed to join Alpine.
That would mean two Frenchmen on the grid, although Rossi says that is not really a factor for the team.
"Not at all," he told Auto Motor und Sport. "That might be a feature once we've arrived at our destination.
"With Alonso we have a Spaniard in the team. In Spain we sell relatively few cars. We have Fernando because he is one of the best drivers in the world.
"Our marketing strategy does not focus on the nationality of our drivers."
Should Alpine lose out on Gasly, the team's other options are split between those with experience and those without.
De Vries and Alpine junior Jack Doohan fall into the latter category while Mick Schumacher, Daniel Ricciardo and Antonio Giovinazzi have all spent years on the F1 grid.
Rossi says team boss Otmar Szafnauer is still going through the list, after which he will present that to Rossi and Renault CEO Luca de Meo.
Asked to weigh in on the team's choices, Rossi said: "If I were to decide, it would be like telling my chief engineer how to build the next Alpine car.
"Otmar is the expert. He will make suggestions and discuss them with me and in the end also with Luca de Meo.
"Otmar also consults with the engineers beforehand. They have to support the decision because they depend on the driver's feedback.
"That can mean we need an experienced man who can get the most out of the car immediately and support the engineers in their work.
"For us, it makes a difference whether the driver finishes fourth or eighth. On the other hand, we need a driver who grows with us."
Rossi's only criteria is to have a driver capable of helping Alpine take on F1's big three.
"We are not Mercedes," he said. "They have such a well-rehearsed team they will finish third in the World Championship with a car that is not the best by their standards.
"We are still half a second behind them. We are not at that level yet."