Alpine have 'absolutely no regrets' about Fernando Alonso departure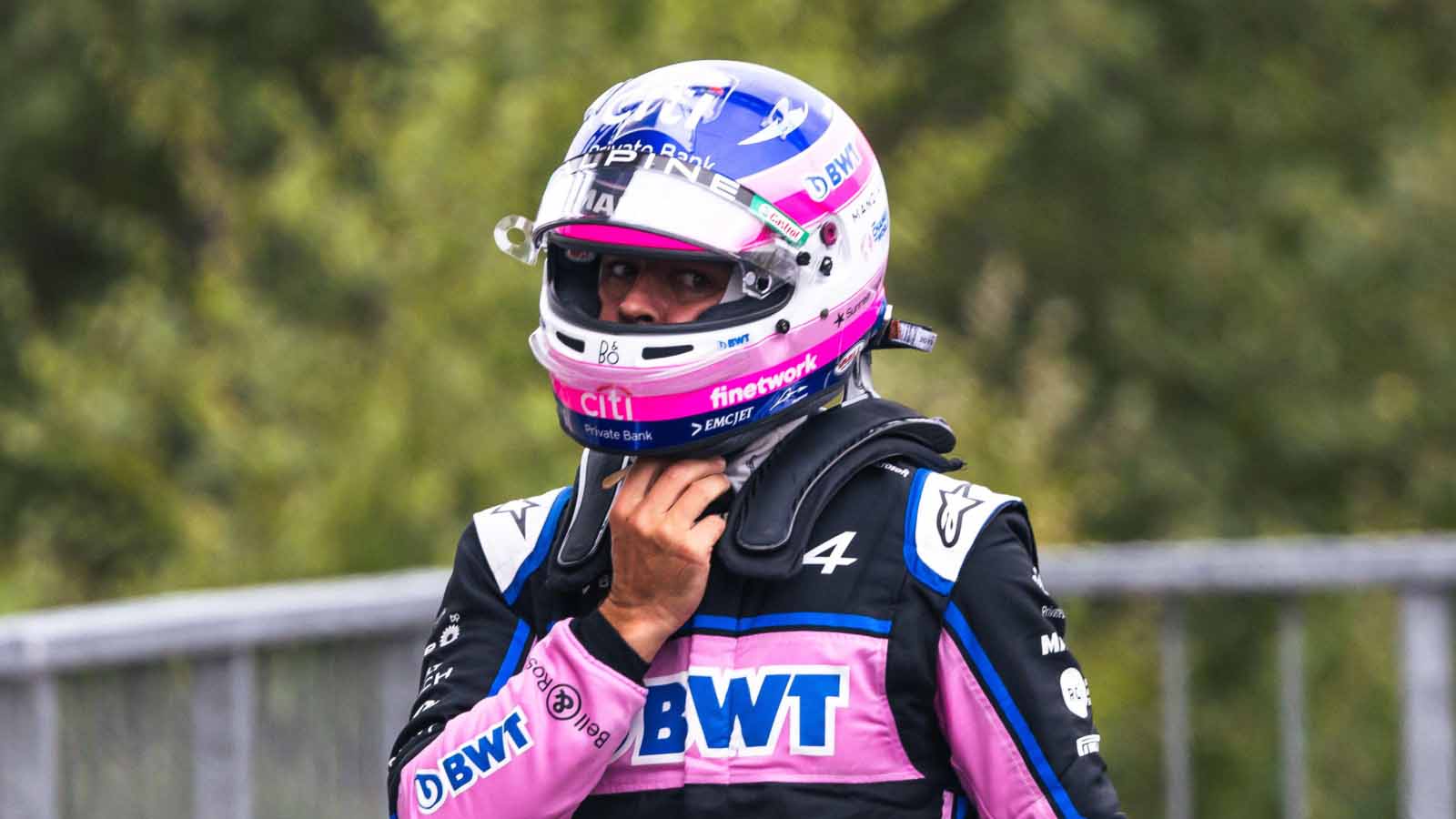 Alpine principal Otmar Szafnauer has no regrets over the situation with Fernando Alonso, saying a deal must work for both sides.
It was expected that Alonso would sign a contract extension with Alpine for 2023, but that theory went out of the window when Aston Martin announced the acquisition of the two-time champ from 2023.
Alonso has said already that a stall in negotiations with Alpine opened the door for Aston Martin, the Spaniard believed to have been chasing a multi-year deal, which was offered by Aston Martin.
Throughout the 2022 campaign Alonso has shown little sign of being past his best, so he is set to become a vital asset for Aston Martin who want to progress towards contending for titles in the coming years.
And Alpine have since come across bigger issues to deal with, their reserve driver Oscar Piastri having rejected the opportunity to replace Alonso. He is believed to have signed a deal with McLaren in a case now being heard by Formula 1's Contract Recognition Board.
But regardless, Szafnauer said there are no regrets at all from Alpine's side over what has happened with Alonso and Piastri.
Asked at the Belgian GP if he or Alpine CEO Laurent Rossi have any regrets over how they dealt with the Alonso and Piastri situations, Szafnauer replied: "No, I'm sure in any situation there are lessons learned, regrets, we should look back two years from now and see exactly what's transpired.
"So now with Fernando, he was a free agent, we all knew he was a free agent. We knew he was negotiating with others too and we put in front of him a contract we'd be happy with. And like I say, a deal's got to be good for both sides so if you go beyond what you're happy with, you shouldn't do it because it's not good for you.
"So absolutely no regrets with Fernando and you know, good luck to him. He's gotten whatever that was that's important to him. I don't know what that is. You say longevity. Maybe that's what it was, but he obviously found a better deal and that's fine.
"And on the Oscar side, the only disappointing thing really is that he signed something with us in November. We delivered everything that we were meant to – in addition to that actually, over-delivered and his promise to us was to race with us if we put him in our car so that's what we're pursuing."
On that last point, it has been reported that Piastri is no longer Alpine's preferred choice to partner Esteban Ocon from 2023, with their focus said to have shifted to AlphaTauri's Pierre Gasly.
The Frenchman is part of the Red Bull fold, who apparently would allow him to join Alpine for a fee, as he is contracted through to the end of 2023.
The result of Piastri's CRB case then, and any compensation which Alpine may receive as a result, could well have a direct impact on Gasly's future.