Alpine not 'let down' by Fernando Alonso's switch to Aston Martin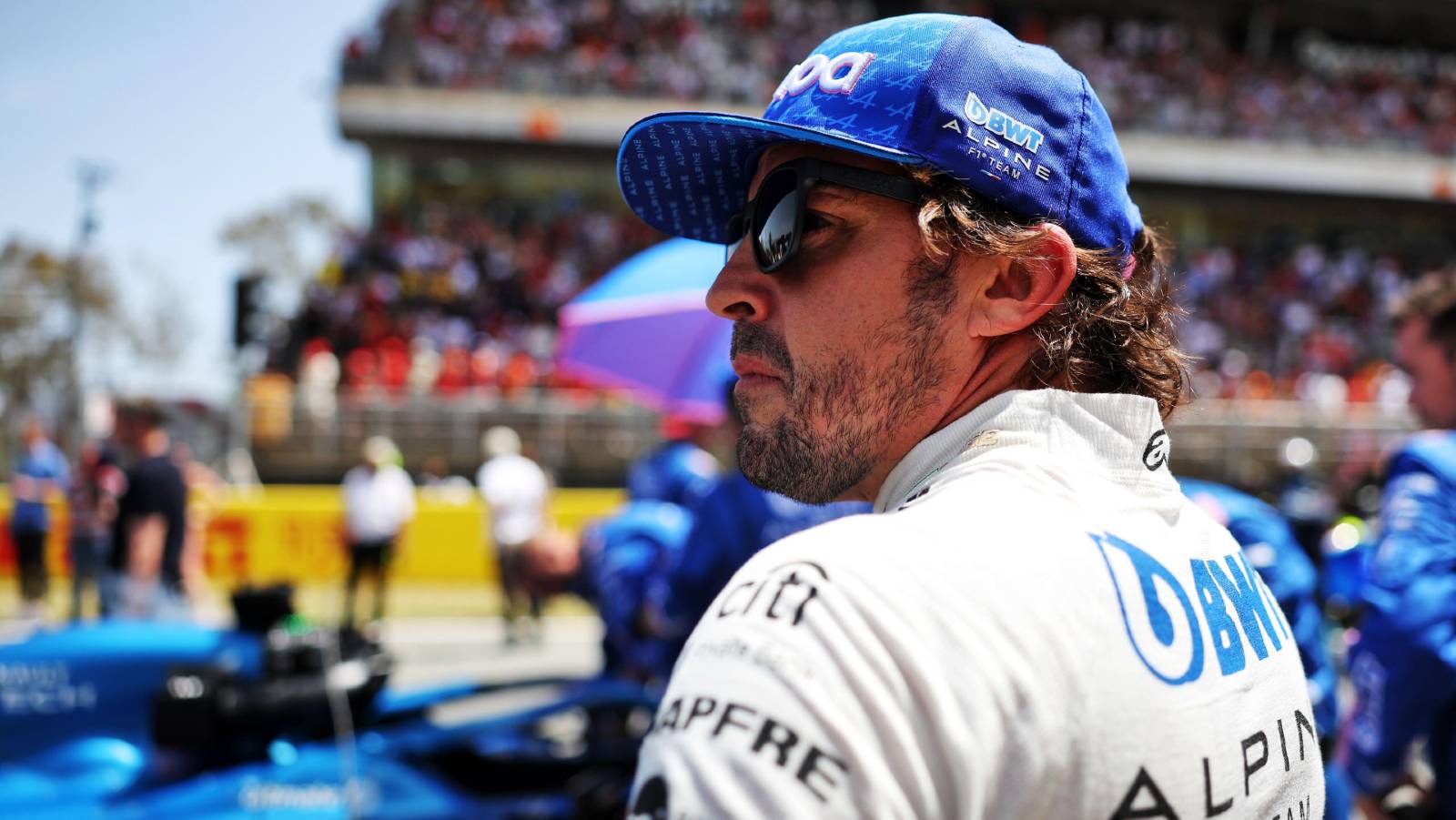 Alpine team principal Otmar Szafnauer does not feel Fernando Alonso let down him down by signing for Aston Martin, conceding the driver was a "free agent".
Alonso surprised the paddock when, some 96 hours after Sebastian Vettel revealed he'd be retiring at the end of this season, the Spaniard was announced as his replacement.
The double World Champion put pen to paper on a multi-year deal, Aston Martin team owner Lawrence Stroll calling it a "logical and easy" decision.
It was, however, one that surprised Alpine.

The team had been in talks with Alonso about extending his stay but CEO Laurent Rossi was only willing to offer him a one-year deal and Alonso was at least two.
Vettel's announcement set into motion his talks with Aston Martin and, on the same page, it wasn't long before the deal was concluded.
Szafnauer revealed he heard rumours of it in the Hungaroring paddock but brushed it aside.
"There was paddock rumour on Sunday that that could happen," he said. "So not that big of a surprise.
"But the surprising bit was that we went a long way with Fernando and our negotiations with him. And, you know, we had good faith negotiations, we got to the final hurdle and Fernando indicated that he was ready to sign.
"As it turns out, you know, he was also negotiating with others, which we knew about. He was a free agent, and he was more than welcome to do so.
"But the only surprising bit was that it was announced Monday morning after on Sunday night he indicated that there was no need to rush, so that was the only surprising bit."
Alonso, though, has previously stated that he only signed with Aston Martin on the Monday morning, just hours before the deal was announced.
"We started talking on that weekend briefly about the conditions that I was expecting, about what they were expecting from me as well," he said of the timeline.
"Yeah, we met quite quickly on our expectations and fulfilled all our wishes, and on Monday morning we signed and we decided to announce quite quickly before any leak."
Szafnauer concedes Alonso was a free agent and therefore allowed to do whatever he felt was best for himself.
Asked if he felt let down by the 41-year-old, he said: "No, not at all. Like I said, he's a free agent.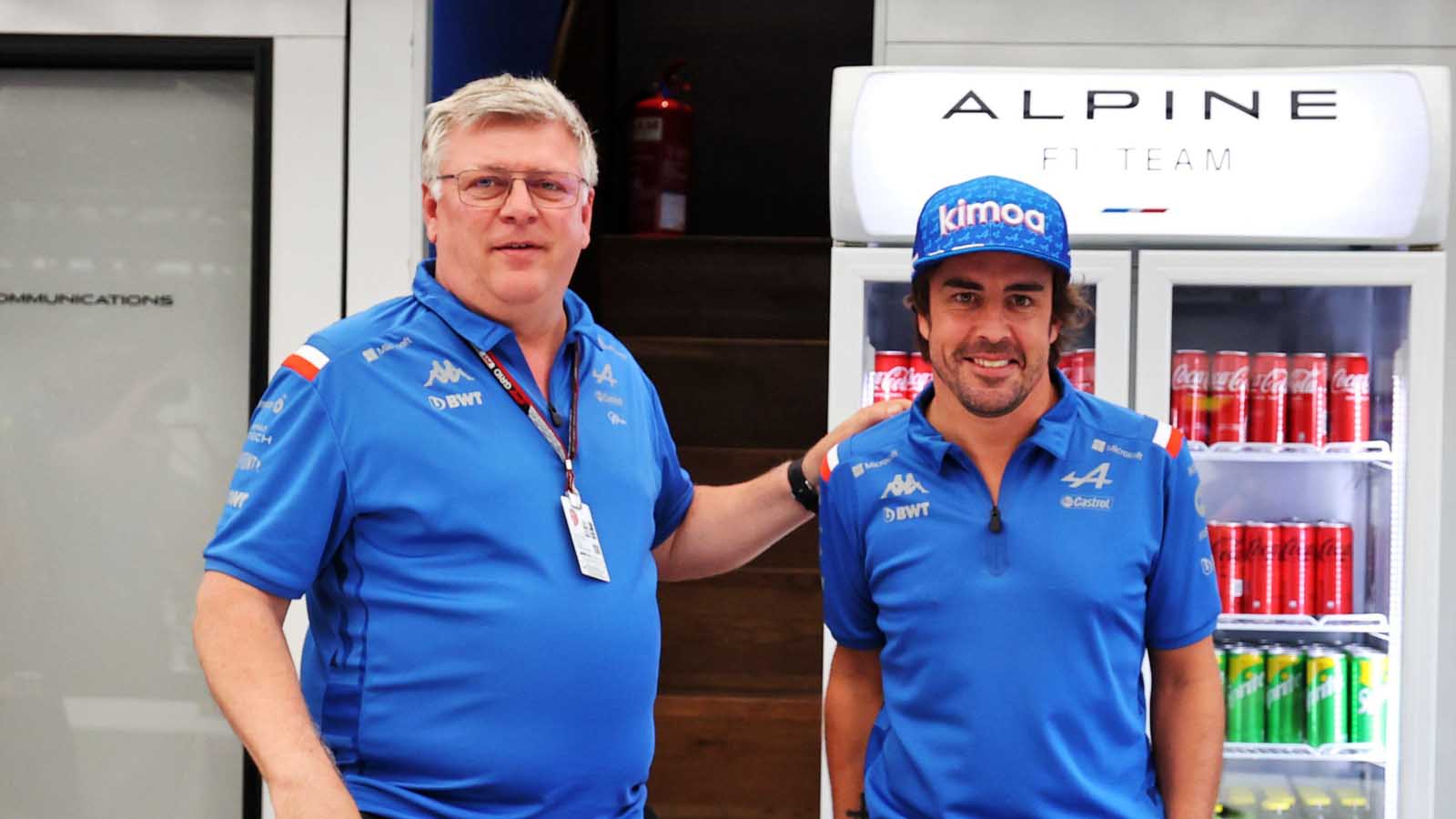 "There's no obligation on Fernando's part to do anything else other than, you know, what right to do for himself. And, you know, I always say a deal has to be good for both sides.
"And if he found a deal that was better for him, then, you know, he should pursue it.
"We put our best foot forward. Like I said, we had negotiations with him in good faith and we thought we were close to having a deal that was good for both sides.
"But no, he was a free agent and was free to do what he did."
Alpine have yet to confirm Alonso's replacement, the team said to be interested in Antonio Giovinazzi, Pierre Gasly, Nyck de Vries and Alpine junior Jack Doohan.
Read more: Aston Martin warned 'heads always rolled' at Fernando Alonso's previous teams