Alpine to make McLaren wait for the services of Oscar Piastri
Oscar Piastri will race with McLaren from 2023, but the team do not expect his current employer Alpine to grant an early release.
Piastri, Alpine and McLaren found themselves before Formula 1's Contract Recognition Board in what was one of the strangest sagas that the series has seen.
After it was confirmed that Fernando Alonso would swap Alpine for Aston Martin for 2023, Alpine believed they had the perfect replacement already under their roof, that being reserve driver Piastri.
The Aussie though would reject that call-up, confirming that he would not drive for Alpine, but at that stage not revealing what his plans for 2023 actually were.
It later became clear that he had a McLaren offer on the table, the CRB ruling that McLaren had the valid contract with Piastri.
However, Piastri is still contracted to Alpine for the remainder of the 2022 campaign, the team having designed a programme for their junior to prepare him for Formula 1.
And it is McLaren's expectation that Piastri will continue that with Alpine, rather than being allowed to link-up with them early.
Alpine recently confirmed Pierre Gasly as Alonso's replacement, so McLaren team boss Andreas Seidl was asked if this potentially freed Piastri up to join the team early?
"I don't think it changes a lot really," he replied, as per Motorsport.com.
"They're still planning to keep going with the programme, as far as I understand, with Oscar until the end of the season. Therefore, there's no news really."
Piastri is not expected to appear for Alpine during FP1 this season, a new 2022 ruling requiring teams to field a 'rookie driver' in two FP1 sessions during the campaign.
Jack Doohan then is most likely to get the nod, and though Alpine team boss Otmar Szafnauer did not confirm this, he did say that with Gasly's signing sealed, now the focus for Doohan will be winning the 2023 F2 title.
Doohan, a three-time winner in F2 this season, sits P4 in the standings with two races left in the 2022 campaign.
"Jack's immediate focus needs to be on winning the F2 championship next year," Szafnauer confirmed.
"We'll support him through that process and help him along the way and give him some time in a car as well to prepare him for Formula 1.
"But yeah, we'll start looking at that, now that we've gotten through this step [confirming Gasly]."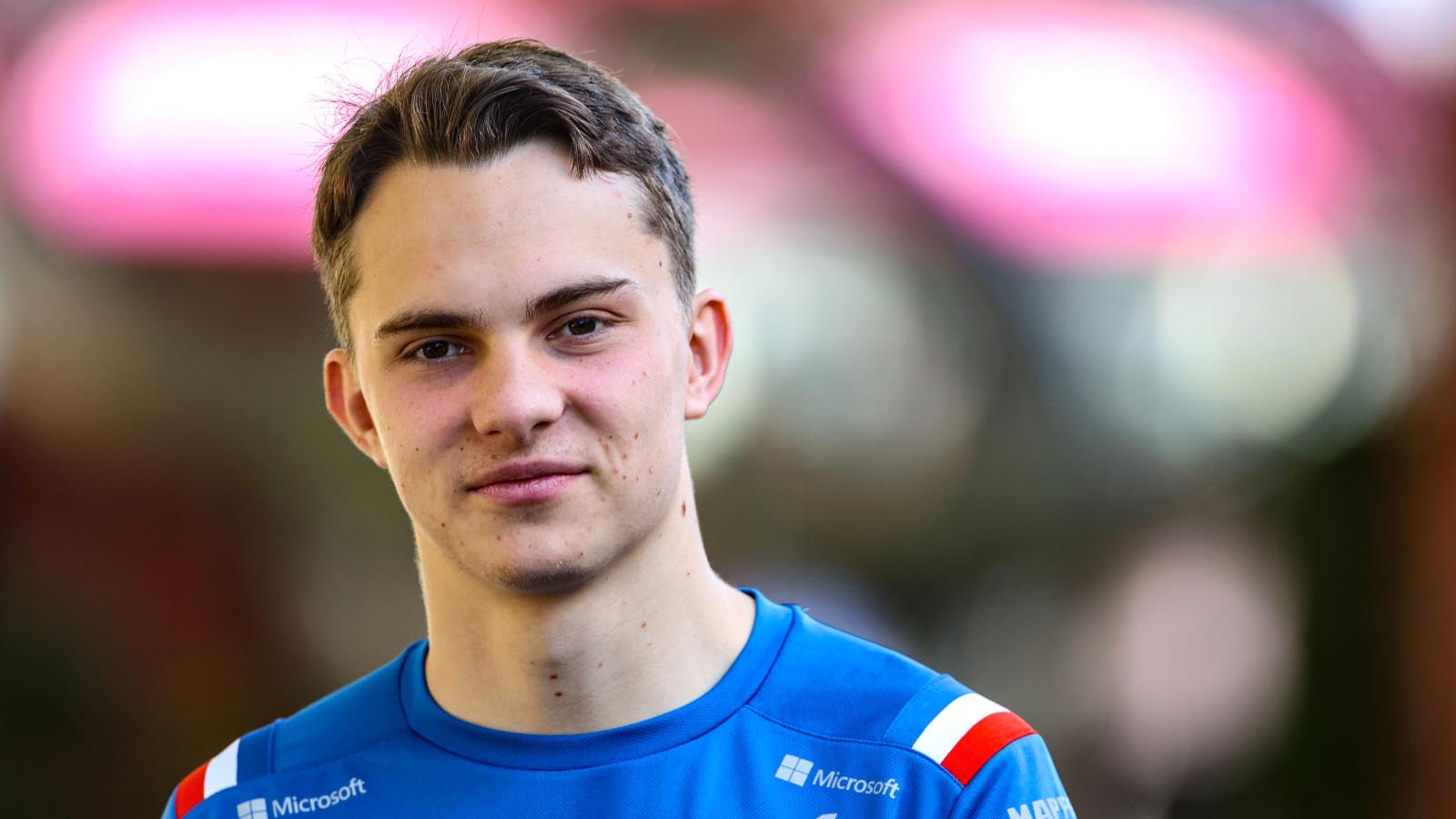 A shock if Alpine let Oscar Piastri go early
The reaction from Alpine to the Piastri situation, including Szafnauer accusing him of lacking integrity, and Alpine CEO Laurent Rossi publicly revealing that Piastri had turned down a Williams seat, showed how badly what went down had stung the team.
They are not likely then to help Piastri out by allowing him longer to settle into the McLaren environment, plus that would not be very beneficial for them in an on-track sense either.
Alpine and McLaren have battled across the season over P4 in the Constructors' Championship, or the 'best of the rest' position as it is also known, Alpine 13 points ahead of McLaren with four rounds to go.
Both teams will be looking to push up the order further next season, so for Alpine it makes sense to delay Piastri's link-up with McLaren for as long as they possibly can.
Read more: 'Has Lewis Hamilton's luck of a champion run out? Is he over the top?'