Alpine explain why no 'home' FP run for Piastri
Alpine did not give Oscar Piastri a practice outing in Australia as it is too early in the season for their race drivers to lose track time.
After claiming the Formula 3 and Formula 2 titles back-to-back, Alpine were unable to secure a 2022 Formula 1 seat for their junior driver Piastri.
Instead then, he is spending the season with the team as their reserve driver with the view to getting him onto the grid in 2023.
The 2022 campaign is expected to include some practice outings for Piastri so, on the face of it, it would have made sense to put him on the track at Albert Park as his home race returned to the calendar for the first time since 2020.
However, according to Alpine CEO Laurent Rossi, the teams and drivers are still very much in the learning phase with these new Formula 1 cars following the major regulatory changes for 2022.
Alpine decided neither Fernando Alonso nor Esteban Ocon could miss out on an hour of track time.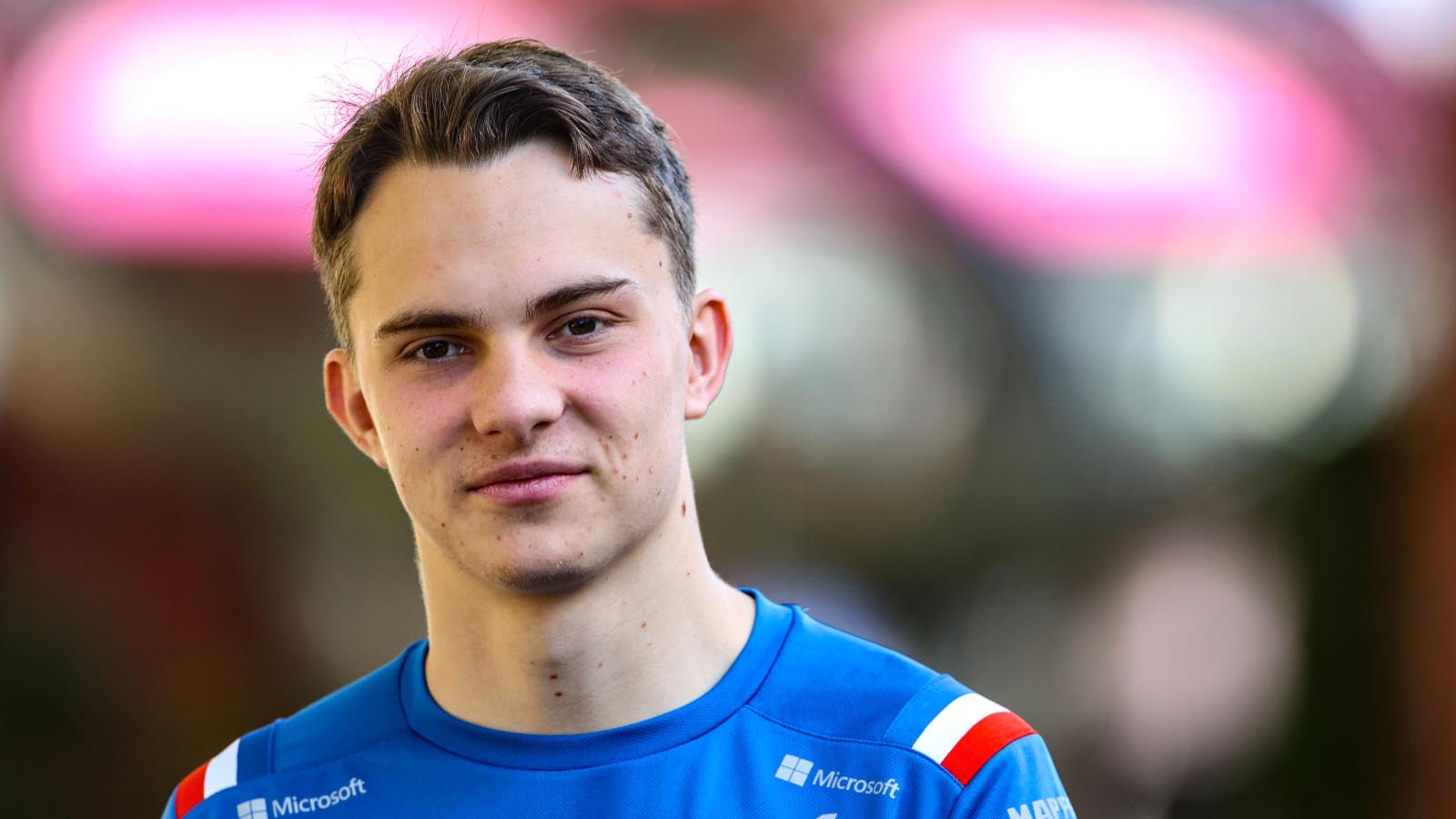 "It was a great idea and it would have been wonderful. But the cars are new, the drivers and teams are still learning, so every practice session is important," Rossi told Motorsport.com.
"Also, the Albert Park track had been modified and we didn't have many spare parts with us. It's not the same if a regular driver has an accident as a reserve driver. You can't put so much pressure on him despite his talent.
"If you break a chassis, then like Haas (in Saudi Arabia after Mick Schumacher had crashed) you don't have a spare.
"There were too many risks, so we decided to do it later in the year and we have looked at having him do it on tracks he's been to before."
Rossi is confident in the plan Alpine have put together to ready Piastri for Formula 1, which includes a lot of time in the simulator as well as attending the engineering briefings.
This is a programme Rossi says is even more detailed than that which Daniil Kvyat had in 2021 when he was Alpine's reserve driver.
"He has an extensive test programme and many days of testing and kilometres in the simulator," Rossi explained.
"Normally, the drivers don't do all the tests or sessions here, but now it helps to have different points of view.
"We think Oscar can bring more than the less experienced simulator drivers. He can get more out of a broader programme on and off the track.
"We also involve him in the briefings more than the other test drivers. He looks a lot at the others and how the rest of the cars are performing.
"Oscar provides good, reliable input. It's not like someone is thinking 'yeah, he's good, what do you know', so he gets a lot of information that makes his experience and knowledge grow.
"It's a much more intensive plan than most rookies get. Last year, our reserve driver (Kvyat) wasn't as involved. He didn't do all the testing and he didn't get in the simulator as often, and Oscar does all of that."
Alonso still racing at the 'very highest level'
Alpine sporting director believes Fernando Alonso is still driving at the "very highest level", as he was when he won his two World titles.