Alonso praised for no 'tantrums' during tough start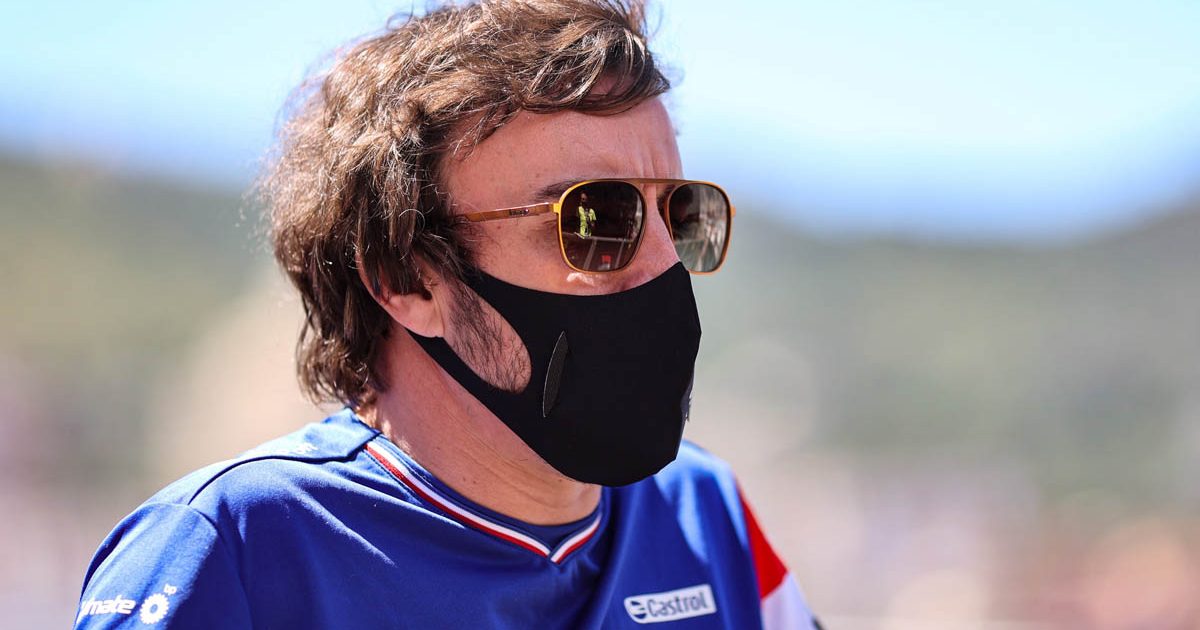 Alpine sporting director Alan Permane has praised Fernando Alonso for holding his hands up after his difficult spell to start the season.
Returning to the team where he won the 2005 and 2006 Drivers' titles when they were known as Renault, it took a while for Alonso to find his footing again after two seasons away from Formula 1.
The Spaniard himself said that the French Grand Prix would be the start of a 'new championship' for him as upgrades to his A521 were introduced, but a huge upturn in form actually started a round prior in Baku, with Alonso now on a four-race streak of points finishes, and in general looking far more like the driver Formula 1 came to know.
But, when the times were tough early on, Permane said that Alonso did not throw any "tantrums" or look for someone to blame, instead owning up about his own shortcomings and working to put the situation right.
"I think the process is like anything in Formula 1, there's no magic formula for any of this: finding downforce, finding horsepower, having the drivers find their place," Permane said, as quoted by Motorsport.com.
"It's hard work and he works hard. He worked hard in pre-season. It was a bit of a difficult start, of course. There were some problems, but instead of having tantrums, he looked at himself.
"Not once did he blame the car or the team. He always said, 'it's me, I need to improve, I need to do this, I need to be better.' He said it in the factory and he also said it in the press.
"To be fair to him, that's what he has done. I don't think he's finished that process yet. He's still there, he's still building his team with the guys around him and doing a great job."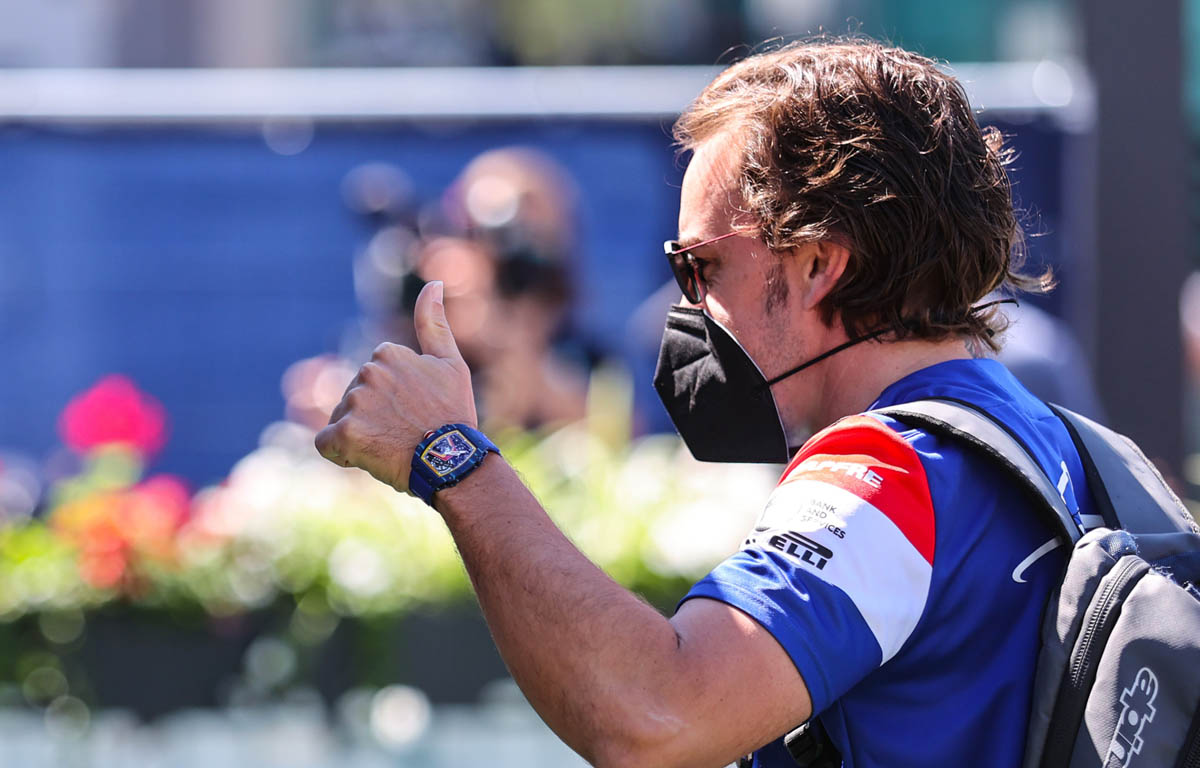 Check out all the latest Fernando Alonso merchandise on the official Formula 1 store
Back at the Styrian Grand Prix, it felt like a clear step forward for Alonso when he took to team radio at the end of Q2 to tell his team that "whatever the position" he had achieved,  his lap was "nice".
And Permane told him just how motivational such messages can be for the Alpine staff who work to put together the car which can provide that feeling.
"I told him afterwards, 'don't underestimate what it means to broadcast that radio message, everyone in the Enstone and Viry factories are listening to it," said Permane.
"That makes their weeks of work, their hard work, worthwhile.
"Listening to a driver who has done a good lap being really happy with the car, and knowing how motivated he is, that kind of thing always goes down well."
Follow us on Twitter @Planet_F1, like our Facebook page and join us on Instagram!