Alpine 'talked to prospective entrants' about engine deal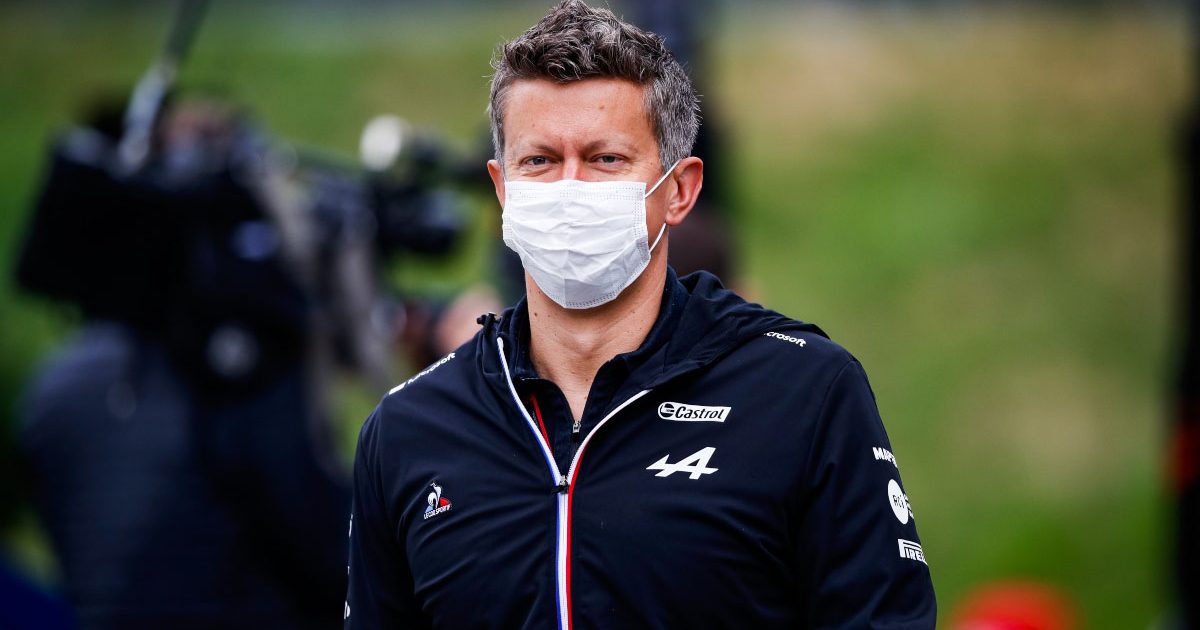 Marcin Budkowski has revealed Alpine have had conversations with people interested in entering F1 and would be open to supplying engines to new teams.
The Alpine executive director said some prospective entrants have chosen to keep discussions private and while admitting the process of establishing a team is extremely difficult, they have spoken to interested parties and would be willing to provide power units to them – but nothing concrete has emerged just yet.
He said recently Alpine are torn between fear and excitement for the new regulations coming in 2022, and they are currently the only team on the grid to use a Renault power unit – which would change if they struck a deal with any new entrants into the sport.
With Formula 1 introducing a budget cap and bringing in measures to try and level the playing field within the sport, Budkowski says there are parties taking a look at beginning a relationship with Formula 1.
"There's people who are interested in entering the sport," Budkowski told reporters, quoted by The Race.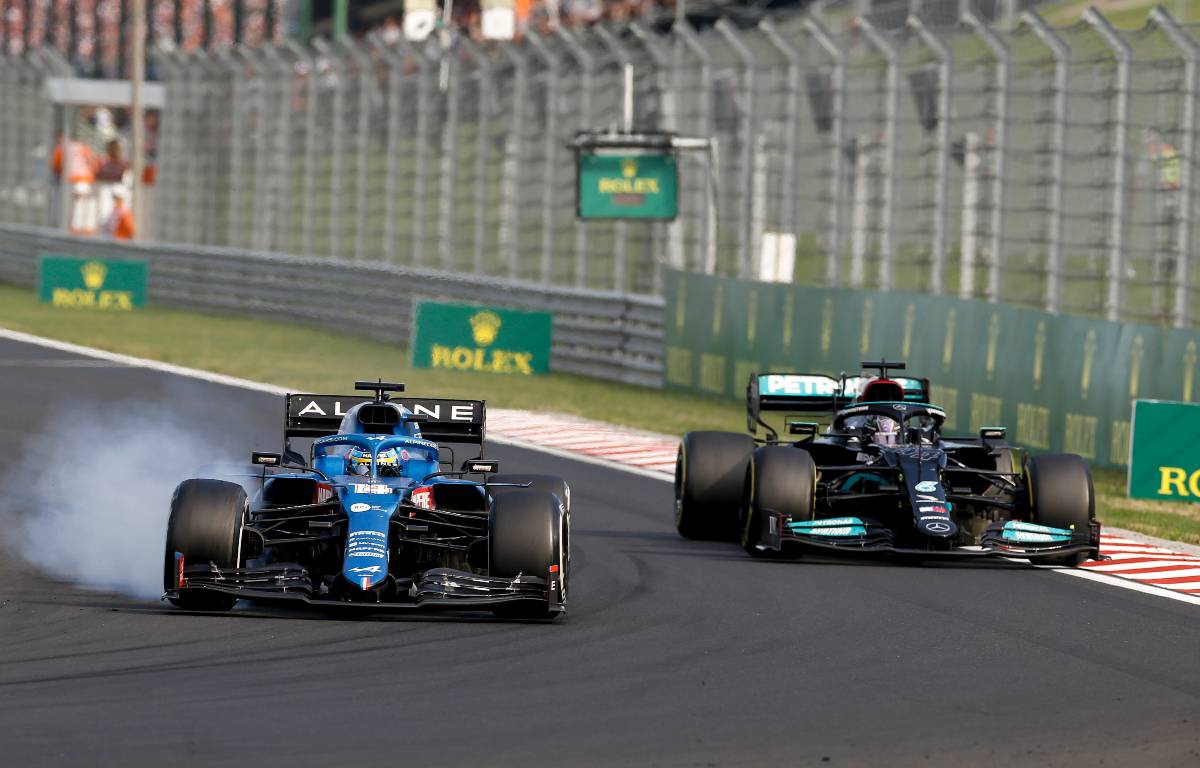 Get the new look Alpine merchandise via the official Formula 1 store
"Some of them have made themselves public and have been covered in the press over the past couple of years. Some of them have not looked for publicity or public knowledge.
"There's a lot of people interested in Formula 1 because it's a great sport and hopefully it will become a sustainable and maybe profitable business with the cost cap and improved prize fund.
"So there's lots of interest. We have talked to prospective entrants. At the moment it hasn't really borne fruit in terms of a new entrant."
However, given the administrative barriers involved before a new Formula 1 team can make its way onto the grid, Budkowski admitted getting into the sport in the first place will take a monumental amount of work – before even considering offering a power unit deal.
"Obviously, it's not that easy," he said. "The FIA needs to open a tender and then it needs to be a process going through.
"If there was a good project being mounted with someone with financing and a good and clever approach to building a new team, then we are open to discussion and would consider supporting that operation with an engine or powertrain supply.
"It's not easy to start a Formula 1 team from scratch. It's also not easy to compete in F1 with an existing team. But starting from scratch is a massive endeavour."