Alpine reveal more teasers of brand new look
A 'Renaulution' is underway as the Renault Formula 1 team began the first stage of their Alpine relaunch ahead of the 2021 season.
Alpine, alongside Aston Martin, are the two teams on the 2021 grid undergoing some major changes before the new season gets underway in Bahrain in late March.
On Thursday, in a press conference held in Paris, Luca de Meo, CEO of Groupe Renault, unveiled the company's new vision which for Alpine will mean combining "Alpine cars, Renault Sport Cars and Renault Sport Racing into a fully-fledged, new lean and smart entity, dedicated to developing exclusive and innovative sportscars".
Alongside the unveiling on this new vision, Alpine released renders and studio shots of what we can expect to see on the new car , which will be called the A521.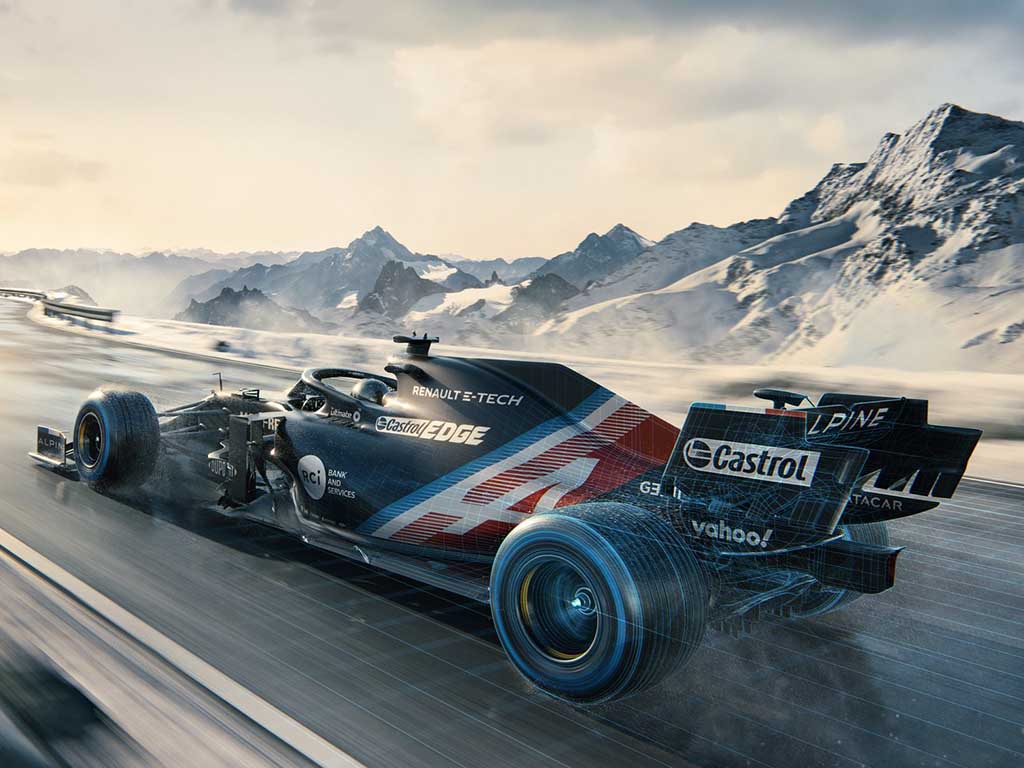 Alpine described the initial new look as a 'temporary new livery', with the final livery to be revealed in February.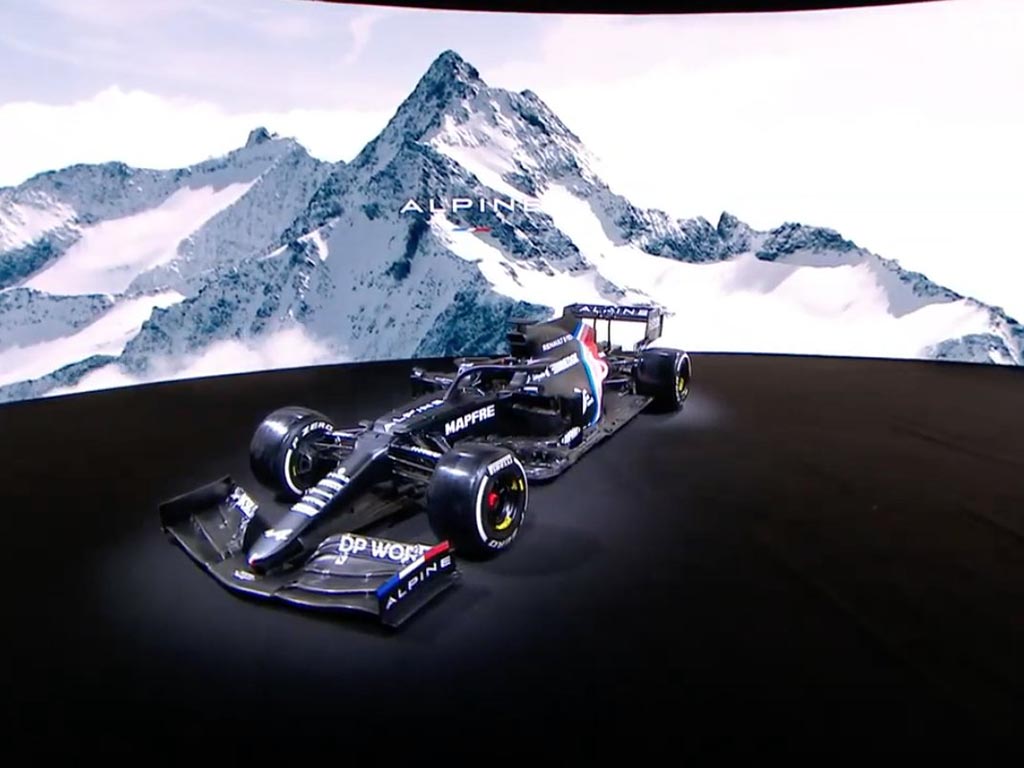 The black colour is a tribute to the A500 F1 prototype from 1975.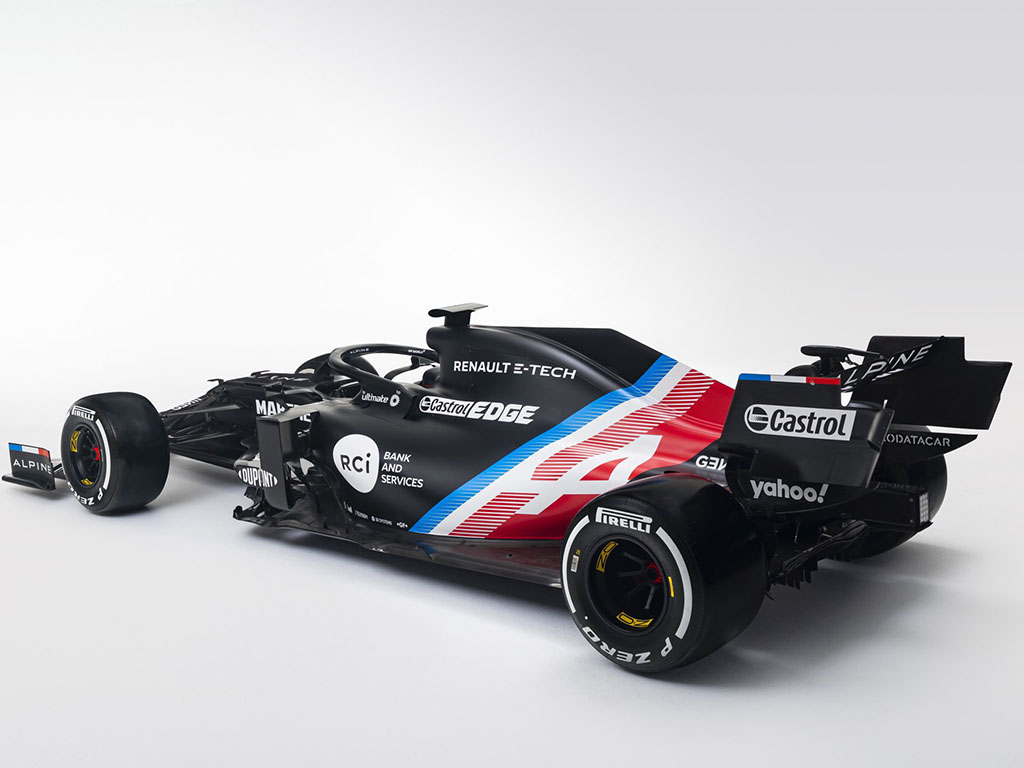 Although on a temporary livery for now, it is clear we can expect to see the red, white and blue Tricolore colours of the French flag appear on the final version of the new car.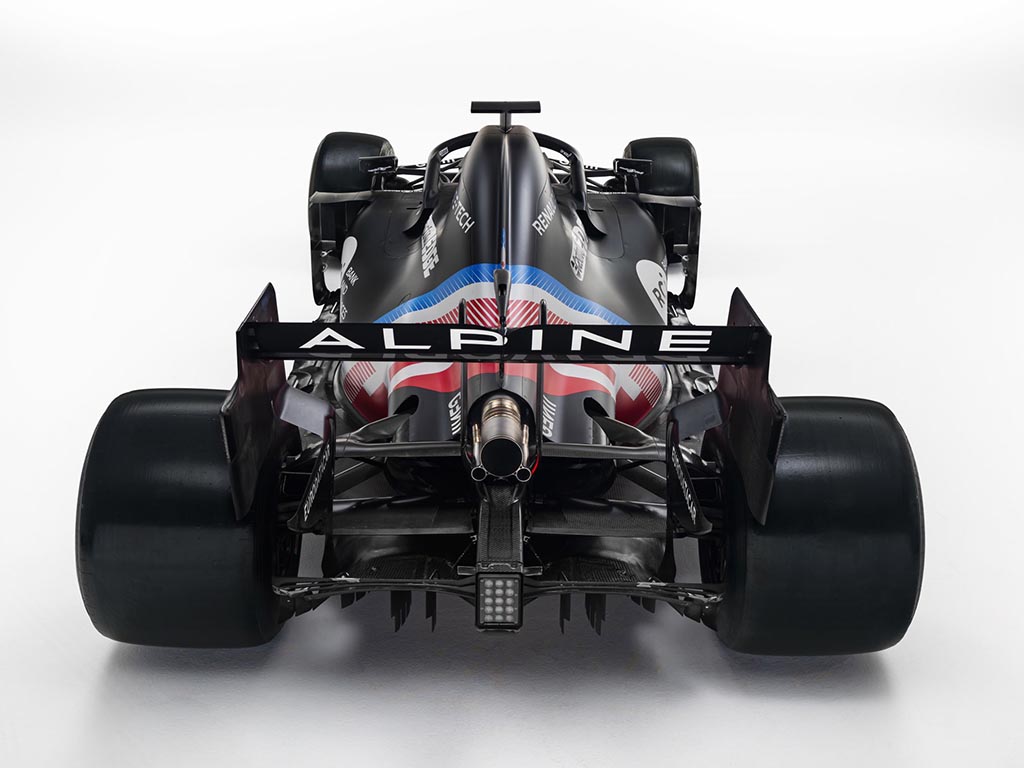 The final new look will be unveiled in a special presentation in February, which will involve their 2021 driver line-up of Fernando Alonso and Esteban Ocon.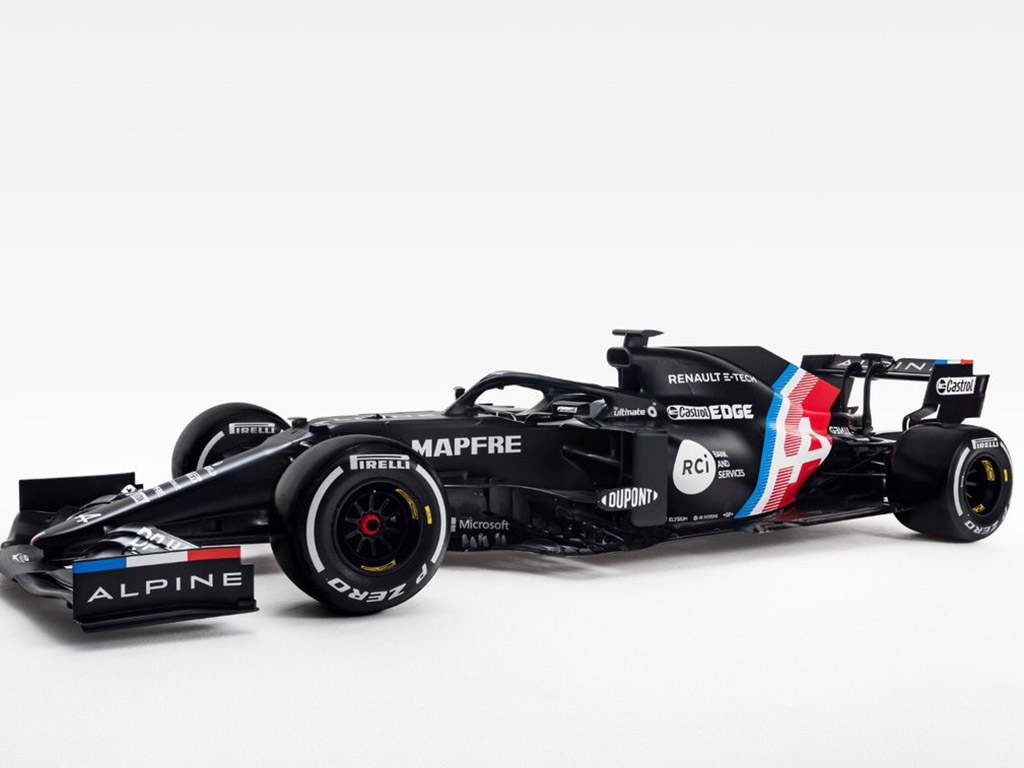 "The livery presented today is the first evocation of the Alpine F1 team's new identity," said Alpine design director Antony Villain.
"Some of the structural graphic elements will remain on the racing livery while others will change. The 'oversized' Alpine emblem in a tricolour graphics system is the first clear-cut symbol of the brand's identity in motorsport.
"The blue, white and red refer to the colours of the French and British flags, which is very important to us. Numerous variations on all the motorsport assets are still to come."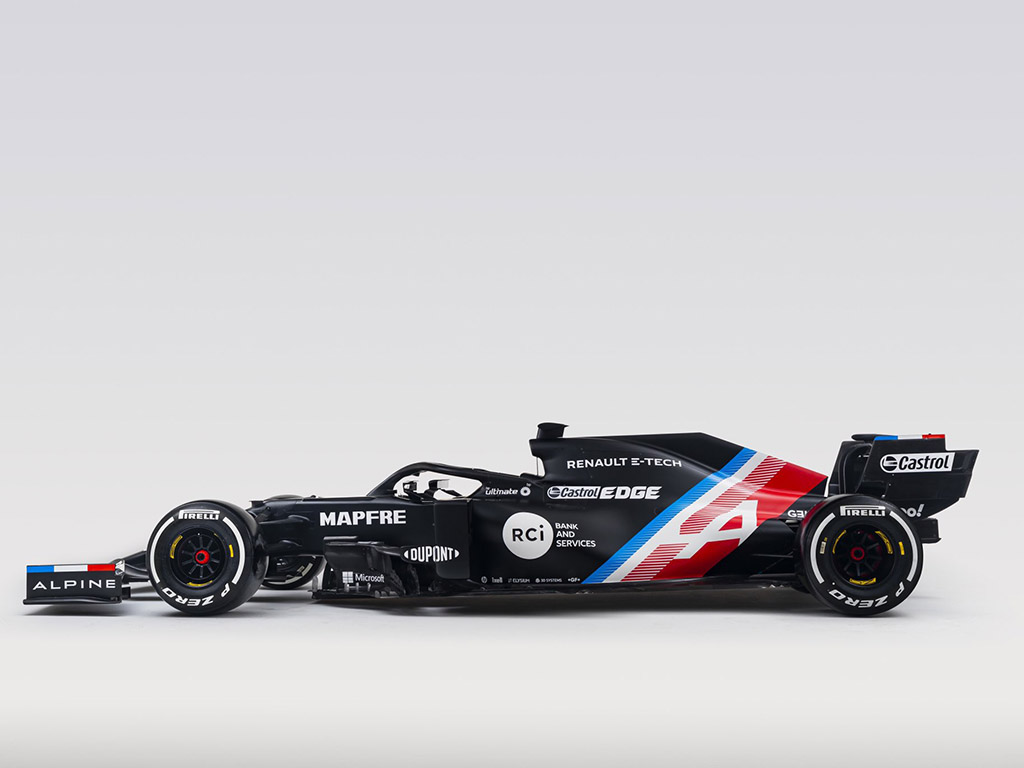 Follow us on Twitter @Planet_F1, like our Facebook page and join us on Instagram!